Rock & Rescue Benefit (Debbie Harry, Moby, Adam Green, Jesse Malin, etc) @ Highline Ballroom, NYC – pics
Photos by Lori Baily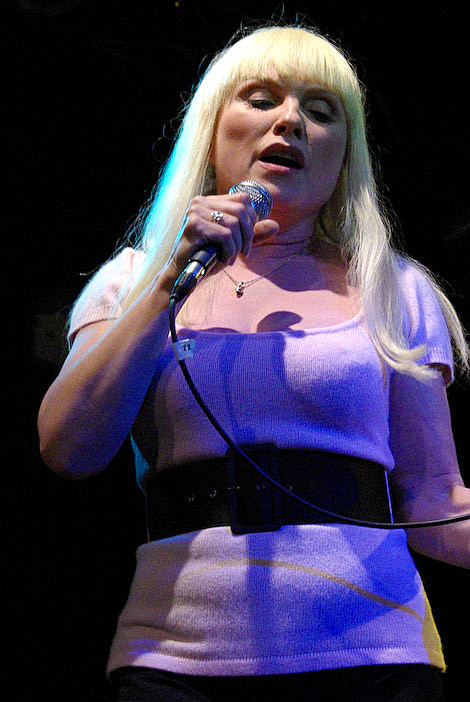 On October 6 Rational Animal hosted the 3rd annual Gimme Shelter: Rock & Rescue benefit concert at NYC's Highline Ballroom. Debbie Harry, Moby, Jessie Malin, AdRock, and more came out to show their support for the cause. The event raised money and media awareness to help end euthanasia of healthy and treatable animals in NYC Shelters. Fundraising for the cause continues with the Rockstar Online Auction. Rational Animal is the leading advocacy group for at risk animals in NYC. More pictures from the event below...

Chi Chi Valente...
Dead Four Living...
Earl Greyhound...
Lissy Trullie...
Carla Rhodes and Heather Rabbit...
Moby and Carla Rhodes...
GoonSquad and Ad Rock...
Moby...
Debbie Harry...
Jessie Malin and Moby...
Bloody Social...
March 4th Marching Band...
Adam Green...
Heather, Chi Chi, Deb and Carla...