Rock the Bells @ Governors Island – pics & video (part 1) (A Tribe Called Quest, Lauryn Hill, Snoop Dogg, Rakim & more)
"Can't NOBODY FUCK WITH A TRIBE CALLED QUEST LIVE! ROCK THE BELLS NYC WAS MAGIC!" -Carringtonworld
"#np tribe called quest-steve biko(stir it up)....what yall know about #RocktheBells 2010 live from nyc huh? -"NotoriousDIZZ"
"Some of my rap top 10 will be live on stage: slick rick, lauryn hill, wu tang, rakim, krs one, tribe called quest. nYc represent, represent" -LeRoyLive
A Tribe Called Quest on Governors Island Saturday

Linden boulevard represent, represent
Tribe called quest represent, represent
When the mic is in my hand, I'm never hesitant
My favourite jam back in the day was "Eric B. is President"
-[A Tribe Called Quest - "Steve Biko (Stir It Up)"]
Both A Tribe Called Quest, Rakim, and the songs "Steve Biko" AND "Eric B Is President" were showcased at Saturday's Rock The Bells event at Randall's Island as the crews showcased their classic LPs Midnight Marauders and Paid In Full respectively. The two Hip Hop legends were part of a much larger whopper of a show that also showcased Wu-Tang Clan's Enter The 36 Chambers, Snopp Dogg's Doggy Style, Slick Rick's The Great Adventures of Slick Rick, KRS-One performing Criminal-Minded, as well as performances from Lauryn Hill, Jedi Mind Tricks, Brother Ali, Wiz Khalifa, and many many others. On the paparazzi tip, celebs were out in full force to check out the show as well as Jay-Z, Chris Rock, John Legend (who performs at Bowery Ballroom tonight), newlywed couple Alicia Keys/Swizz Beatz, Mary J Blige, and many many others were all spotted at the shindig (some snaps are below).
More pictures (and video) from the show are HERE and below (, and one more set still on the way)...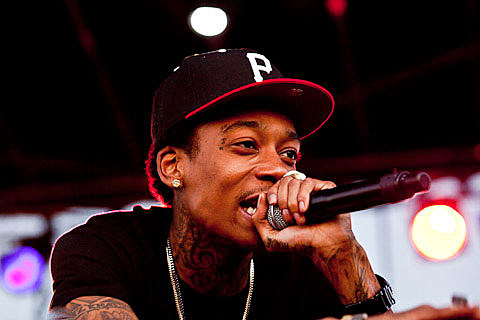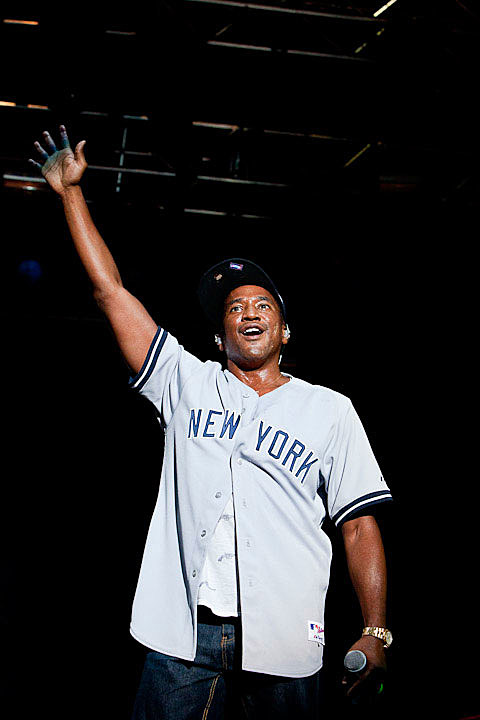 Pictures continue HERE.
Rakim - Paid In Full (Live @ Rock the Bells, New York) 8/28/10

Lauryn Hill - Ready Or Not (Live @ Rock the Bells, New York) 8/28/10

KRS-One - Sound Of Da Police (Live @ Rock the Bells, New York) 8/28/10

A Tribe Called Quest - Scenario (feat. Busta Rhymes) with Swizz Beatz (Live @ Rock the Bells, New York) 8/28/10

A Tribe Called Quest - Award Tour (Live @ Rock the Bells, New York) 8/28/10

Wu-Tang Clan - C.R.E.A.M. (Live @ Rock the Bells, New York) 8/28/10

Wu-Tang Clan - Ice Cream (Live @ Rock the Bells, New York) 8/28/10

Wu-Tang Clan - Wu-Tang Clan Ain't Nuthing ta Fuck Wit (Live @ Rock the Bells, New York) 8/28/10