Rock the Bells @ Governors Island – pics (part 2) (Wu-Tang, Street Sweeper Social Club, Yelawolf, Slick Rick & more)
photos by Andrew St. Clair
Raekwon shows potential groupies his current relationship status

What kind of oldies concert draws a huge audience in its 20s? Rock the Bells, the daylong hip-hop festival that came to Governors Island on Saturday. This year's Rock the Bells borrowed an idea from the indie-rock festival All Tomorrow's Parties, booking groups to perform watershed albums in their entirety.
Two headliners, Snoop Dogg and Wu-Tang Clan, largely complied with the assignment. Snoop Dogg brought along most of the guests from his 1993 album, "Doggystyle," made back when he was Snoop Doggy Dogg. The others - A Tribe Called Quest, KRS-One, Rakim and Slick Rick - went "veering off," as Q-Tip of A Tribe Called Quest put it, to play additional hits (which no one minded) or to plug more recent projects.
And then there was the wild card: Lauryn Hill, the singer and rapper formerly of the Fugees, appearing half an hour late. She hasn't released a studio album since "The Miseducation of Lauryn Hill" in 1998, and she has recorded and toured only sporadically since then while raising five children. "I miss you," she told the crowd repeatedly. Partway through the set she pulled guests out of the V.I.P. section and onstage: Mary J. Blige, Alicia Keys, Jay-Z, Beyoncé, John Legend. They missed her too.
-[New York Times]
A second set from the NYC edition of Rock The Bells (first is HERE), continue below...


DJ Premier
Yelawolf
Slick Rick
Big Sean
Rakim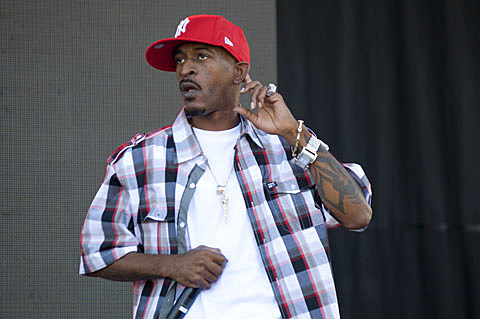 Brother Ali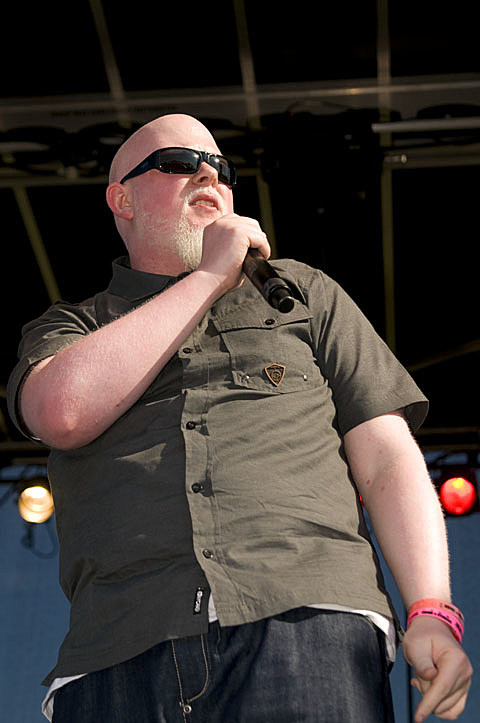 Street Sweeper Social Club
Lauryn Hill
A Tribe Called Quest
Wu-Tang Clan
Snoop Dogg
Pictures continue HERE.