Rock Werchter 2012 — day 1 pics from a trip to Belgium (Garbage, the Cure, Justice, Skrillex, Amon Tobin, Maccabees & more)
TSG@GRIFFINSHOT.COM
The Cure & fans @ day 1 @ Rock Werchter - 6/28/2012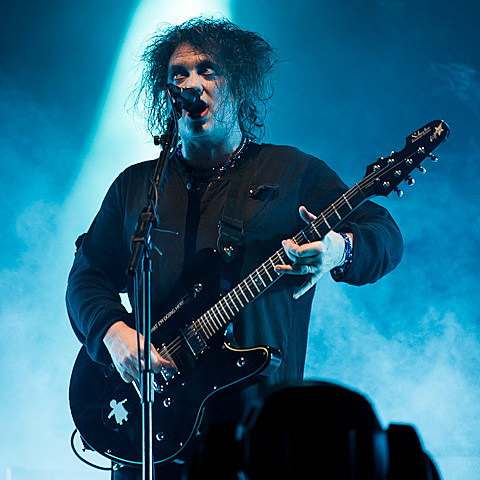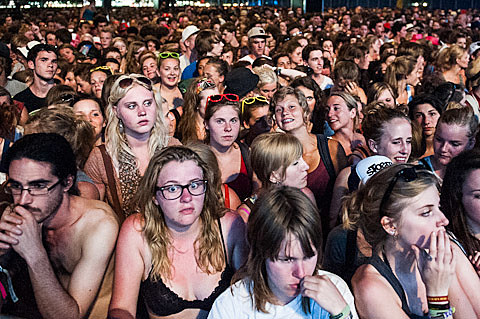 Flanders is a Festival! That was a new phrase to me prior to last week, and I've learned a lot since then underscoring the truth of it. For the uninitiated - Flanders (which includes Antwerp, Ghent, Brussels and Leuven) is rife with more than 280 music festivals per year. Belgium's Rock Werchter is one of the biggest, with three stages spanning four full days of music. It's been around and growing since 1974, and as it has grown, its line-up has grown with it -- this year's included The Cure, Garbage, Justice, Skrillex, Amon Tobin, and more, and that was just on day one.
I ventured to Belgium to cover Rock Werchter this year, and though exhaustion slightly delayed this report you're reading now, it was a great time, visits to Leuven and Brussels included (beautiful places to hang your hat for a visit). More pictures from the first day of the music festival along with some general shots from around Belgium, and video & the setlist from The Cure's set, below...

--
The Cure Live Belgium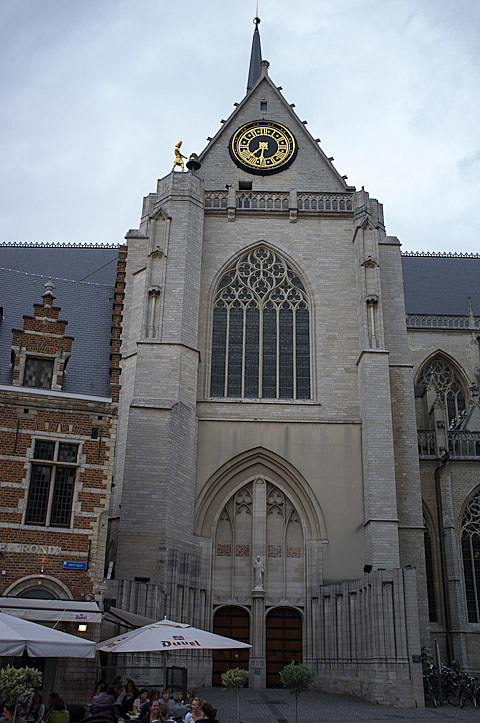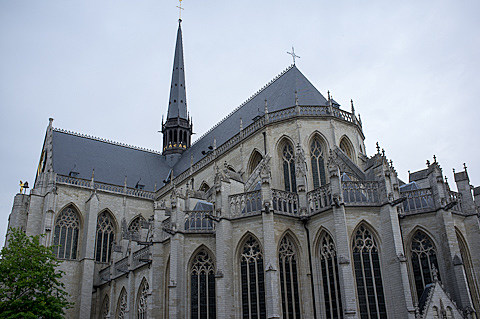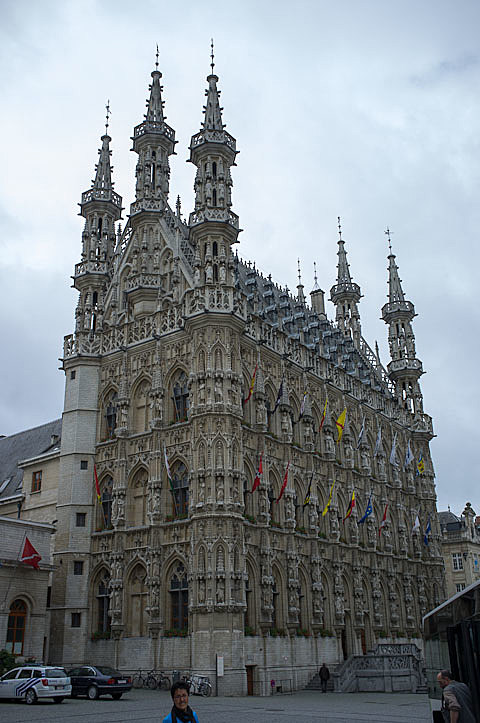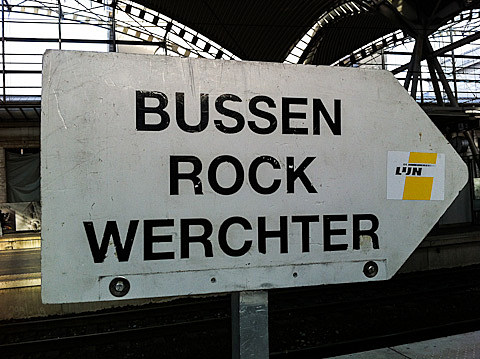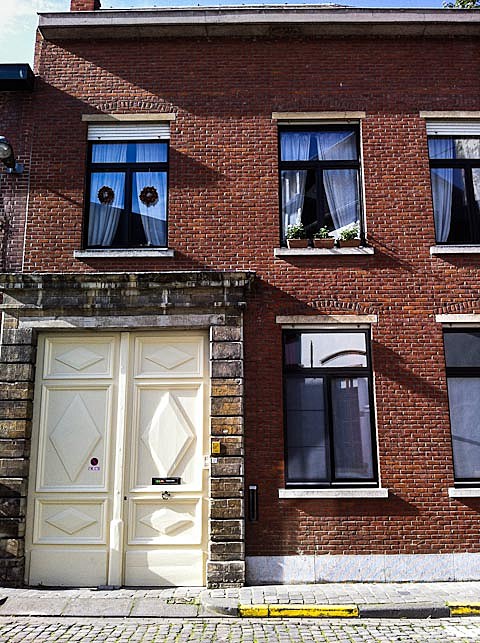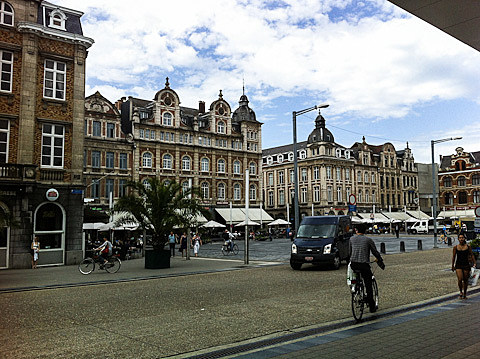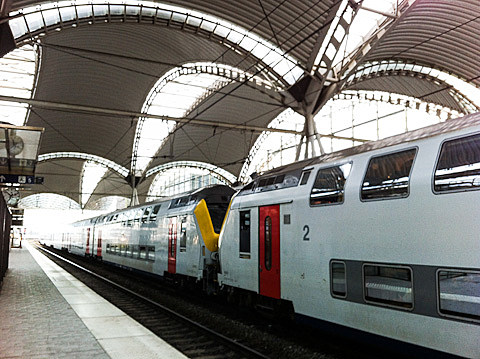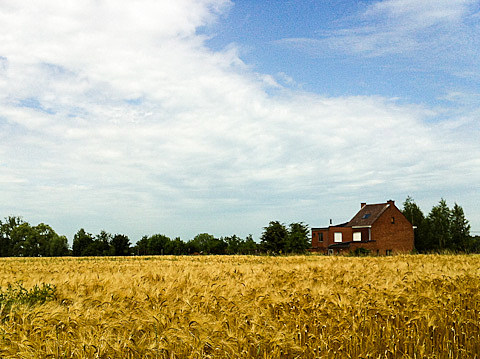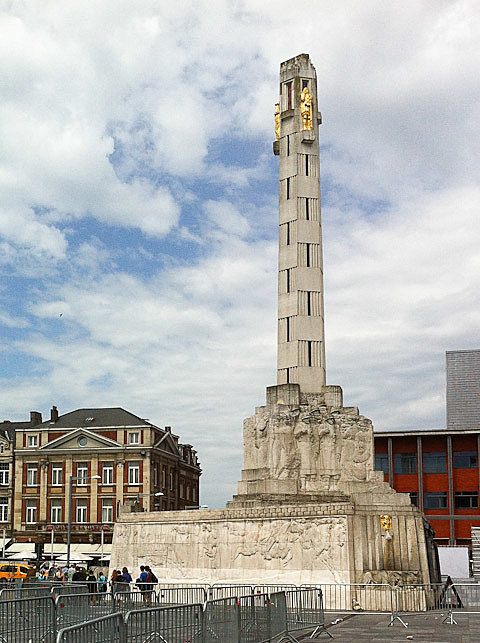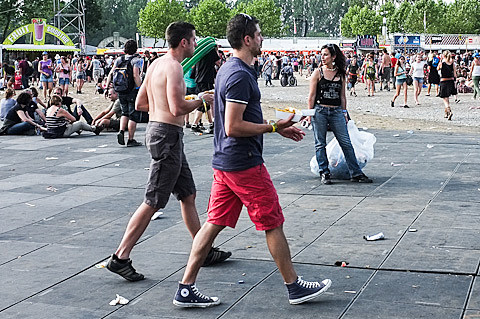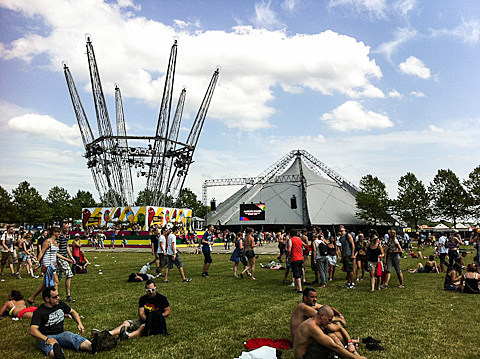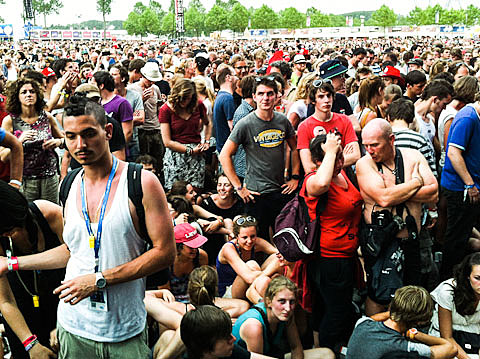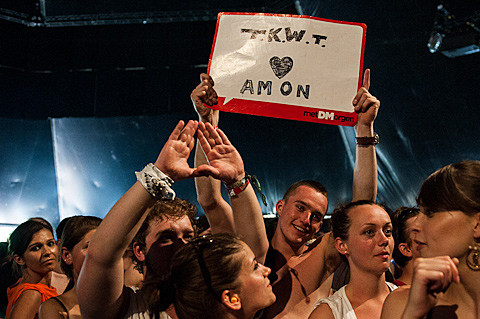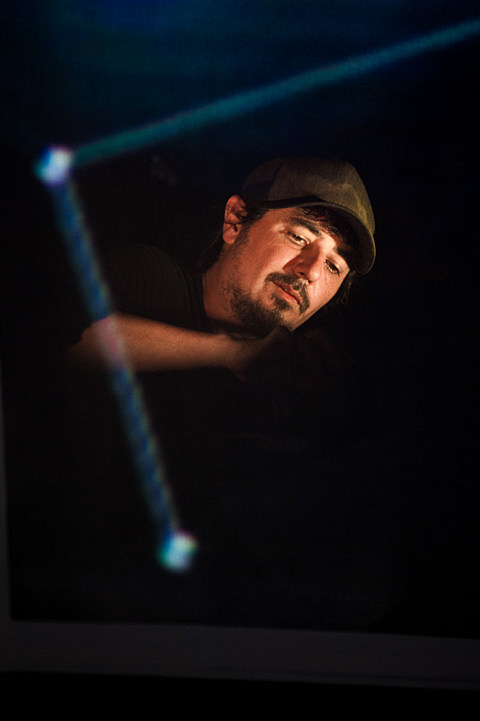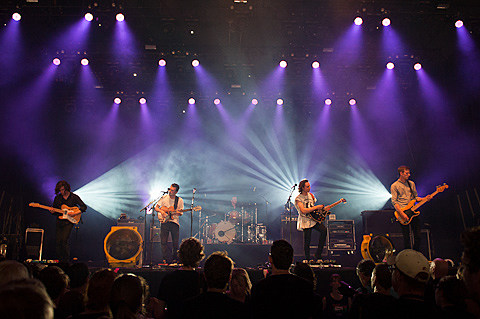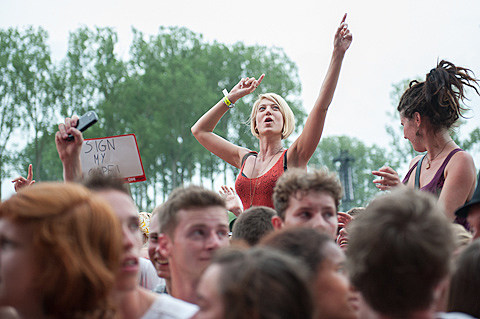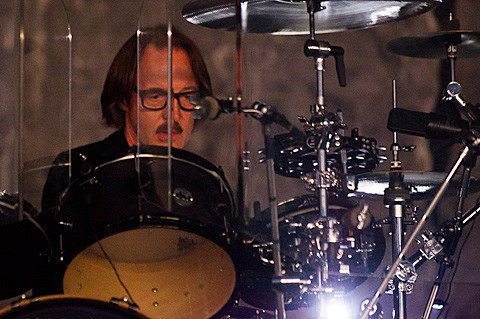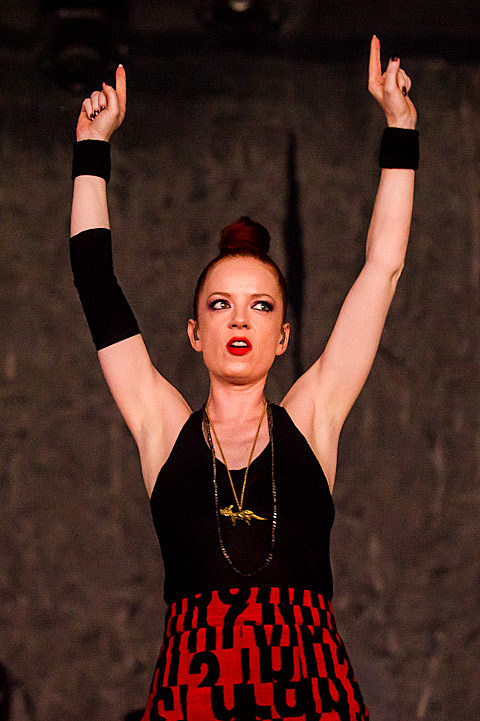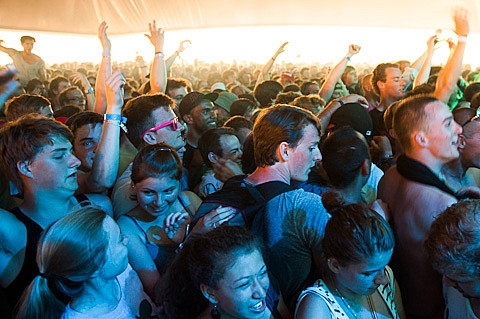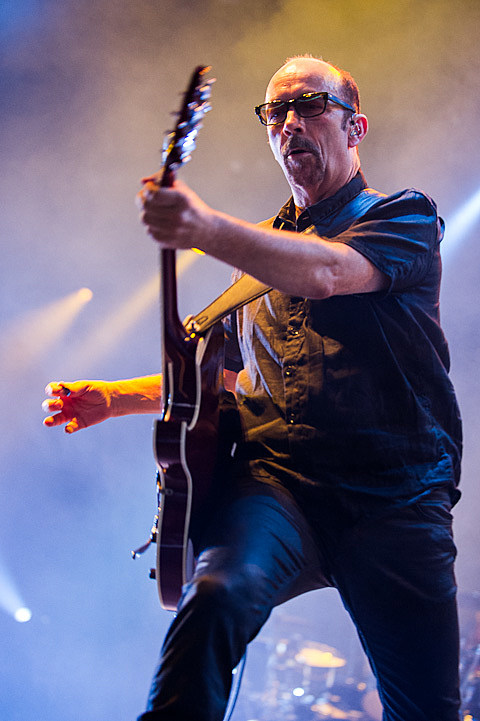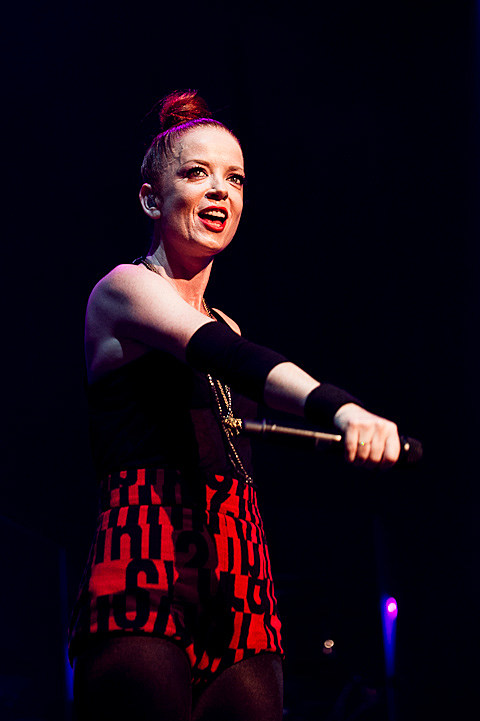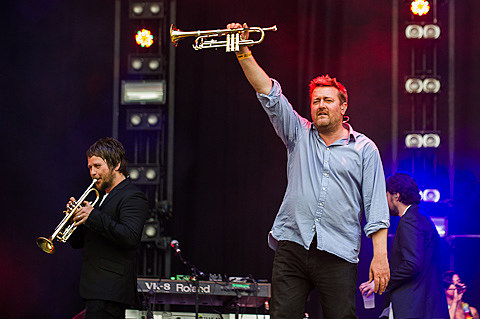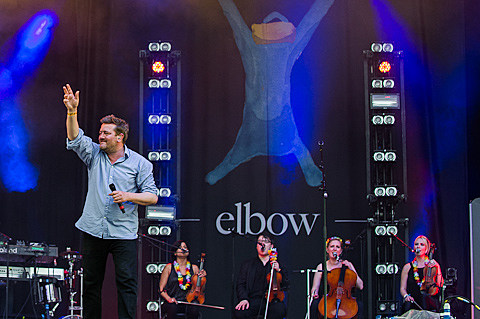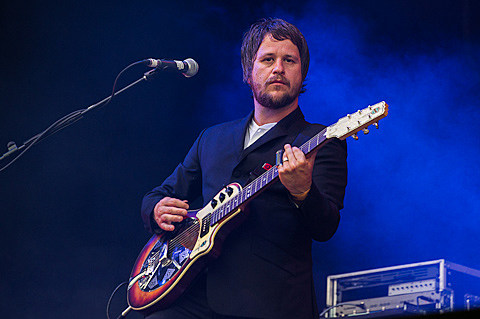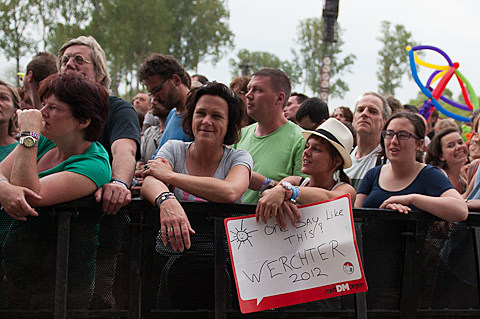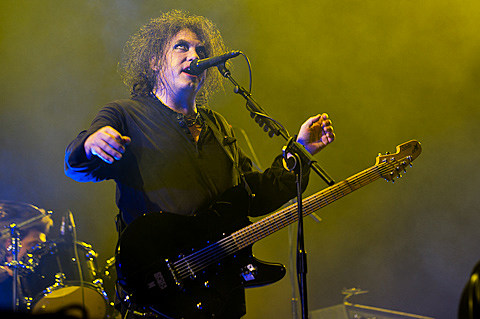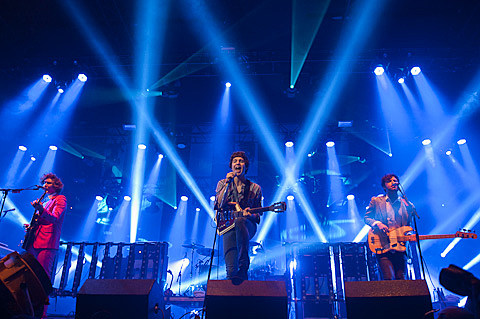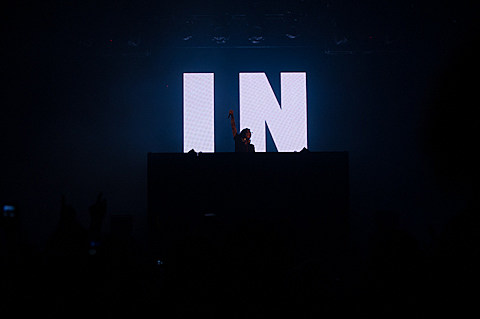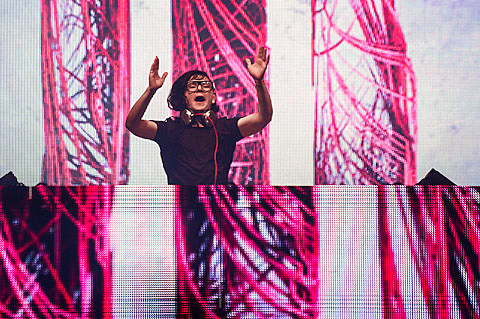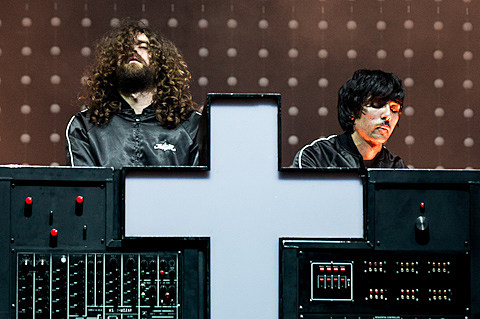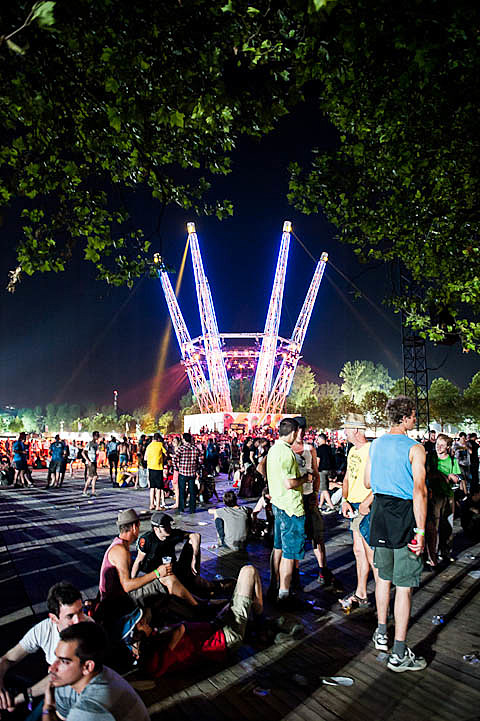 Setlist: The Cure, Rock Werchter, Werchter, Belgium, 6/28/12
1. "Open"
2. "High"
3. "The End of the World"
5. "Lovesong"
5. "Push"
6. "Inbetween Days"
7. "Doing the Unstuck"
8. "Just Like Heaven"
9. "From the Edge of the Deep Green Sea"
10. "Pictures of You
11. "Lullaby"
12. "The Caterpillar"
13. "The Walk"
14. "Bananafishbones"
15. "Play For Today"
16. "A Forest"
17. "Primary"
18, "Shake Dog Shake"
19. "The Hungry Ghost"
20. "Wrong Number"
21. "One Hundred Years"
22. "End"
23. "Friday I'm In Love"
24. "Boy's Don't Cry"
----
The Cure -- 2012 tour dates:
June 30: Les Eurockéennes, Malsaucy, France
July 5-8: Roskilde Festival, Roskilde, Denmark
July 7: Heineken Jammin', Venice, Italy
July 9: Rock in Roma, Rome, Italy
July 12: Bilbao BBK Live, Bilbao, Spain
July 14: Optimus Alive, Oeiras, Portugal
July 18: Paleo Festival, Nyon, Switzerland
July 20: Festival des Vieilles Charrues, Carhaix, France
Aug. 18: Frequency Festival, St. Polten, Austria
Aug. 24: Reading Festival, Reading, UK
Aug. 25: Leeds Festival, Leeds, UK
Sept. 1: Electric Picnic, Stradbally, Ireland