Roky Erickson & Okkervil River @ Webster Hall – pics & setlist
"From the very first chords -- wisely not something from the new album, but a scorching version of Roky's classic "Night of the Vampire" -- it was evident that it was going to be a show to remember. And it just got better from there. Okkervil's frontman, Will Sheff, who with his beard and spectacles looked every bit like a long-lost son of John Lennon, spent the 90-minute set grinning from ear to ear as he played out his guitar fantasies onstage with Roky.
This was clearly a labor of love for Sheff and his band. Okkervil River was definitely not a backup band, but a true collaborator with Roky." [WYMMWIG]
Their amps eventually arrived and the Roky Erickson Okkervil River band played their show at Webster Hall on Tuesday night. More pictures from the show and the selist, below...


Bird of Youth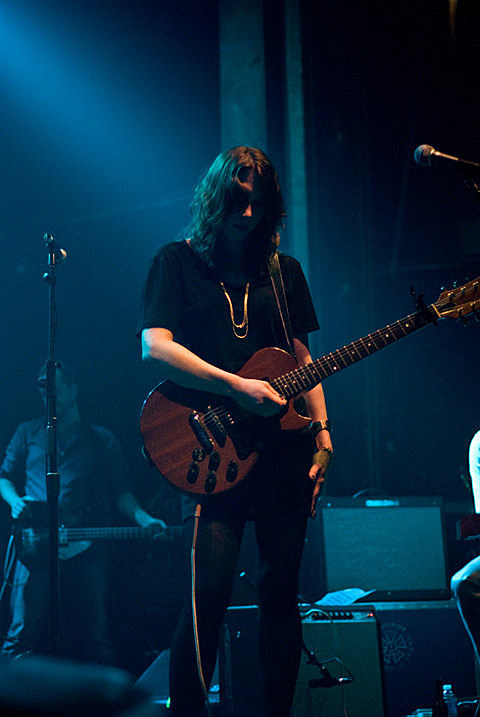 Roky Erickson with Okkervil River