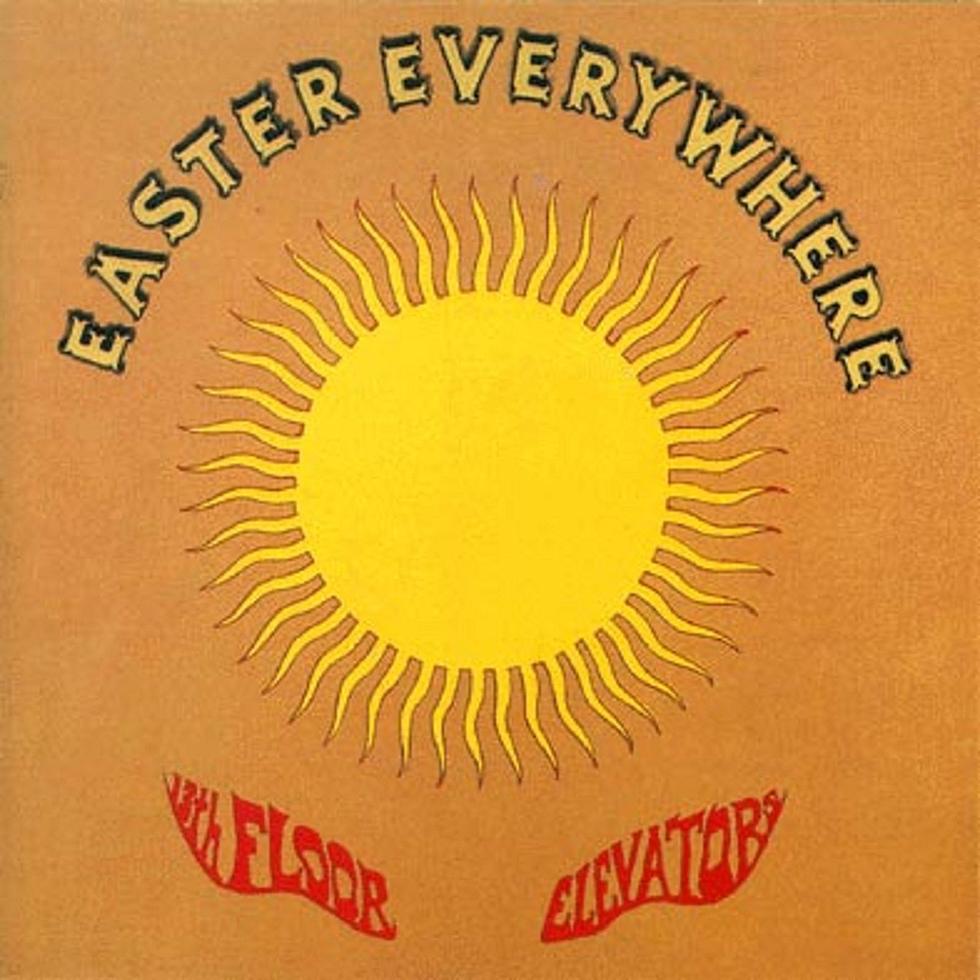 Roky Erickson playing 'Easter Everywhere' in full in NJ before Huichica East
Roky Erickson is headlining the 2019 Huichica East festival in Upstate NY this August, where he'll perform his old band The 13th Floor Elevators' classic 1967 album Easter Everywhere in full. Right before that, Roky will do the same at Jersey City's White Eagle Hall on August 9. Tickets are on sale now. Those are Roky's only announced dates at this time.
Easter Everywhere came in at #17 on our list of the 50 Best Albums from the Summer of Love where we said it's "a transportive album to a higher plane that can still take you there today." You can listen to it in full below.
Huichica East, which happens August 9 & 10 in Chaseholm Farms in Pine Plains, NY, also features Helado Negro, Mail the Horse (with a "special guest," performing a tribute to Music from Big Pink, and other classic selections from The Band), Howlin Rain, The Mammals, Garcia Peoples, Shana Falana, Bill McKay, Driftwood Soldier, Mad Alchemy Liquid Light Show, and a "mystery band" to be announced.