Saint Etienne played Webster Hall with The Golden Filter (pics, setlist, review)
Gregory R. Cristman
Saint Etienne @ Webster Hall, 10/26/2012

Long-running London pop trio Saint Etienne played Webster Hall on Friday (10/26), their first NYC show in nearly seven years. With Bob Stanley and Pete Wiggs on platforms manning synthesizers, it was up to singer Sarah Cracknell, looking like a million bucks in a sequined gown, to provide the charm. Onetime Dolly Mixture frontwoman Debsey Wykes on backing vocals, and retro projections added too. As a longtime fan who rates their new album, Words & Music, as the best record of the year so far, this was a fun show though Saint Etienne have never been the most exciting live group (except when they toured with a full band for 1998's Good Humor), their great, highly danceable songs carry most of the weight.
My only complaint about the show was it was not loud enough. The volume was downright polite and took a while for people to get in the dancing mood. It wasn't really until the last third of the show, when "Like a Motorway"'s synth bass rolled in, that people got there groove on but from there out, and by the time of the first encore of the Eurodisco-y "He's on the Phone," Webster Hall was bouncing. And it was not an oldies crowd either, who seemed as into new cuts like "Popular" and "I've Got Your Music" as their classic cuts like "Sylvie," "Nothing Can Stop Us," their cover of Neil Young's "Only Love Can Break Your Heart" not to mention a few deep cuts too, like Foxbase Alpha's "Spring" and In Good Humor's "Lose That Girl" which opened the show.
If you're going to see Saint Etienne on one of their remaining North American dates (listed below), they're selling an exclusive tour CD of Words & Music that comes with a full album's worth of outtakes that is worth picking up. Only 2700 were made.
More pictures of Saint Etienne's Webster Hall set (plus openers The Golden Filter) are below, along with the setlist.

---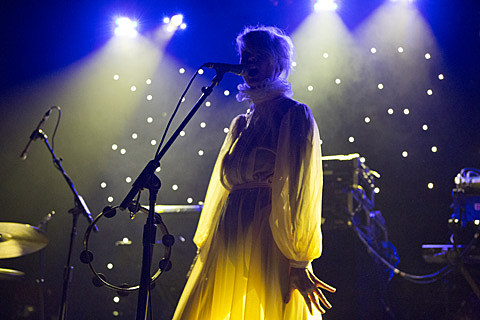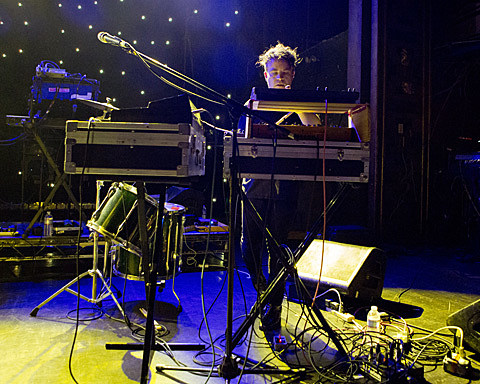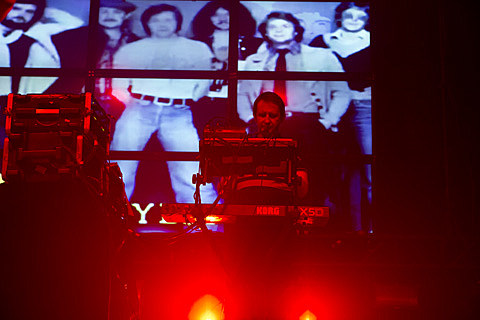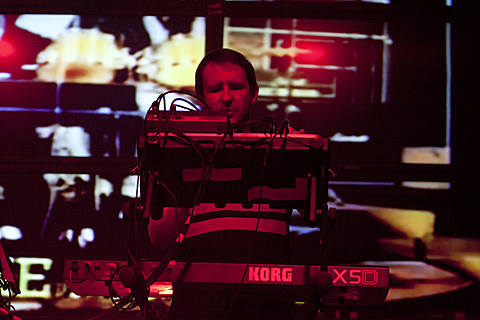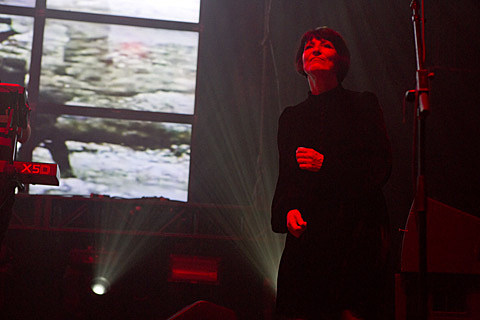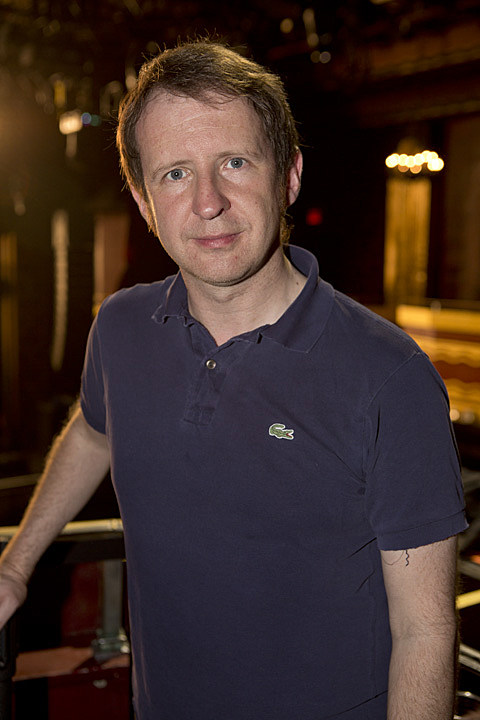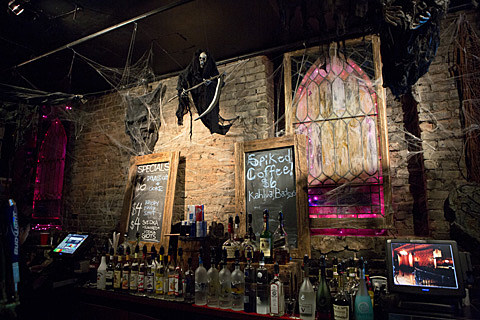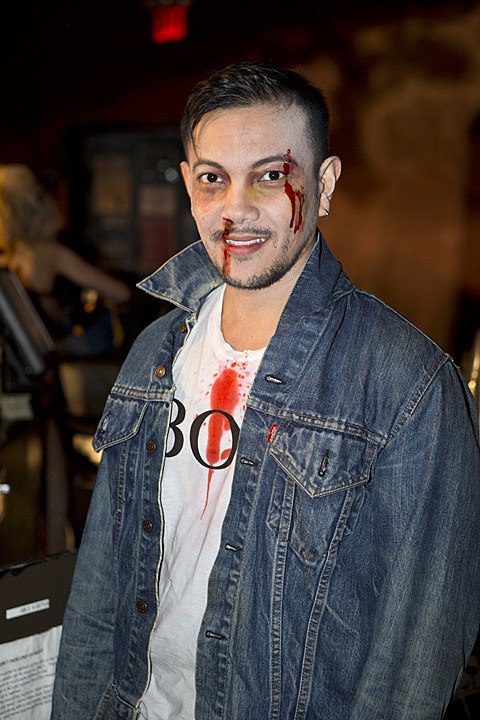 SETLIST: Saint Etienne @ Webster Hall, 10/26/2012
Lose That Girl
Who Do You Think You Are
Burnt Out Car
Popular
Spring
Haunted Jukebox
When I Was Seventeen
A Good Thing
Sylvie
Tonight
Only Love Can Break Your Heart
Like a Motorway
DJ
Nothing Can Stop Us
ENCORE: I've Got Your Music
He's On the Phone
ENCORE 2: You're in a Bad Way
Saint Etienne - 2012 Tour Dates
29 Oct: Lincoln Hall, Chicago, USA
31 Oct: Wonder Ballroom, Portland, USA
1 Nov: The Showbox, Seattle, USA
2 Nov: The Fillmore, San Francisco, USA
3 Nov: Fonda Theatre, LA, USA
15 Nov: Teatro Lara, Madrid, Spain
16 Nov: Mondo Club, Vigo, Spain
17 Nov: Kutxa Kultur, San Sebastian/Donosita, Spain
18 Nov: Victor Villegas Auditorio, Murcia, Spain
10 Dec: York Fibbers
11 Dec: Edinburgh Liquid Room
12 Dec: Manchester Ritz
13 Dec: Brighton Concorde 2
14 Dec: London Shepherds Bush Empire