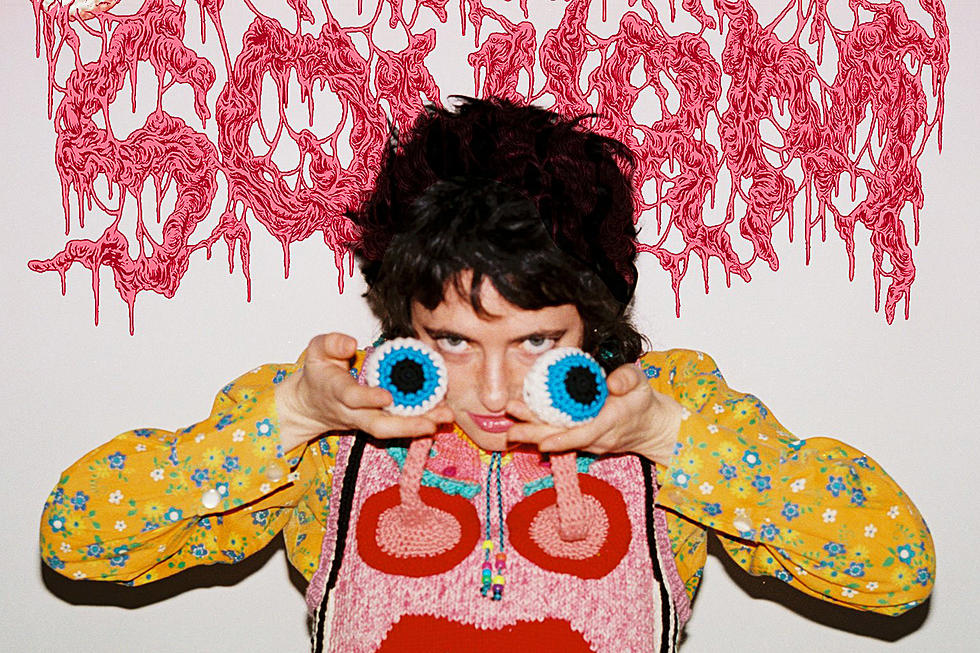 Sarah Squirm adds shows to summer tour
Comedian Sarah Sherman (aka Sarah Squirm) had announced a run of summer shows while she's on vacation from SNL, and she's now added new some new dates. They include Raleigh (for Hopscotch Fest), Burlington, Brooklyn, and Washington DC. See her updated dates below.
The new Brooklyn date is a late (10:15 PM) show at Music Hall of Williamsburg on August 17, and tickets are on sale now. There's also an early (7:00 PM) show at the same venue, the same night, and a Jersey City show at White Eagle Hall on August 19.
SARAH SQUIRM: 2023 TOUR
6/22 Chicago, IL @ Thalia Hall (7:00 PM)
6/22 Chicago, IL @ Thalia Hall (9:30 PM)
6/23 Minneapolis, MN @ The Parkway Theater
7/27 Atlanta, GA @ The Earl (7:00 PM)
7/27 Atlanta, CA @ The Earl (10:00 PM)
7/28 Tulsa, OK @ Blue Whale Comedy Festival
7/29 Houston, TX @ The Secret Group
8/3-8/5 Madison, WI @ Comedy On State
8/10 Burlington, VT @ Vermont Comedy Club
8/11 Burlington, VT @ Vermont Comedy Club (7:30 PM)
8/11 Burlington, VT @ Vermont Comedy Club (9:30 PM)
8/12 Burlington, VT @ Vermont Comedy Club (7:30 PM)
8/12 Burlington, VT @ Vermont Comedy Club (9:30 PM)
8/17 Brooklyn, NY @ Music Hall of Williamsburg (7:00 PM)
8/17 Brooklyn, NY @ Music Hall of Williamsburg (10:15 PM)
8/18 Boston, MA @ The Wilbur
8/19 Jersey City, NJ @ White Eagle Hall
8/26 Port Townsend, WA @ Thing Festival
9/7 Raleigh, NC Hopscotch Fest
9/8 Washington DC Miracle Theatre