Sasquatch 2008 – day 1 in pictures (Saturday May 24)
photos by Chris Graham
Destroyer

Fleet Foxes

M.I.A.

The Sasquatch Music Festival went down in Gorge, Washington this past Memorial Day Weekend. More pictures from day one below....

Newton Faulkner...
Dengue Fever...
The Shaky Hands...
Beirut...
The Whigs...
Kathleen Edwards...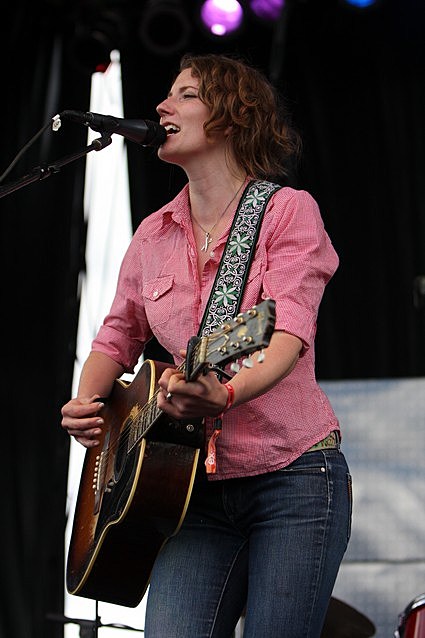 Rainn Wilson...
I love the word "gorge." It reminds me of "gorgon," "gorgeous" and "engorged." Three of my favorite words.

I was there promoting my new movie The Rocker and one of those crop dusting planes kept incessantly circling the festival with a "Rocker - August 1" banner. I mean incessantly. I apologize to all concertgoers for the dizzying ubiquitous ness. [Rainn Wilson]
Fleet Foxes...
Destroyer...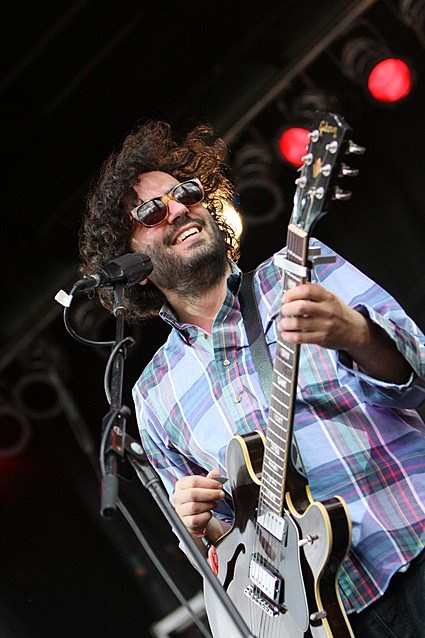 David Bazan...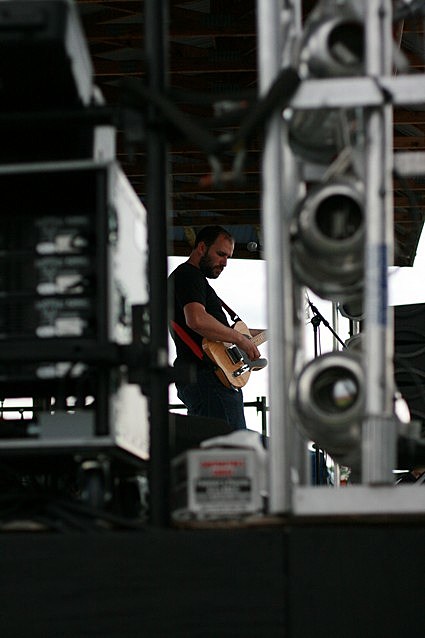 The New Pornographers...
Neko Case

Grand Archives...
M.I.A....
Okkervil River...
And then there was The National, Modest Mouse, and R.E.M.
stay tuned for days 2 and 3