Sasquatch 2009 – Day 2 in pics
photos by Chris Graham
The Wrens

"Some major changes have been made to the lay-out of the [Sasquatch] festival. The medium-sized stage (Wookie Stage) had been moved, as had the small stage (Yeti Stage) to make room for the new Comedy/Dance Tent. It didn't take long to get used to that, though...
...[The Wrens] did most of the songs from "Meadowlands", their bassist/keyboardist Kevin Wheelan exhorted the crowd multiple times and climbed atop his amplifiers, and the guys played like their lives depended on doing the best they have ever done. Their approach to the music is, in a word, fierce. [VARIOUS ECSTASIES]
The 2009 Sasquatch Festival ran from May 23-25 (Memorial Day Weekend) in Gorge, Washington. Pictures from Day One, HERE. More pictures from Day Two, below...

Hockey
Zach Galifianakis
The Walkmen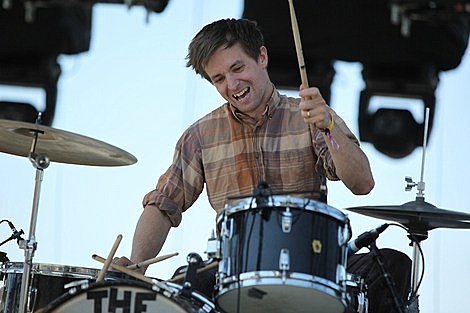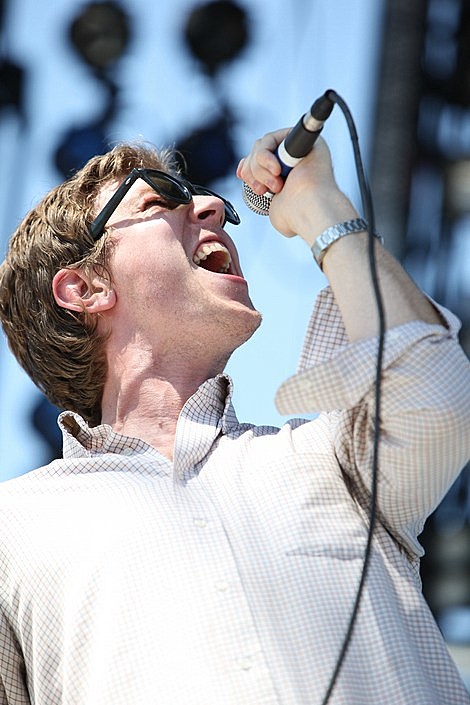 The Henry Clay People
John Vanderslice
Calexico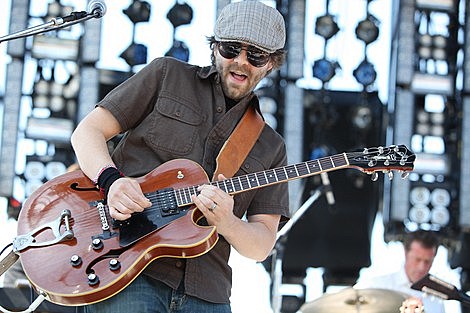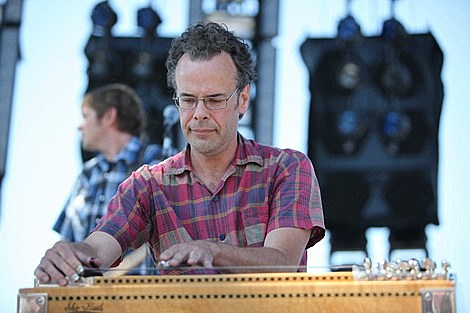 Fences
St. Vincent
The Avett Brothers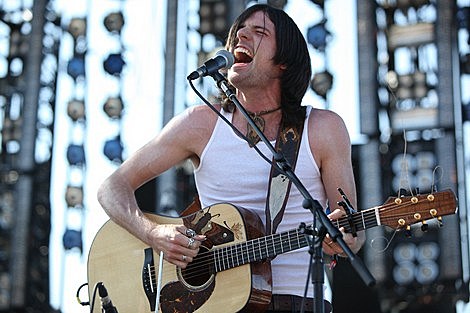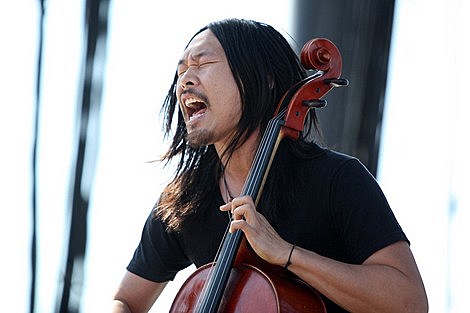 The Builders and the Butchers
Monotonix
The Wrens
Murder City Devils
The Submarines
Airborne Toxic Event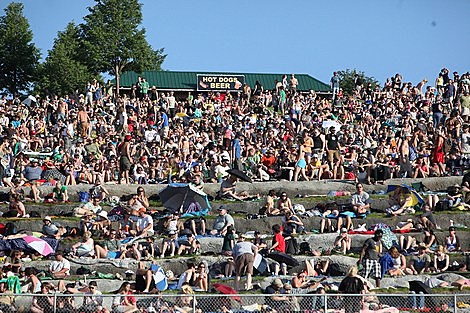 TV on the Radio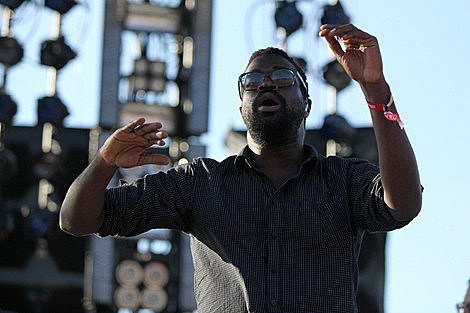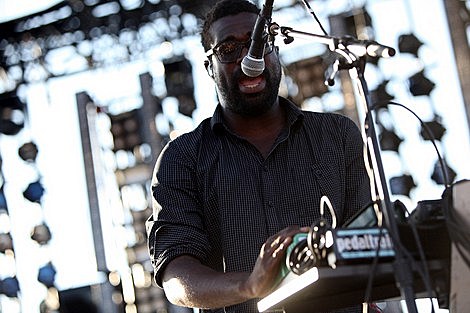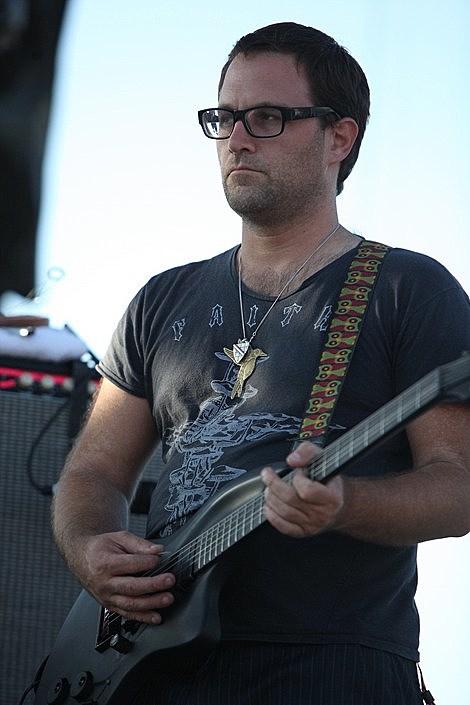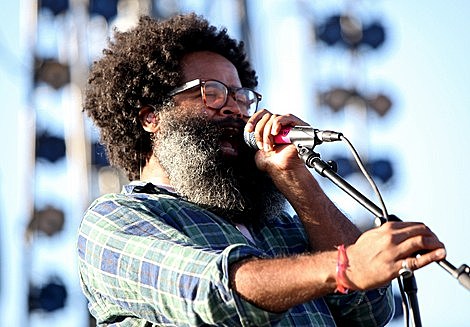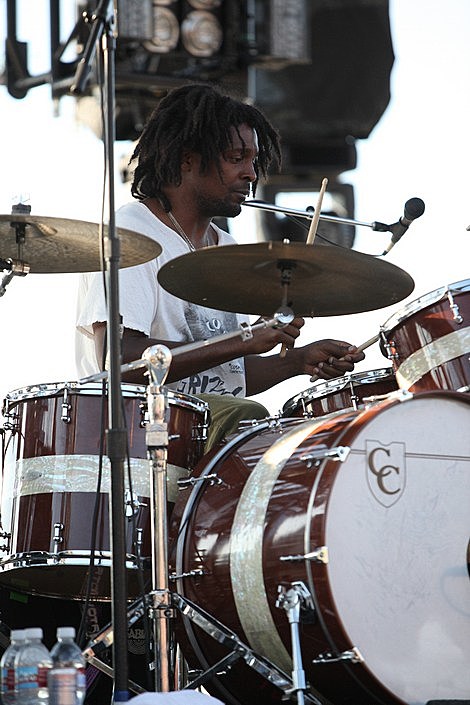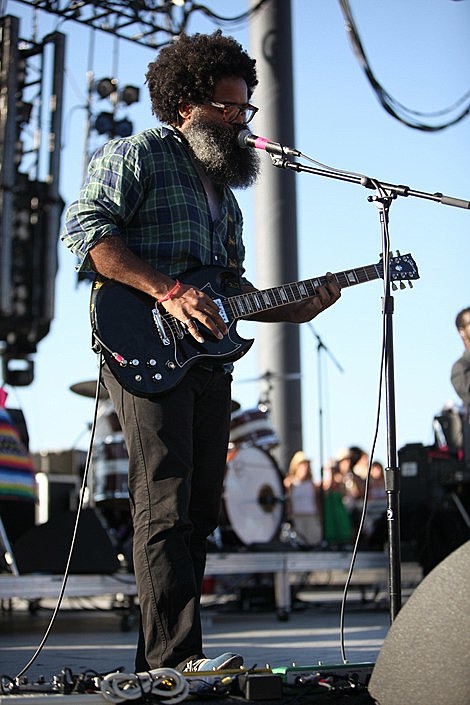 The Dodos
M83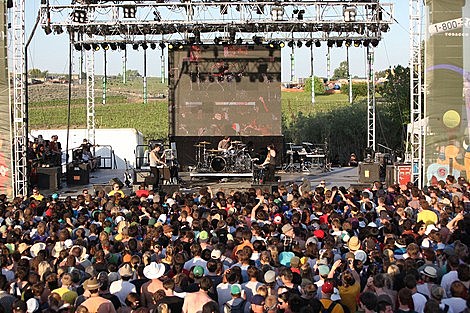 Of Montreal
Jane's Addiction (more here)
Nine Inch Nails (more here)
Deadmau5
---
AND CHECK OUT PICS FROM DAY ONE.