Sasquatch 2011 – Day 3 in pics & streams (Flaming Lips, Modest Mouse, Beach House & more)
photos by Josh Darr
Flaming Lips / Modest Mouse

"Rockers The Flaming Lips have long had a reputation for extravagant live shows: Fake blood, torrential confetti downpours, animal costumes and comically oversized fists are all standard fare. The band's Sunday night set at this year's Sasquatch Music Festival was no exception, with frontman Wayne Coyne taking to the crowd in his over-sized bubble. Still, the band managed to make its big, flashy show feel like a more intimate affair.

While playing the landmark 1999 album The Soft Bulletin nearly in full, Coyne chatted genially with the audience, taking frequent breaks during "The Spiderbite Song" to relate the anecdotes behind the song's lyrics. Another set highlight, "Waitin' for a Superman" -- stripped down to a delicate piano and voice arrangement -- was introduced as a tribute to departed icon Elliott Smith. Although the band was forced to exclude a couple of songs due to time constraints, it delivered a personal version of what many consider its finest album." [listen @ NPR]
Sasquatch Fest ended Monday night (pictures from that day coming soon). Audio of many of the sets, Flaming Lips included, is archived for streaming over at NPR. Like Archers of Loaf, the Flaming Lips, Modest Mouse, Yeasayer, Flying Lotus and many others played on Sunday (the third of four days). More pictures from that day, below...


Tokyo Police Club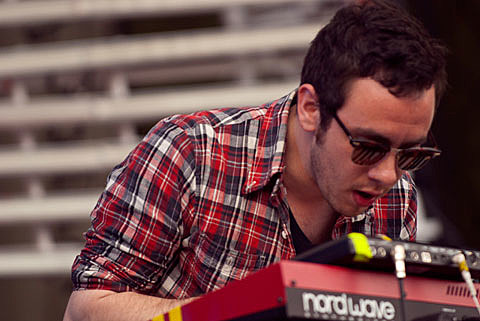 Other Lives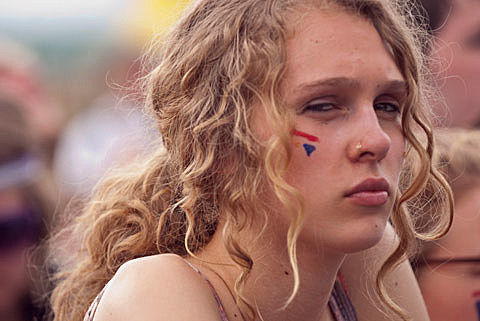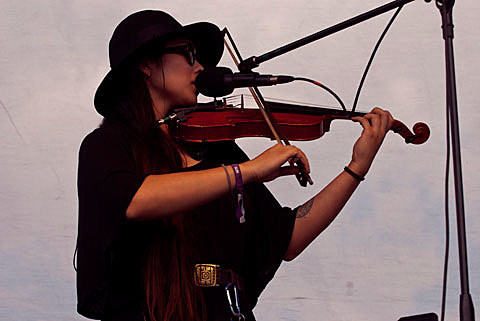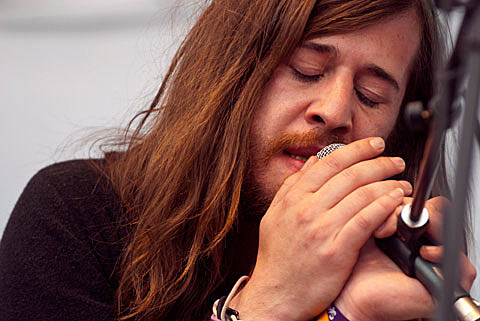 Beach House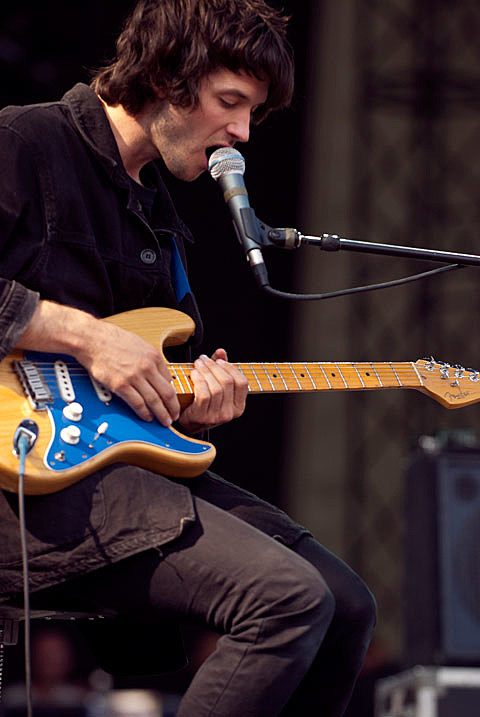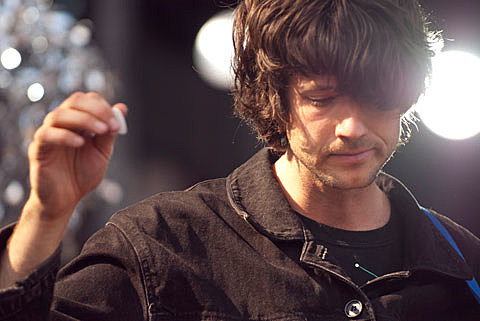 Das Racist
Gayngs
Flaming Lips
Flying Lotus crowd (pic by Flying Lotus from stage)
Yeasayer
Modest Mouse
Archers of Loaf pictures HERE.
Day Two pictures HERE.
Day One & Day Two pictures HERE.
Day Four coming soon.