Sasquatch 2011 – the rest of Day 4 in pics (Wilco, Guided by Voices, Sharon Jones, Deerhunter, Chromeo & more)
Wilco / Guided By Voices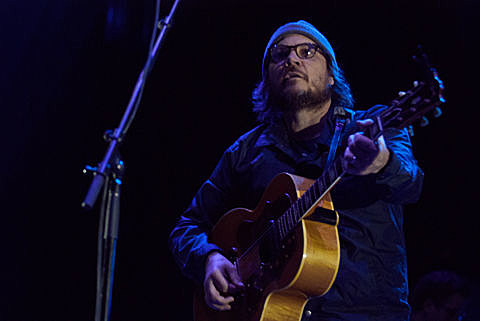 "Wilco never makes the second record twice, which makes it doubly remarkable that so many of them are tremendous. As formidable as frontman Jeff Tweedy's catalog is, the sonically inventive rock band really stands out on stage -- the place where extreme technical skill meets the chemistry and rousing showmanship of passionate rock veterans. Of course, it helps that the group has the luxury of drawing highlights from seven very different records when it performs. To see Wilco on stage is to hear the best of the best."
Listen to Wilco's entire 2-hour Memorial Day Sasquatch set at NPR (listen to GbV's there too). Wilco's entire setlist is listed below.
And with this post, our 2011 Sasquatch basically concludes. Previous posts contain The Decembersts, Noah and the Whale, Rebecca Gates, Day 3 pictures, Archers of Loaf, Day 2 pictures, and more Day 2 pics with Day 1 too. The rest of the pictures from Day 4, below...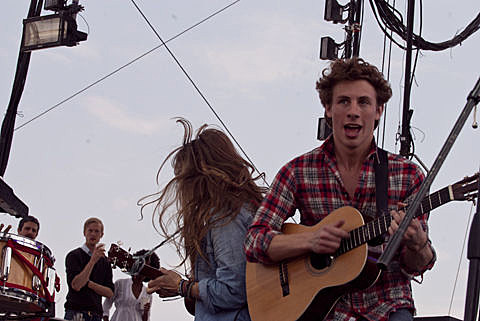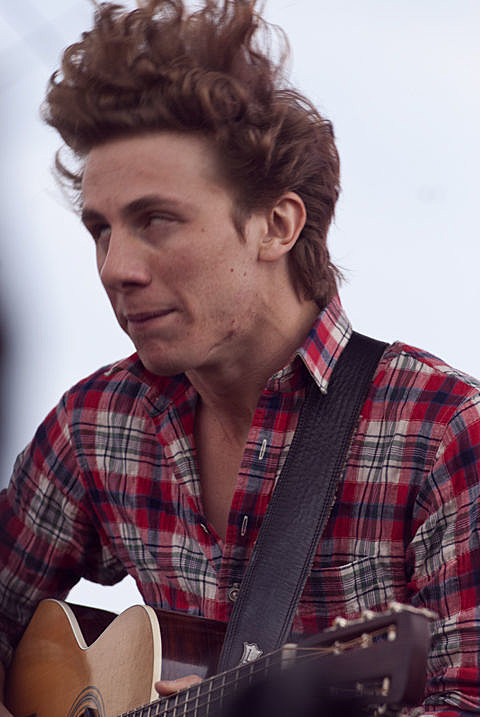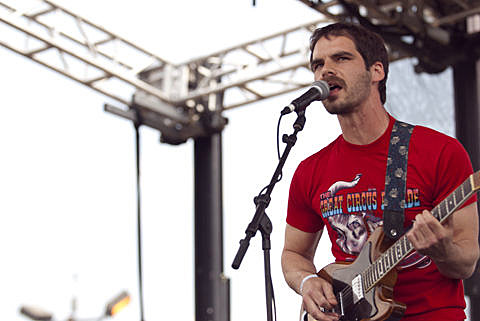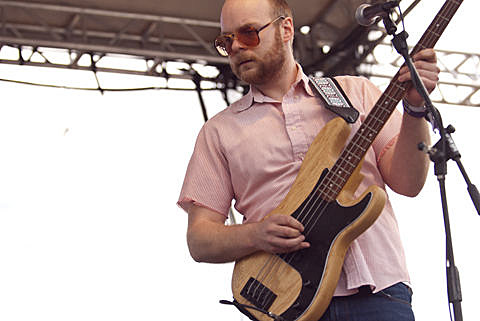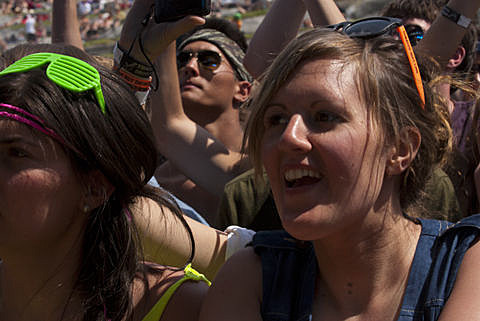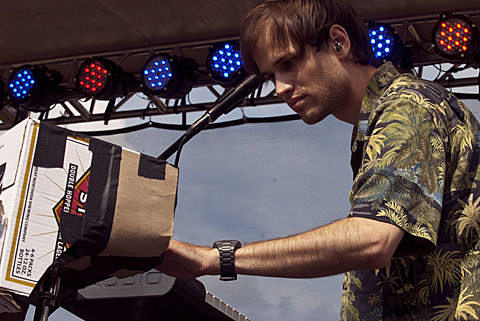 Sharon Jones and the Dap-Kings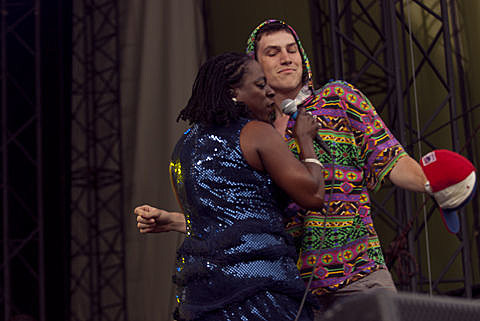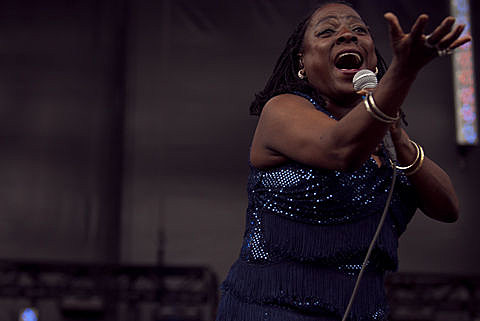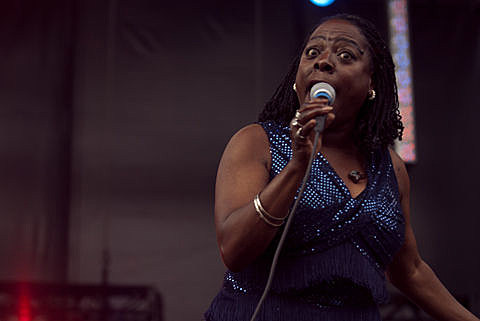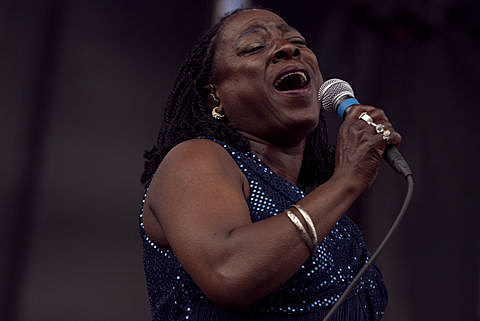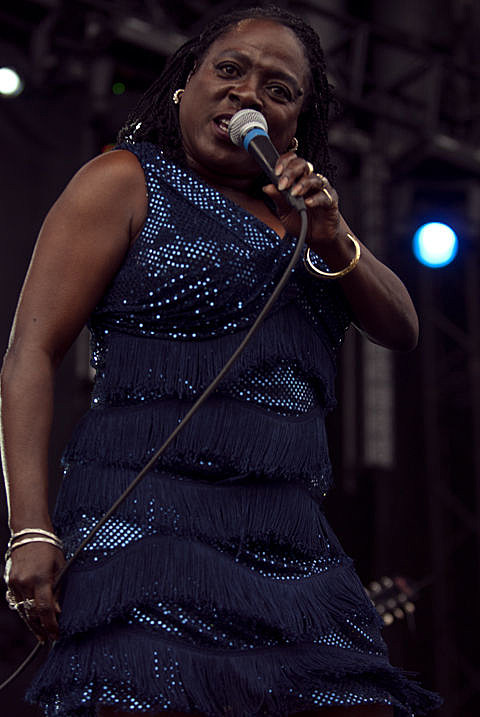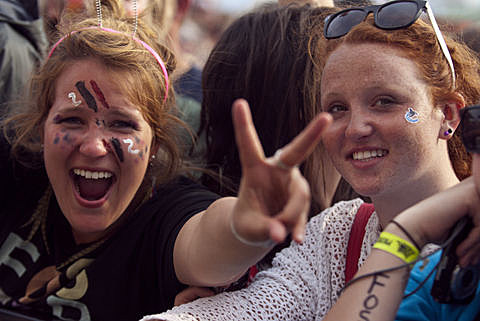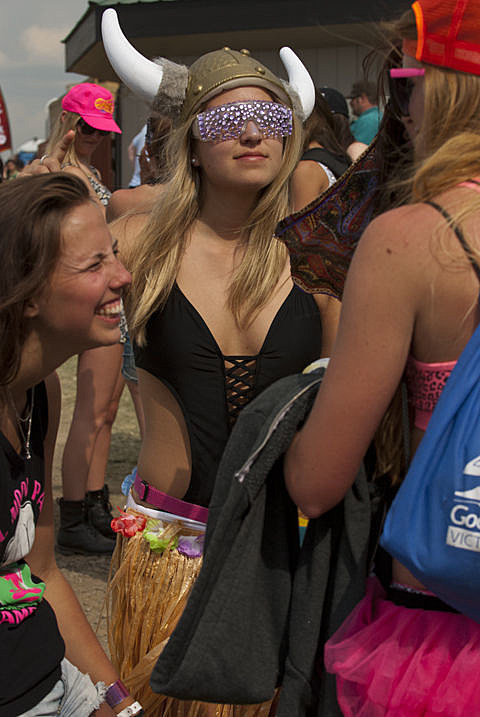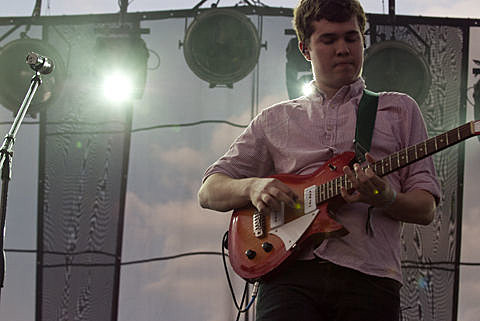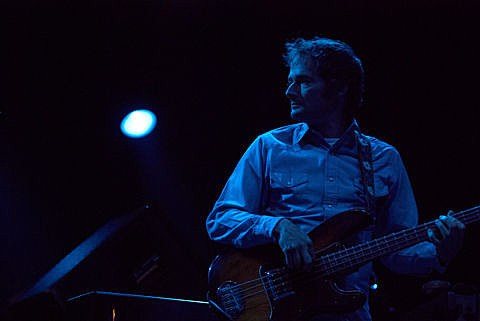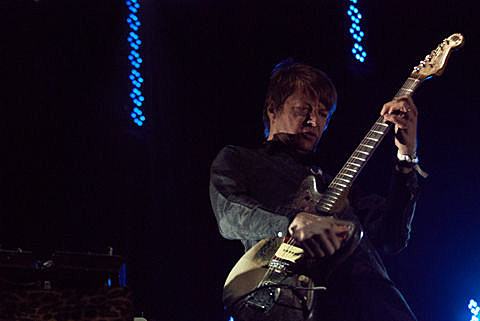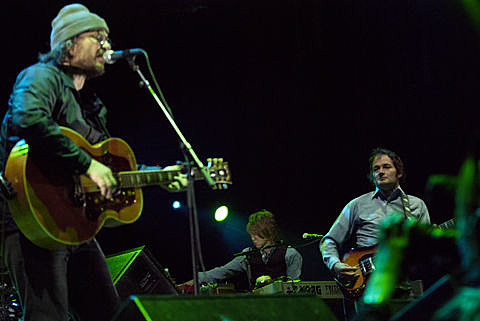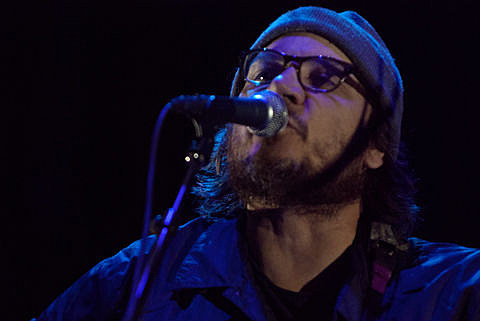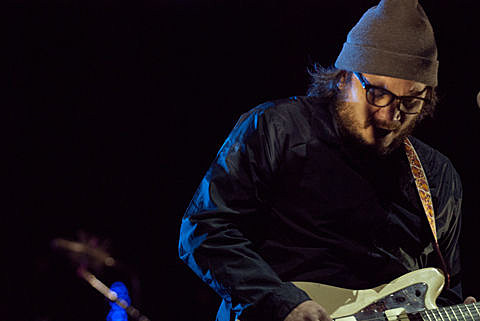 Wilco Sasquatch setlist
Ashes of American Flags
Bull Black Nova
Company in my Back
I Am Trying To Break Your Heart
Kamera
Handshake Drugs
One Wing
Shot in the Arm
I'll Fight
War on War
Via Chicago
Impossible Germany
Jesus, Etc.
Airline to Heaven
Theologians
Walken
I'm the Man Who Loves You
Misunderstood
Spiders (Kidsmoke)
Encore
Hate it Here
The Late Greats
Heavy Metal Drummer
Hoodoo Voodoo
--