Sasquatch 2012 in pics – the rest of Day 3 (Bon Iver, Zola Jesus, The Walkmen, Little Dragon, Hospitality and more)
photos by Chris Graham and Rae Graham
Bon Iver/The Walkmen, variations on a theme at Sasquatch - 5/27/12

Experiencing live music at The Gorge is a powerful and emotional experience. It may seem unlikely, however, that The Gorge has the power to break even the most emotionally strong person down to tears. When Bon Iver performed "Skinny Love" on Sunday night, tears were not a rare sight. In fact, they were pretty common. Sasquatch! fosters an environment that will change the way you listen to music. Your favorite songs will never sound the same. New songs will become life-changing memories. [Oregon Daily Emerald]
And now the rest of our photos from Day Three (5/26) of the Sasquatch Music Festival in Gorge, Washington which happened Memorial Day Weekend. (First set of Sunday pics are here.) Check out photos of Bon Iver, The Walkmen, Zola Jesus, Little Dragon, Dale Earnhardt Jr. Jr., Hospitality, and more below.
Pictures of Friday (5/25) are here and Saturday (5/26) are here and here. And...more Sasquatch pictures to come.

Dale Earnhardt Jr. Jr.
Reign Wolf
Hospitality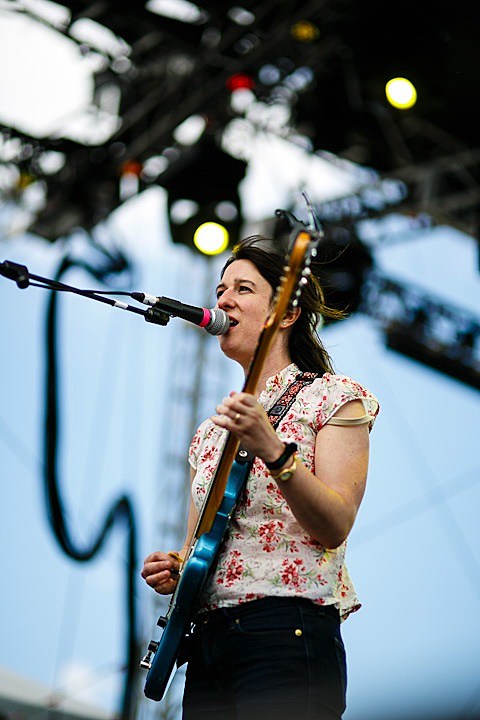 We Are Augustines
Howlin' Rain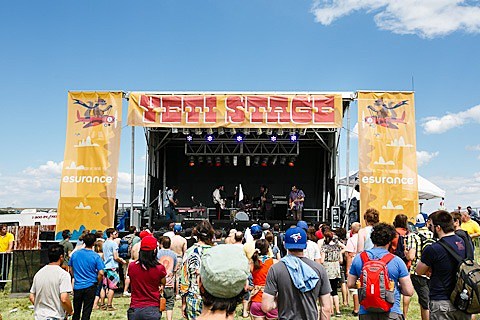 Fly Moon Royalty
Little Dragon
The Walkmen
Zola Jesus
Bon Iver