Scion Rock Fest 2011 in pics & video (Morbid Angel, Obituary, Integrity, Agalloch & more) (but not Kvelertak)
Morbid Angel

Two outdoor tents, a club, and a theater hosted 26 bands. Perhaps by design, the premises lacked alcohol (except for the theater). So bad behavior was scarce. Fans happily bounced from venue to venue, queuing for some bands (Wormrot, Floor, Atheist, Obituary, Morbid Angel), and eating burgers from the Grill 'Em All trucks. To order the Witte Burger (beef, bun, cream cheese, deep-fried bacon, beer-and-Sriracha-soaked onions, malt vinegar aioli), my friend Robert merely pointed several feet away, where Dave Witte himself was standing.
-[Invisible Oranges]
Saturday (3/5) was the left coast's turn for Scion Rock Fest 2011. The one day, multiple venue festival relocated to Pomona, CA this year, and housed legendary names like Morbid Angel, Obituary, Integrity, Agalloch, and many more alongside names of tomorrow and underground favorites like Bastard Noise, Anaal Nathrakh, Floor, Wormrot, and many more.
Kvelertak were supposed to play too. but their passports and visas were stolen at the airport moments before they boarded the plane to the US. As a result, they'll also miss some days of the Weedeater/Zoroaster tour, but should "be in the states by Friday" (3/11). That means they should have no trouble making it to SXSW where they're on board to play Full Metal Texas. The band was replaced in Pomona by Black Cobra.
More pictures and some videos from Scion Rock Fest 2011, below...


Christian Mistress by Adam Murray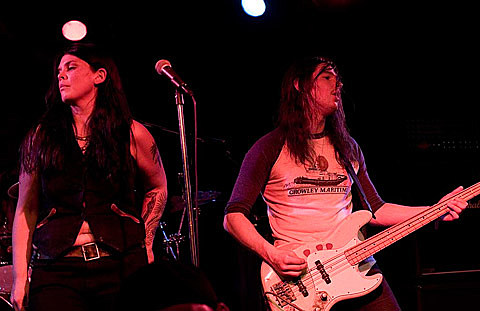 Dark Castle by Genie Sanchez
Dark Castle by Adam Murray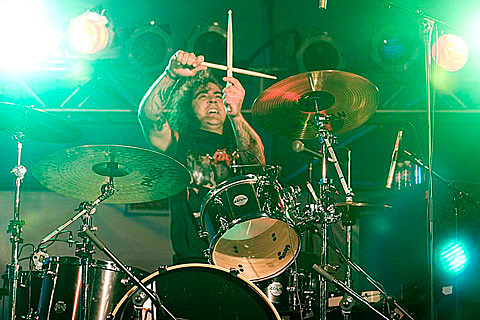 CROM @ POMONA CA 3/5/2011

Wormrot at Scion Rock Fest

Black Cobra by Adam Murray
Fuck The Facts by Adam Murray
Fuck The Facts at Scion Rock Fest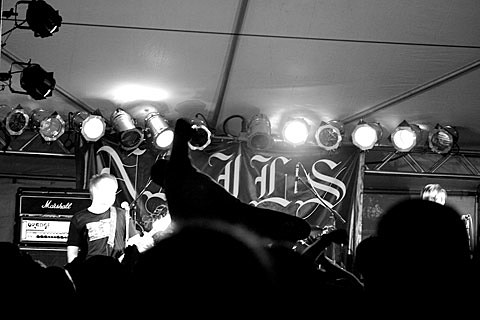 Black Breath by Genie Sanchez
Black Breath at Scion Rock Fest

Integrity by Genie Sanchez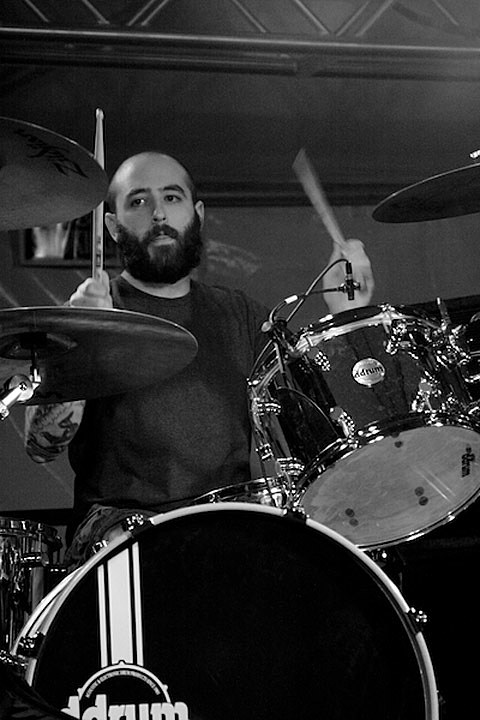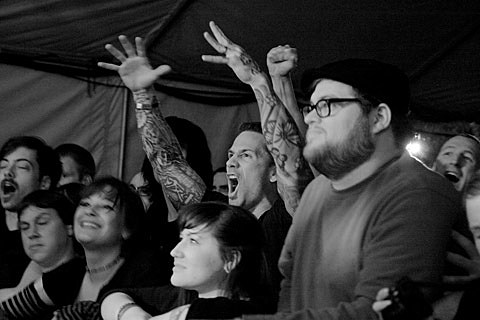 Municipal Waste by Adam Murray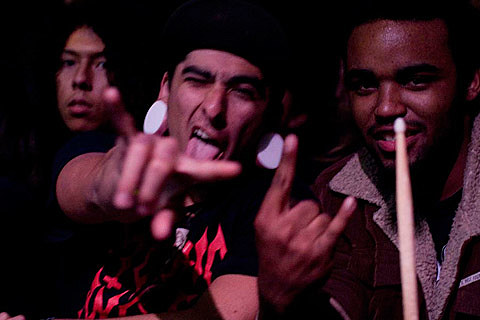 Dispirit by Genie Sanchez
Morbid Angel by Adam Murray
Anaal Nathrakh by Genie Sanchez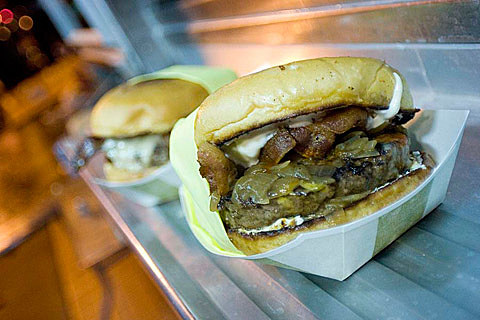 Anaal Nathrakh by Adam Murray
Anaal Nathrakh @ Scion Rock Fest