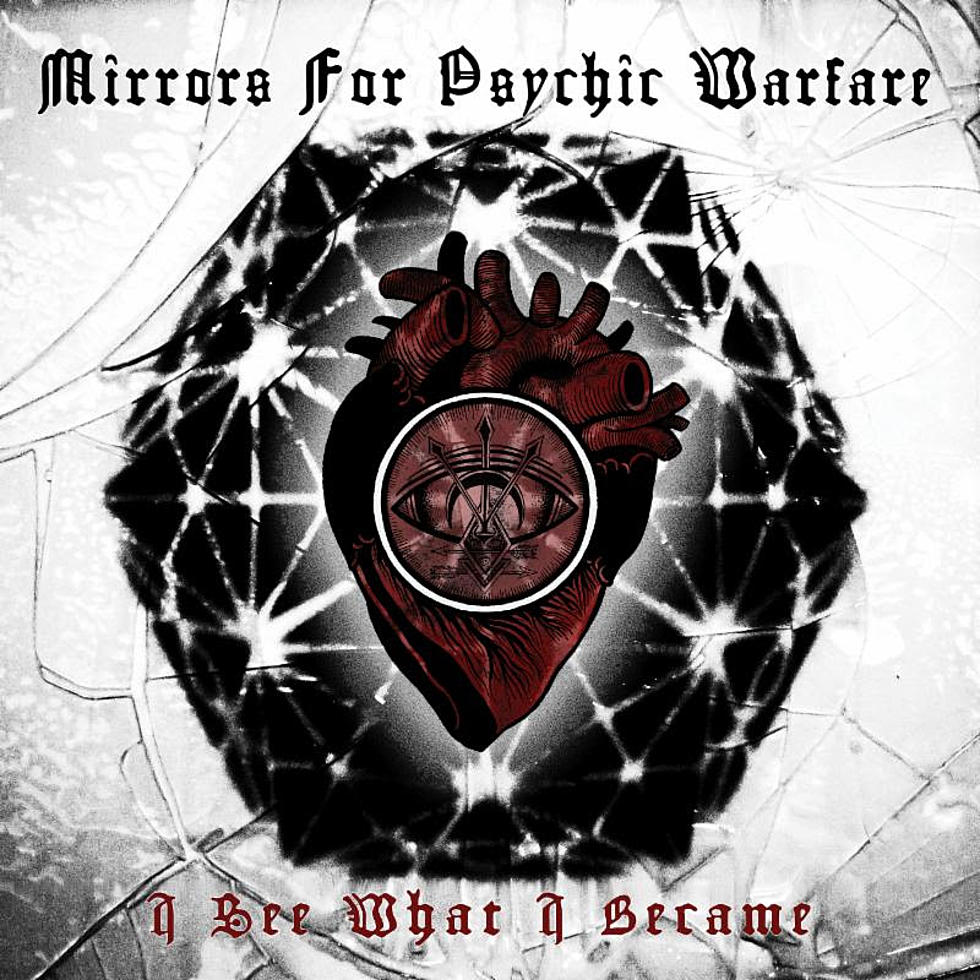 Scott Kelly (Neurosis) cancels Mirrors For Psychic Warfare tour for mental health reasons
Scott Kelly (of Neurosis) has cancelled his upcoming tour with his Mirrors of Psychic Warfare project (Scott + Sanford Parker), citing mental health reasons. He writes:
I have cancelled the Mirrors for Psychic Warfare tour in November because of my mental illness. It has made my life unmanageable and I believe that touring will only make it worse as it has in the past. I apologize to everyone who worked to put this tour together and make it happen but I have decided at this point of my life that my mental health must be my priority.
Scott has been open about his struggles with mental illness in the past. Last year, he posted a statement that reads:
I have struggled with Mental Illness for most of my life. I have spent most of this time hiding it from the people around me at work and in public but my Family has suffered immeasurably from it. I recently made a decision to go off my meds because I thought I didn't need them anymore, for some reason I thought I was fine. This resulted in me abandoning my Family for a week while constantly terrorizing my wife with vicious phone calls and text messages. I don't know why I did it, I don't know how I could have come to the conclusion that I didn't need my meds but I'm here to tell you I was wrong. Meds may not be for everyone who suffers but if you've got it like I do you've got to commit to them and don't let your mind trick you into thinking that you're ok. I'm not ok. I'm far from ok, the damage I have done to my Family can't be undone and I am so sorry to my Wife and all my children for the years of torment and abuse I have put you through. You guys have somehow stood by me and continued to fight for me and be there when I came back to reality. I'm putting this out there because I'm sick and my Family doesn't deserve to have to hide my illness from the world anymore. There is no shame in having Mental Illness the shame is from hiding it from the world and forcing your loved ones to hide it for you. Please, if you are suffering out there don't be ashamed to get help, don't be ashamed to take your meds and talk to your therapist. Get in a program and do the work, there is light at the end of the tunnel. I could never say this anymore clearer then this, I love my wife and kids with all my heart, I have hurt them so much over the years and I am so deeply sorry. They are the light at the end of my tunnel and I will do anything to be standing in the light with them.
Mirrors For Psychic Warfare released their new album I See What I Became this past September. Stream it, alongside the list of cancelled dates, below.
Mirrors For Psychic Warfare -- 2018 Tour Dates
11/06/2018 Paard - Den Haag, NL
11/07/2018 TBA - NL
11/08/2018 Sittard, Volt - Sittard, NL
11/09/2018 Magasin 4 - Brussels, BE
11/10/2018 Junkyard - Dortmund, DE
11/11/2018 TBA - Hamburg, DE
11/12/2018 Berghain Kantine - Berlin, DE
11/13/2018 Connewitz - Leipzig, DE
11/14/2018 Klub 007 - Prague, CZ
11/15/2018 Kapu - Linz, AT
11/16/2018 TBA - Budapest, HU
11/17/2018 Kulturfabrik - Kosice, SK
11/18/2018 Form Space - Cluj Napoca, RO
11/19/2018 Reflektor - Timisoara, RO
11/20/2018 Klub Mochvara - Zagreb, HR
11/21/2018 Sunset Bar - Martigny, CH
11/22/2018 Gaswerk - Winterthur, CH
11/23/2018 Cycle Club - Calenzano, IT
11/24/2018 Circolo Mezcal - Savignano, IT