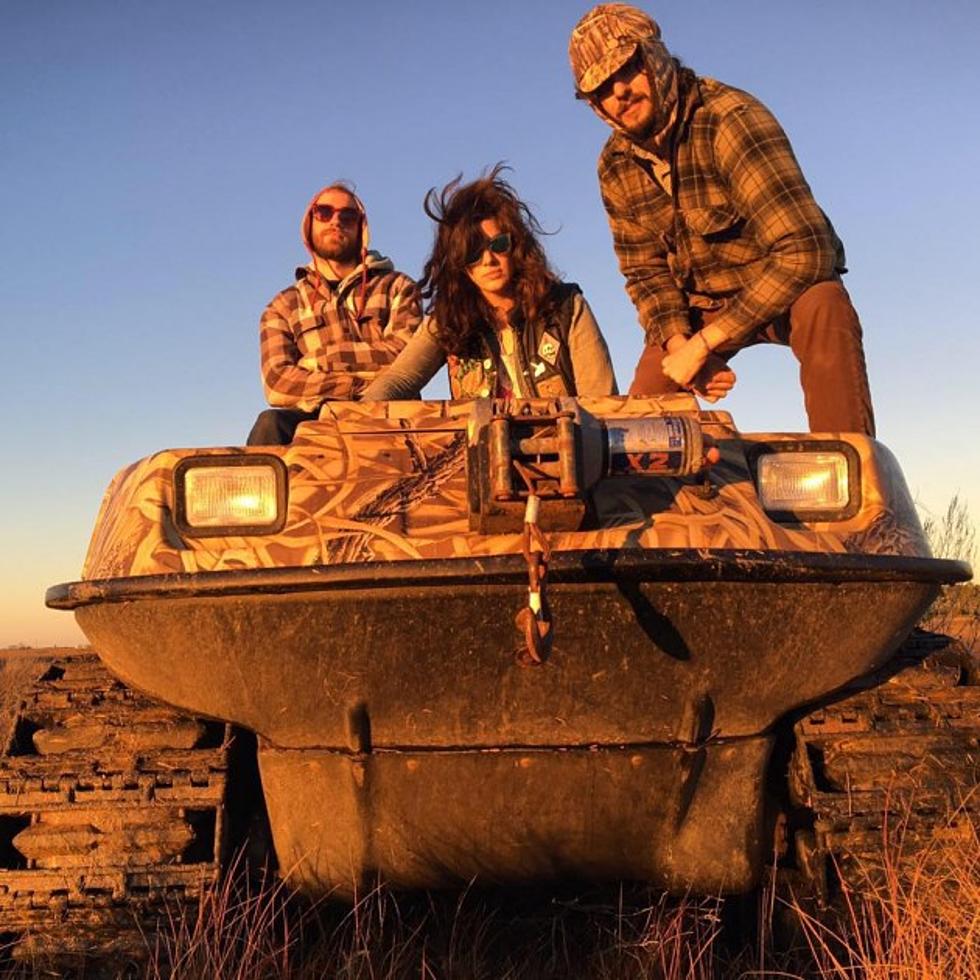 Scroll Downers (ex-Dope Body) streaming LP, made a video, add NYC show to tour
Dope Body have broken up, but drummer Dave Jacober and guitarist Zachary Utz now play in a new band, Scroll Downers, with singer Lexie "Mountain" Macchi (of Lexie Mountain Boys). Their debut album Hot Winter came out today on Ehse Records, and they've also got a video for its single "Two Clowns" premiering in this post. If you haven't checked them out yet, it's closer to riffy '60s psych-rock than Dope Body's noisy stuff. Watch the video and stream the whole album below.
We recently mentioned that Scroll Downers were touring and playing Fields Festival, including a TBA NYC show. That show is now announced, and it's happening June 2 at Trans-Pecos. No word yet on ticket info or other bands playing the show. All dates are listed below.
Scroll Downers -- 2016 Tour Dates
05/27 Pittsburgh, PA @ Brillobox
05/28 Detroit, MI @ Trip Metal Fest
05/29 Toronto, ON @ Double Double Land
05/30 Ottawa, ON @ The Rainbow
05/31 Montreal, QC @ Casa del Popolo
06/01 Boston, MA @ The Recording Company
06/02 Queens, NY @ Trans-Pecos
06/03 Philadelphia, PA @ tba
06/04 Baltimore, MD @ Floristree
06/05 Chapel Hill, NC @ Nightlight
06/06 Atlanta, GA @ 529
06/07 Chattanooga, TN @ JJs Bohemia
06/08 Knoxville, TN @ Pilot Light
06/09 Louisville, KY @ Dreamland
06/10 Lafayette, IN @ Spot Tavern
06/11 Chicago, IL @ TBA
06/12 Columbus, OH @ Double Happiness
08/19-21 Darlington, MD @ Fields Festival