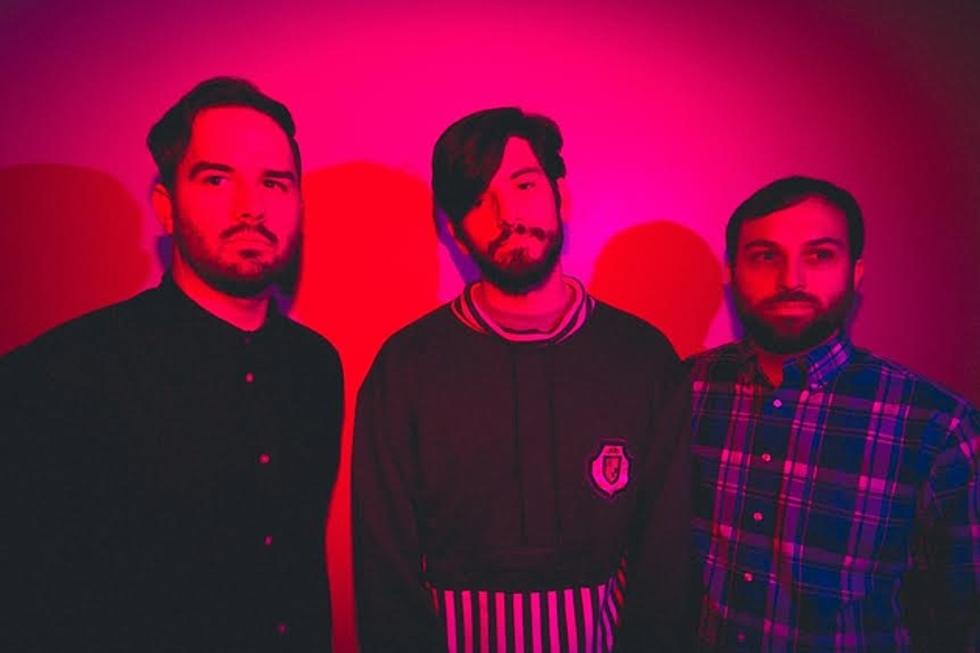 Secret Space releasing a split with The Flats on Will Yip's new Memory Music label (stream a track)
As we mentioned last summer, producer Will Yip (who's worked with Title Fight, mewithoutYou, Tigers Jaw, Pianos Become the Teeth, La Dispute, Pity Sex and several others) launched his own label, Memory Music (in partnership with Run For Cover). His first release was the Tigers Jaw acoustic album and his second will be a split between Secret Space and The Flats on March 4 (pre-order). (Not the first time those bands have released a split.) We're premiering Secret Space's "The Window Room" off that split, and here's what Will tells us about it:
One of my very close friends recommended that I work with Secret Space so we set up live to jam through the song. Before they even finished the song, I knew i had to work with this band! Their musicianship, sonic aesthetic, and potential for songwriting blew me away and I knew I was going to invest time into them. We had instant chemistry along with their other project as the backing band for Chris Kerekes' The Flats. The Flats also recorded that weekend, so I offered to put out a split for the two songs on Memory Music. Memory is a home only for projects that I'm passionate about and I am in love with both projects so much. "The Window Room" is only the beginning of our relationship! I can't wait to show the world what Secret Space and I put together for their debut LP. I have so much confidence that the world is going to fall in love with this band.
"The Window Room" is the kind of heavy/atmospheric rock that's been in style again lately, with hints of Hum, Failure, etc. Check it out below.

---