Serena Maneesh, Wovenhand, Apse & K-X-P @ Knitting Factory (pics)
photos by Greg Cristman, words by BBG
Wovenhand

I will never again underestimate a Norwegian psychedelic/punk/shoegaze band. The quintet's jackhammer volume was enough to drown out even the odious gaggle of industry back-slappers talking next to the stage...
Headbanded singer Emil Nikolaisen offset his Liam Gallagher sneer with a gleefully destructive sense of showmanship. Midway through a glorious finale built upon a single riff that could have gone on for an hour without exhausting itself, Nikolaisen freaked out, nearly destroying his guitar while he assaulted a monitor with such enthusiasm that the crowd jumped back from the stage...
This was perhaps not the best prelude to Wovenhand's sombre mysticism. David Eugene Edwards is a mesmerizing presence with a granite-carved voice. But whether it was the lingering effect of his tourmates' liberation or a set list that -- at least based on the first 40 minutes -- was far more tension than release, the performance was more claustrophobic and less freeing than his appearance at La Sala Rossa during last year's Pop. -[Montreal Gazette]
The Serena Maneesh/Wovenhand train made it's way to NYC with a stop at Knitting Factory on Monday (10/4) after a tour that included an appearance at Pop Montreal (which is where the above review is from).
The trek is ongoing, closing in New Mexico next weekend. Following that Wovenhand will embark on a European tour of their own in late November that will stretch until middle December, before David Eugene Edwards takes his band back across the pond to play Roadburn 2011, joining an already jaw-dropping lineup of Circle (!!!) and Pharaoh Overlord, Winterfylleth, "heavy 70s legends" Incredible Hog, Year of No Light, Pentagram (now with 100% more Victor Griffin), Soilent Green, Alcest, In Solitude, Ghost, Blood Ceremony, sunn O))), Place of Skulls, and oh, did I mention? Swans.
More pictures from Knitting Factory, where they played with Apse and K-X-P, are below.

--
K-X-P
Apse
Wovenhand
Serena Maneesh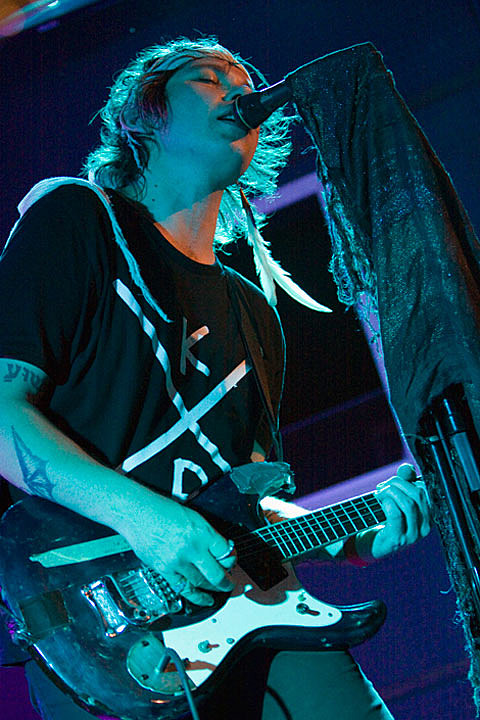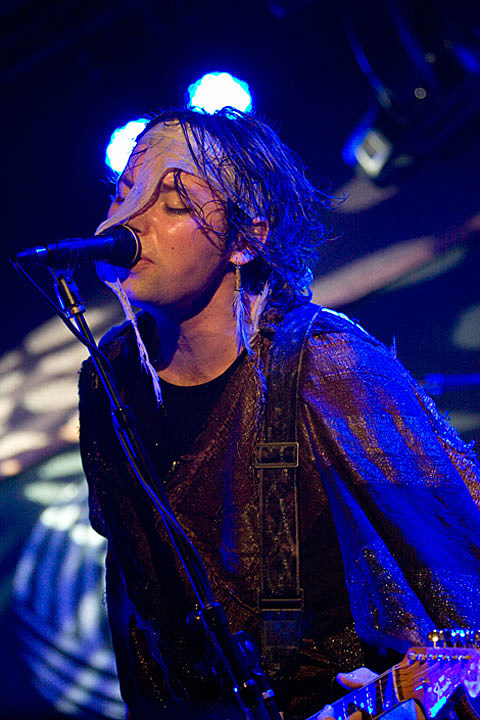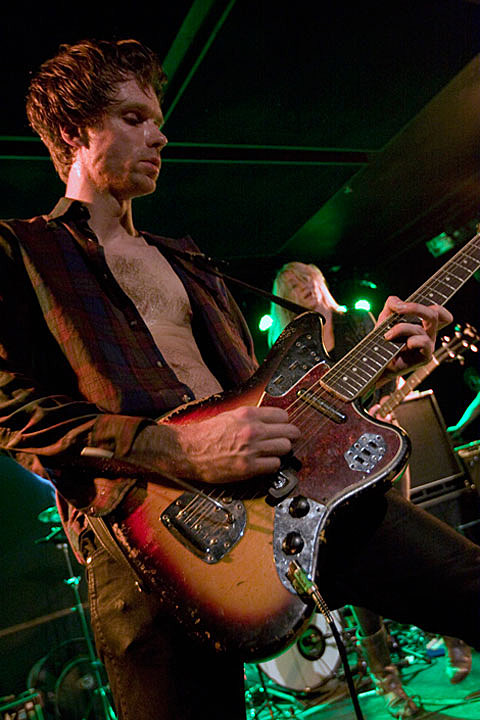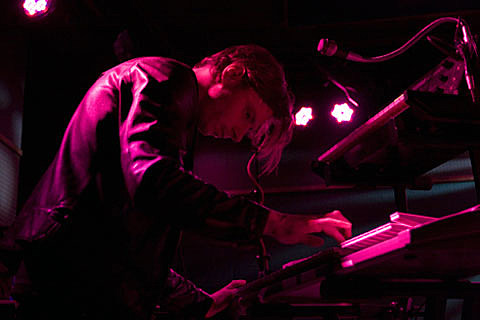 WOVENHAND - 2010 TOUR DATES
Oct 8 2010 DUKE COFFEE HOUSE w/ SERENA MANEESH Durham, NC
Oct 9 2010 THE EARL w/ SERENA MANEESH Atlanta, GA
Oct 10 2010 GREY EAGLE TAVERN w/ SERENA MANEESH Asheville, NC
Oct 12 2010 HI-TONE CAFE w/ SERENA MANEESH Memphis, TN
Oct 13 2010 THE LOFT w/ SERENA MANEESH Dallas, TX
Oct 14 2010 THE MOHAWK w/ SERENA MANEESH Austin, TX
Oct 15 2010 BASH RIPROCKs in the DEPOTw/ SERENA MANEESH Lubbock, TX
Oct 16 2010 CORAZON w/ SERENA MANEESH Santa Fe, NM
Nov 21 2010 GEBÄUDE 9 Köln, ., GERMANY
Nov 22 2010 MOUSONTURM Frankfurt, ., GERMANY
Nov 23 2010 SCHüüR! Luzern, ., SWITZERLAND
Nov 25 2010 Màntica Festival @ TEATRO COMANDINI CESENA, ., ITALY
Nov 26 2010 INIT Roma, ., ITALY
Nov 27 2010 GAGARIN 205 Athens, ., GREECE
Nov 28 2010 AUDITORIUM SAN DOMENICO Foligno, .
Nov 29 2010 Tunnel Milano, ., ITALY
Nov 30 2010 Théâtre de l'Alhambra Genève, SWITZERLAND
Dec 1 2010 sPAZIO 211 Turino, ., ITALY
Dec 3 2010 KRAKATOA Mérignac/Bordeaux, -, FRANCE
Dec 4 2010 KAFE ANTZOKIA Bilbao, SPAIN
Dec 4 2010 Kafe Antzokia St Vicenç dels Horts, CT, es
Dec 5 2010 CASA DA MUSICA PORTO, -, PORTUGAL
Dec 7 2010 SANTIAGO ALQUIMISTA Lisbon, SPAIN
Dec 8 2010 ASKLEPIOS Valladolid, SPAIN, SPAIN
Dec 9 2010 SALA CARACOL Madrid, Spain, SPAIN
Dec 10 2010 SALA APOLO 2 Barcelona, -, SPAIN
Dec 11 2010 LA CENTRIFUGEUSE Pau, FRANCE
Dec 12 2010 LA BOBINE Grenoble, -
Dec 14 2010 ROEPAEN Ottersum, NETHERLANDS
Dec 15 2010 HEDON Zwolle, -
Apr 14 2011 ROADBURN FESTIVAL! TILBURG, NETHERLANDS