She & Him played SXSW & Bowery Ballroom (pics, setlist) w/ the Living Sisters (Becky Stark, Eleni Mandell, Inara George)
"Was asked to have my picture taken at the She&Him show because "I dress like Zooey" compliment of a lifetime" - Brandi Bullar.
She & Him @ SXSW

She & Him, backed by The Chapin Sisters, played the first of their two sold-out shows at the Bowery Ballroom last night, March 29th. They're celebrating the release of their second album, aptly named Volume Two. The crowd was a full of Zooey Deschanel look-alikes with floppy hats and fancy bows adorning their heads waiting for some sunny vocals and a blue-eyed beauty (and her partner and expert guitar player M Ward). I was hoping (unrealistically) for a guest appearance by Tilly and the Wall who contibute to "In the Sun" on the album, but no such luck. They did play the song though. Full setlist below.
The Living Sisters (sans Inara George) @ Bowery Ballroom

Opening for Zooey and M. Ward at the Bowery were the the Living Sisters who started the show off with wonderfully offbeat old timey standards with modern lyrics (something to the tune of asking their boyfriends to tie them up in double knots). The band is made up of LA's Eleni Mandell, Inara George (of Bird and the Bee fame), and Becky Stark (Lavender Diamond), but Bird and the Bee backing vocalist and lead singer of Obi Best, Alex Lilly filled in for the Bee as Inara is in LA expecting a baby. Their debut album Love to Live is out today on Vanguard Records.
She & Him finish their March tour tonight (3/30) at the Bowery (The Chapin Sisters open this time), then play scattered days in April, May and June including Coachella, Sasquatch and Bonnaroo. All dates, more pictures from the first night at the Bowery and some from SXSW with a video of Zooey hopping around onstage at the El Rey, below...

--
Rachael Ray party @ SXSW 2010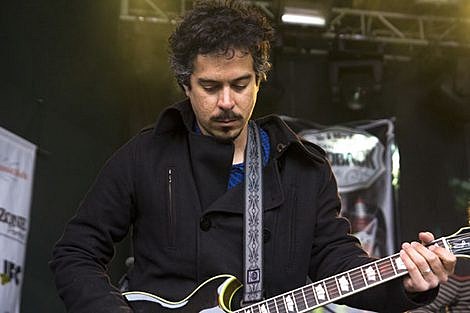 The Living Sisters @ Bowery Ballroom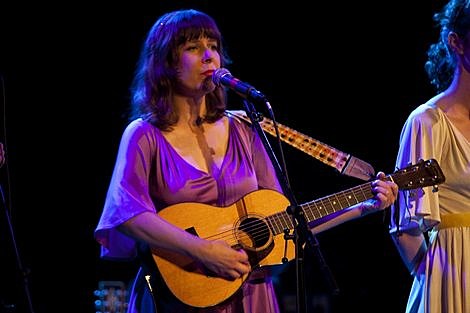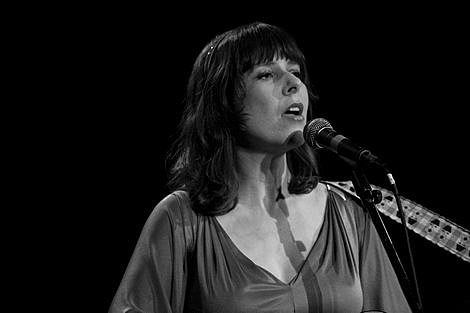 She & Him @ Bowery Ballroom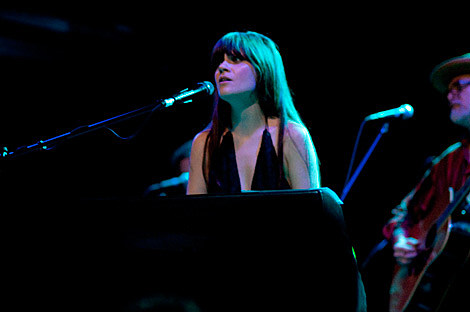 She & Him in LA

BOWERY BALLROOM SETLIST (correct?)
ridin in my car
thieves
black hole
i was made for you
me and you
lingering still
Over It Over Again
change is hard
i thought i saw your face today
brand new shoes
you really got a hold on me
take it back
gonna get along without you now
sentimental heart
sing
don't look back
this is not a test
in the sun
---
magic trick
why do you let me stay here?
sweet darlin'
"and I think they played 'home'. but not sure where." [via]
She & Him - 2010 Tour Dates
March
30 New York NY Bowery Ballroom
April
15 Pomona CA Glass House
16 Indio CA Coachella Music & Arts Festival
May
28 Santa Cruz CA Rio Theatre
29 Oakland CA Fox Theatre
30 Bend OR Les Schwab Ampitheater
31 George WA Sasquatch Music Festival
June
4 Milwaukee WI Verge Music Festival
5 Minneapolis MN First Avenue
6 Royal Oak MI Royal Oak Theatre
7 Chicago IL Millennium Park - Downtown Sound Series
9 Toronto ON Phoenix Theatre
10 Cleveland OH House of Blues
11 Manchester TN Bonnaroo