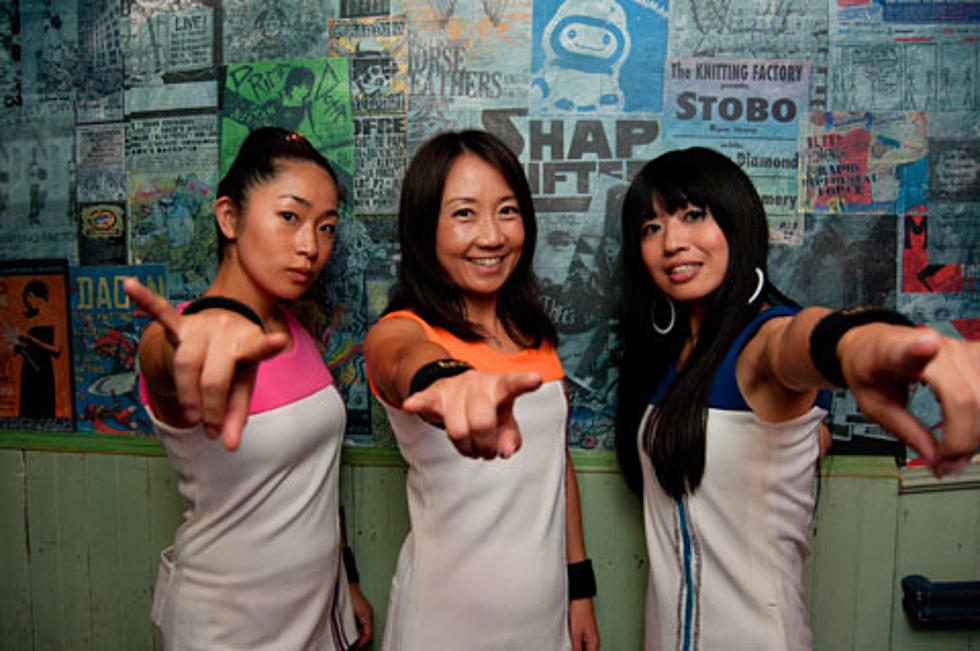 Shonen Knife, Hard Nips & Grooms @ Knitting Factory (pics)
The Shonen Knife US tour has officially come to a close. Along that tour the peppy and colorful Japanese pop punk band played two NYC shows. The first one was at the Asia Society. Then two days later (9/28) they played Knitting Factory in Brooklyn with Hard Nips and Grooms. Pictures from that show are in this post.
More pictures from the Knitting Factory show, with their setlist in Japanese, below...