Siren Fest 2010 in pics & video (part 1)
Molly Siegel (with a mysterious bulge) & Screaming Marissa Paternoster

"it was very hot out. i was covers in sand and sweat, it was not too nice. but it was fun just to go to coney island and to people watch..im a bit fan of that. also siri of ringo, have a banana has a boyfriend alex who is in the pains of being pure at heart, who played the show. i got to see her, we ran into each other while getting pinkberry from the booth they had set up. we were supposed to meet up after alex's band played and packed up, but my friend started feeling sick, and we were very uncomfortable and in desperate need of ice cold showers so we left a bit early."
[it girl, rag doll]
The heat was the story of the day, well after Molly's bulge anyway, at the 10th annual Siren Music Festival in Coney Island on Saturday. A set of pictures that contains the first seven bands that played, and a few videos including some of the energetic Matt & Kim crowd, and one where a girl almost hits the pavement while crowd surfing during Ponytail (bonus points if you spot Darren Mabee in the video) (some of you now know him as "Beans"), below...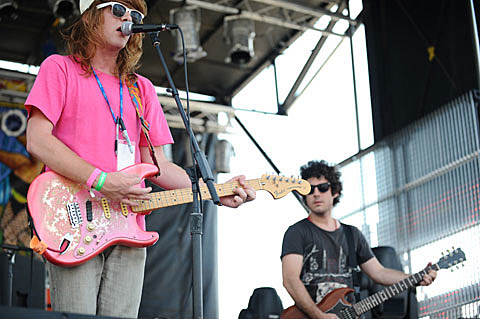 Apache Beat (Stillwell Stage)...
Screaming Females (main stage)...
Wye Oak (Stillwell stage)...
Surfer Blood (Main Stage)...
Ponytail (Stillwell stage)...
Night Marchers (main stage)...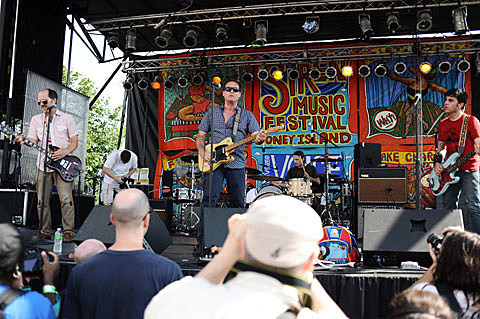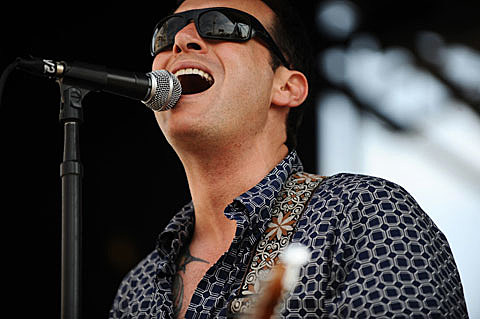 a few videos...
Way later in the day (Matt & Kim):
Matt & Kim "Daylight" 7/17/10 Siren Music Festival (really bad sound after intro)

Matt and Kim - "Yeah Yeah" (really bad sound after intro)