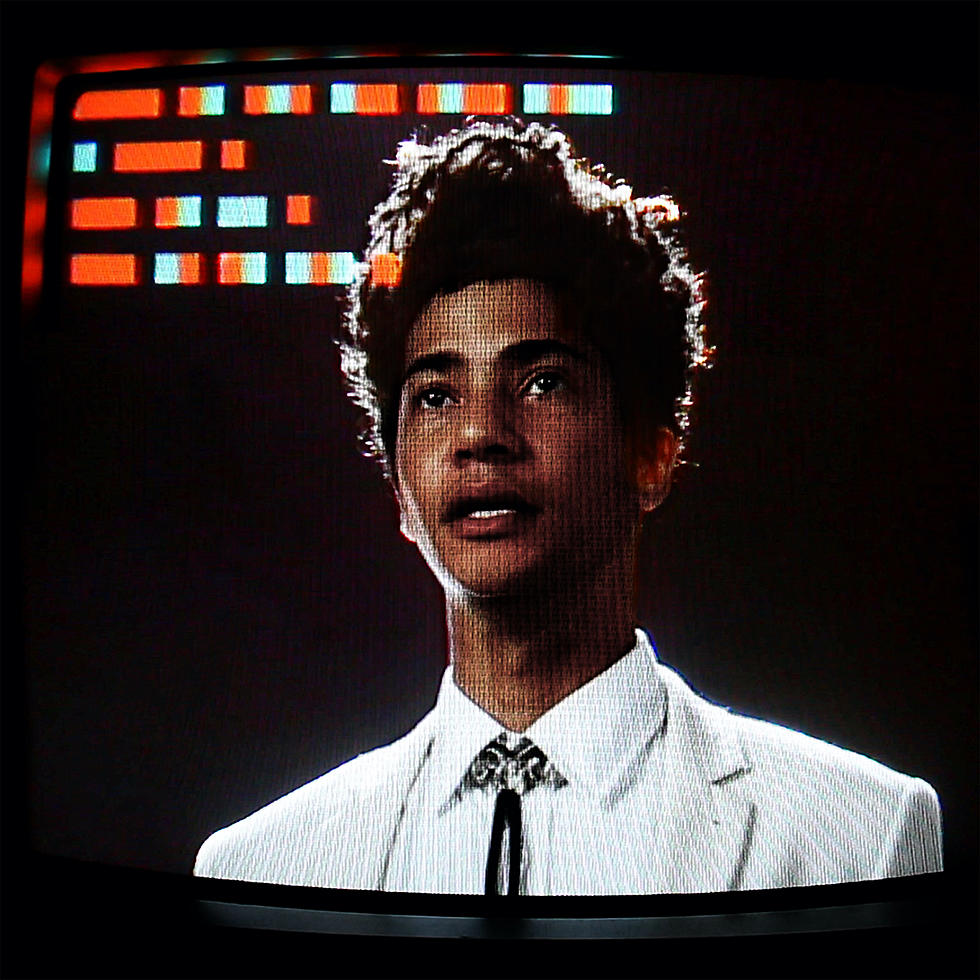 Skinny Pelembe announces new album, 'Hardly The Same Snake,' shares "Don't Be Another"
UK-via-South Africa artist Skinny Pelembe has announced his new album, Hardly The Same Snake, will come out April 28 via Partisan (pre-order). It's his second full-length album, following 2019's Dreaming Is Dead Now. Skinny Pelembe says of the project, "I never considered myself a singer before now. This album is what I would have created the first time round had I rated my own voice."
Hardly The Same Snake features previously-released singles "Oh, Silly George" and "Like A Heart Won't Beat," plus brand-new song "Don't Be Another," a gently thumping, introspective art-pop track anchored by chuggy horns and drums. He says:
New life and the end of it. You could find a place to hide behind your palms, eyes shut, digging out the past, like some lost scavenger. OR, you might find yourself in a better place if you 'straighten out your spine, shoot for something GOOD, promise you won't cry, and be the ties that bind.' I'd actually just finished the album the night before, me and my manager zoomed around London blasting it out and he suggested I try and write a track for another bigger artist. Why not?

Anyway, got dropped off at home, got the Gretsch out, put pen to paper. 20 minutes later it was fucking written! Verses, chorus, bridge, ALL OF IT. Fell right out the sky. Easy. Way too easy. And too good to share. Like a Terry's Chocolate Orange. One of the best songs I've written so far. Fuck giving this one to anyone else!
Skinny also elaborated on Hardly The Same Snake in a Twitter thread. Read that and check out the new song below...
Hardly The Same Snake Tracklisting
Same Eye Colour
Hardly The Same Snake
Deadman Deadman Deadman
Don't Be Another
Oh, Silly George
Charabanc
Like A Heart Won't Beat
Well, There's A First
Secret Hiding Place