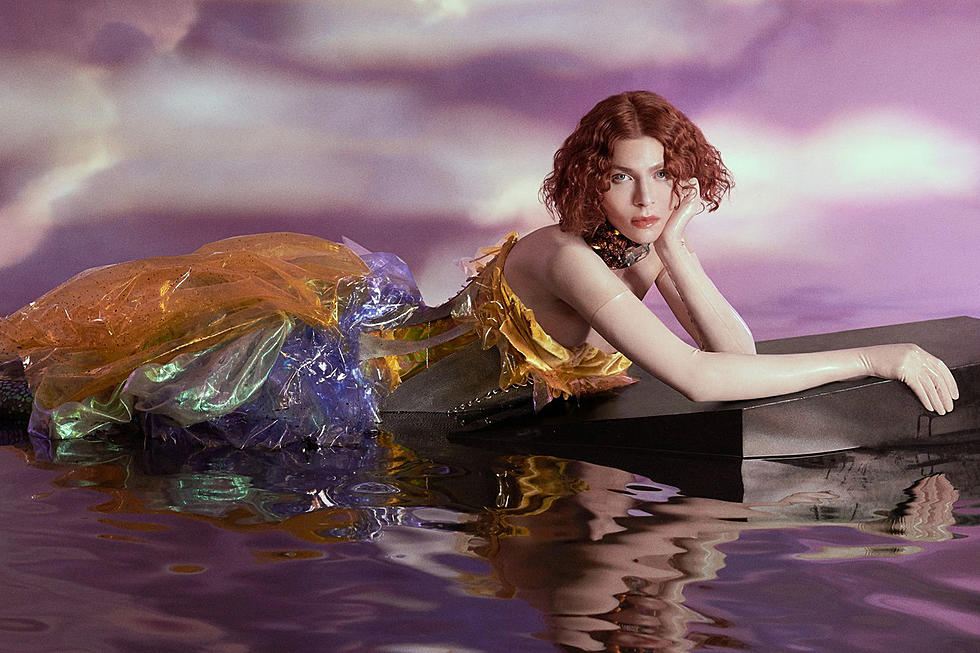 SOPHIE & Jlin added to Unsound New York; Amnesia Scanner cancelled
Poland-based experimental and electronic music festival Unsound returns for its first NYC edition since 2016 on Saturday (11/23) at Knockdown Center, and since the lineup was revealed, there have been a few changes to it. First off are a couple of big additions: producer, singer and songwriter SOPHIE and footwork great Jlin join the lineup, which also includes Tim Hecker with The Konoyo Ensemble, the US premiere Grouper's Liz Harris' project Nivhek, Caterina Barbieri, The Bug, and more.
Amnesia Scanner were originally supposed to play one of their first NYC sets in a while at the festival, but they've had to cancel their appearance, as they won't be able to make it to the US. Felicita & Śląsk Song and Dance Ensemble's performance, meanwhile, has been postponed until December 8 at Knockdown Center; more details still to come about that.
Tickets to Unsound New York are on sale now, and there's also a free opening concert on November 22 at St. Peter's Church in Chelsea.