Standard Fare played Don Hill's (pics, video, setlist)
There's not much else that can be said here about Sheffield's indiepop trio, Standard Fare. Bill Pearis has written, and gushed, extensively about the band on the occasion of their two forays to the States (the first included a successful turn at SXSW in March.) Their current tour, which had two stops in New York last week, including Friday night (8/6) at the Mondo Indie Dance Party, concludes with a slot at Athens Popfest on Thursday. The band return to England for more touring and an eye toward the follow up to their excellent debut, The Noyelle Beat.
Pics from their Don Hill's set on August 6th, as well as video and a setlist are below...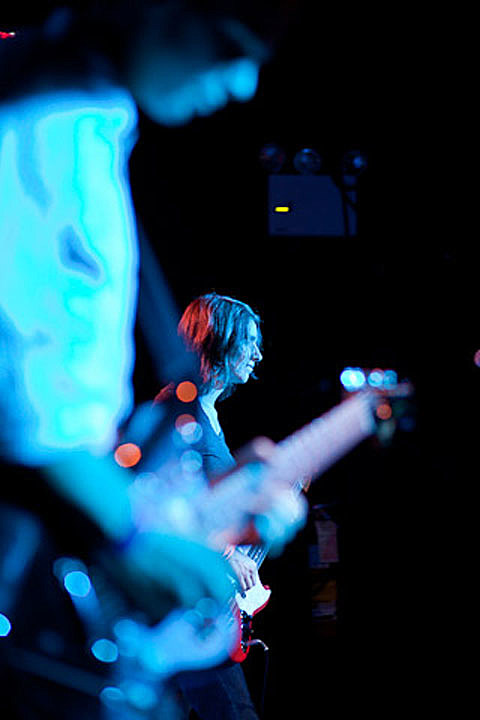 STANDARD FARE setlist:
Fifteen
Night With a Friend
Love Doesn't Just Stop
Call Me Up
Philadelphia
Suitcase
Secret Little Sweetheart
Dancing
Wow