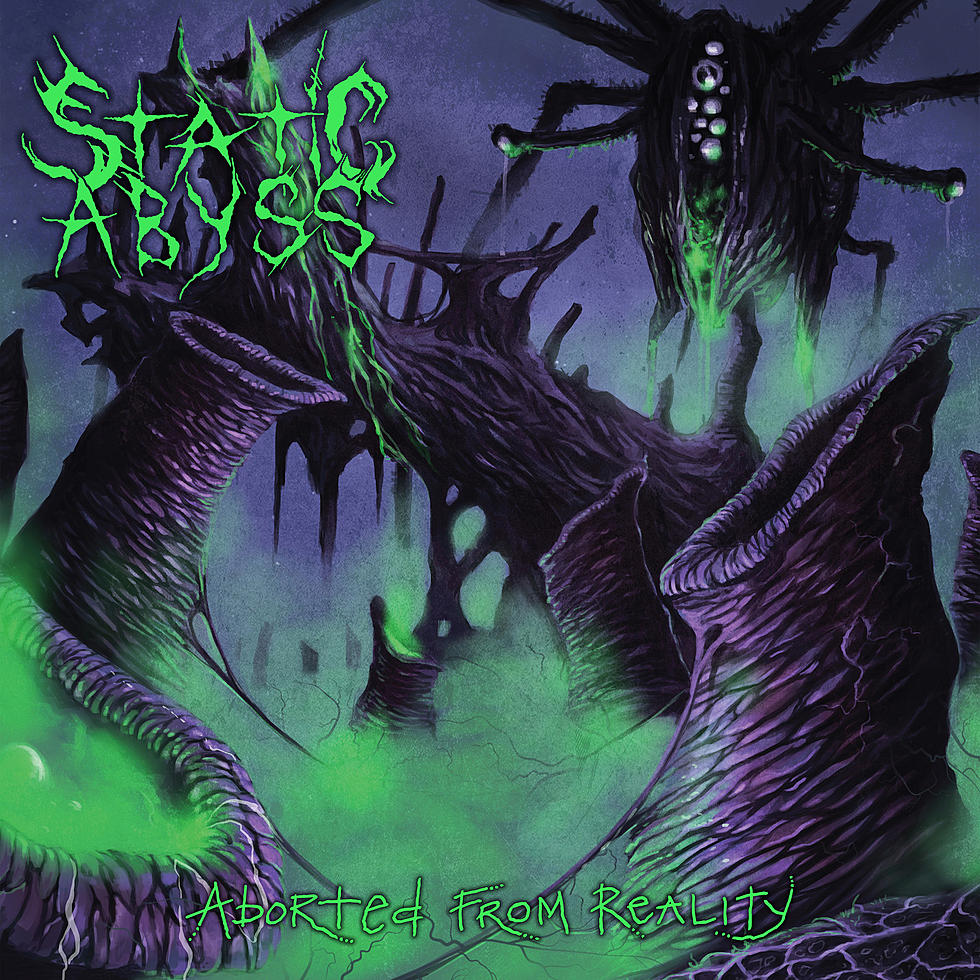 Static Abyss (Autopsy) announce new LP 'Aborted From Reality,' share "Wormskinned"
Static Abyss, the death doom duo of drummer/vocalist Chris Reifert (of Autopsy, Death, and more) and guitarist/bassist Greg Wilkinson (of Autopsy, Deathgrave, and more), released their debut LP Labyrinth of Veins last year, and then Autopsy released their new album Morbidity Triumphant, and now Static Abyss have already announced another album, Aborted From Reality, due June 30 via Peaceville (pre-order). The first single is the ferocious "Wormskinned," of which the band says:
Sometimes becoming the undisputed king or queen of filth, disease and dirt are worth selling your soul for. When you are in that ravenous state of mind, nothing else matters. It happens all the time.
Check it out:
Tracklist
Aborted From Reality
Wormskinned
Cathedral of Vomit
Cerebral Ghost
Mind Tentacles
Poisoned Limbs
Horizon of Cremains
Crosses and Coffins
Unrepentant Mutant Serpent
Dehumanized
The Static Abyss