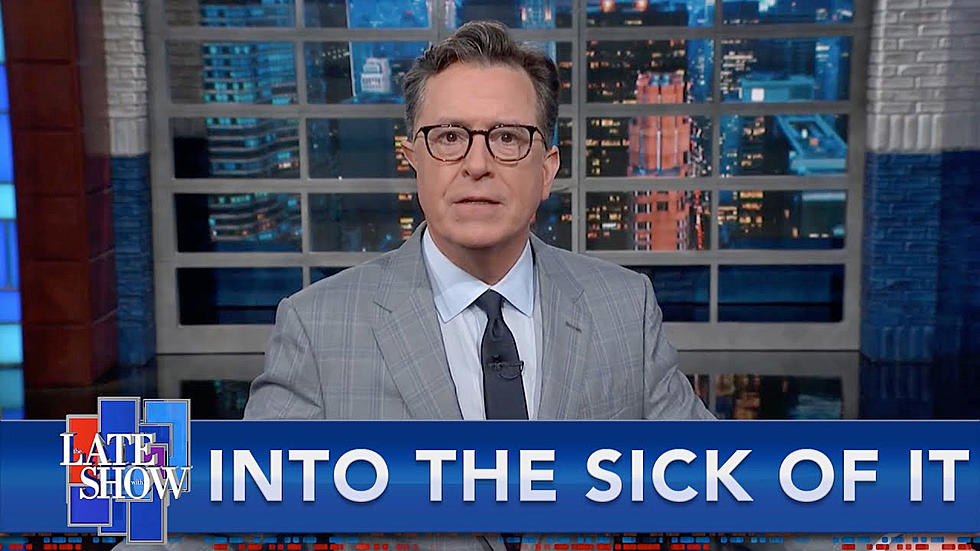 Stephen Colbert tests positive for Covid; 'The Late Show' cancels an episode
The Late Show with Stephen Colbert has cancelled Thursday night's (4/21) episode after Stephen Colbert tested positive for Covid. Ozark's Jason Bateman and Laura Linney and Veep's Matt Walsh were scheduled to appear; a repeat featuring Josh Brolin and The Who will now air, instead.
"I tested positive for Covid," Colbert wrote on Twitter, "but basically I'm feeling fine- grateful to be vaxxed and boosted. Thank you for the well wishes. This just proves that I will do anything to avoid interviewing Jason Bateman."
The show, which was already scheduled to air repeat episodes next week, will return with new episodes on May 2.
Wednesday night's episode featured Jack White; watch video of him performing "What's The Trick" and talking with Colbert below.