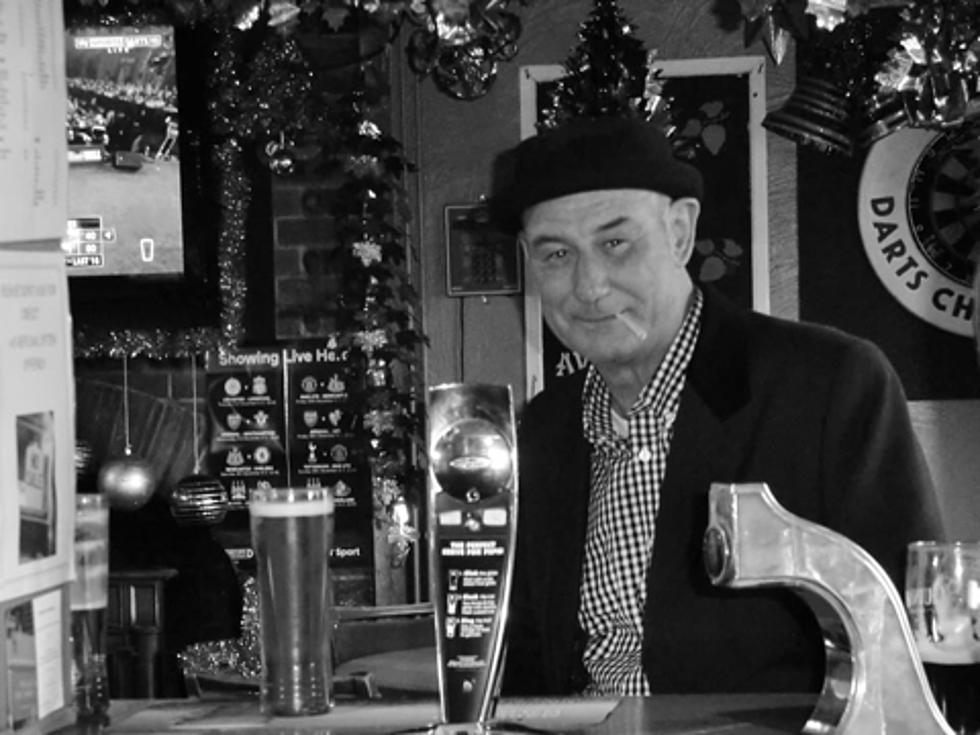 Crass' Steve Ignorant playing US shows w/ Paranoid Visions
Crass' Steve Ignorant hasn't been around these parts in few years, but he's finally set to return to the US this September. A full tour hasn't been announced yet, but so far we know he's playing Baltimore and NYC. Those shows are both billed as "Steve Ignorant of Crass," which is presumably different from his new-ish band Steve Ignorant's Slice of Life, who released their acoustic guitar/piano-based debut album last year and have upcoming UK dates.
UPDATE: Though it was in fact announced as "Steve Ignorant of Crass," he's actually playing with '80s-era Irish punks Paranoid Visions, with whom he released the 2013 EP, If Ignorance Is Bliss. You can stream that EP below.
The NYC show happens September 13 at Gramercy Theatre. Tickets go on sale Friday (5/15) at 10 AM with Live Nation/Music Geeks/Citi presales starting Wednesday (5/13) at 10 AM.
All currently known dates are listed, with a video of Steve Ignorant playing the Crass classic "Do They Owe Us A Living?" live in 2007, below...

---
Steve Ignorant -- 2015 Tour Dates
5/23 Oxford Jericho Tavern Oxford, UK*
6/5 The Horseshoe Inn Wellingborough, UK*
7/11 Wirral Fort Rock Perch Rock Wallasey, UK*
9/10 Baltimore Soundstage Baltimore, MD^
9/13 Gramercy Theatre New York, NY^
* - Steve Ignorant's Slice of Life
^ - Steve Ignorant of Crass