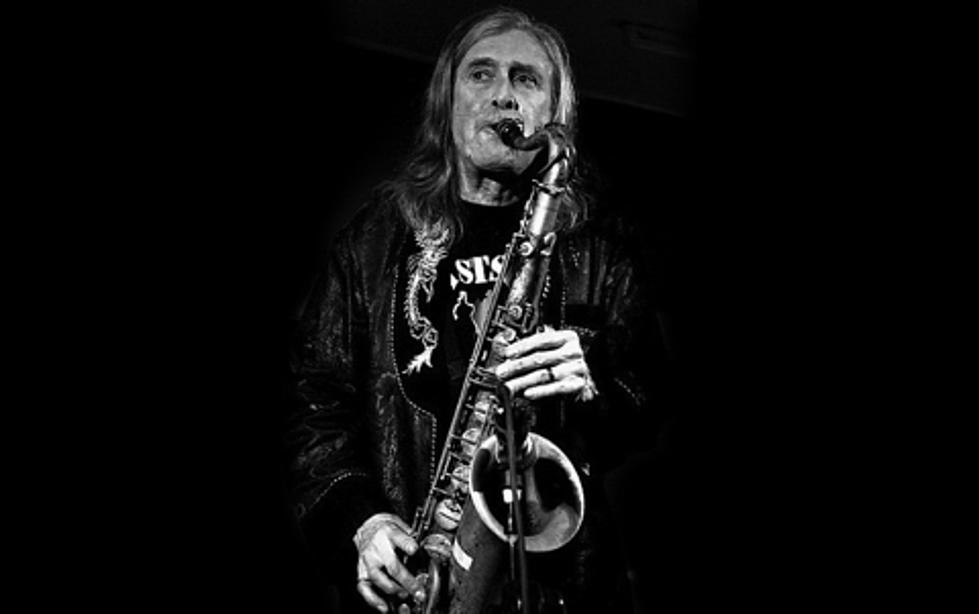 Steve Mackay (The Stooges, Violent Femmes), RIP
The Stooges/Violent Femmes saxophone player Steve Mackay has passed away at age 66 after a battle with sepsis. Iggy Pop shared the following statement:
Steve was a classic '60s American guy, full of generosity and love for anyone he met. Every time he put his sax to his lips and honked, he lightened my road and brightened the whole world. He was a credit to his group and his generation. To know him was to love him.
He first played with The Stooges on their 1970 album Fun House and toured with them that year too, and he has also been a member of the band since their 2003 reunion. He had been playing live with them, and appeared on recent albums The Weirdness (2007) and Ready to Die (2013).
He also played live as a member of The Violent Femmes' horn section for several years, and appeared on 1986's The Blind Leading the Naked. Other work over the years includes solo material, his band Carnal Kitchen, and collaborations with R. Stevie Moore, the Radon ensemble, and more.
This is sadly the third Stooges-related death in the past few years after Scott Asheton and Ron Asheton. Rest in peace Steve. You'll be missed.
Listen to Fun House below...

---