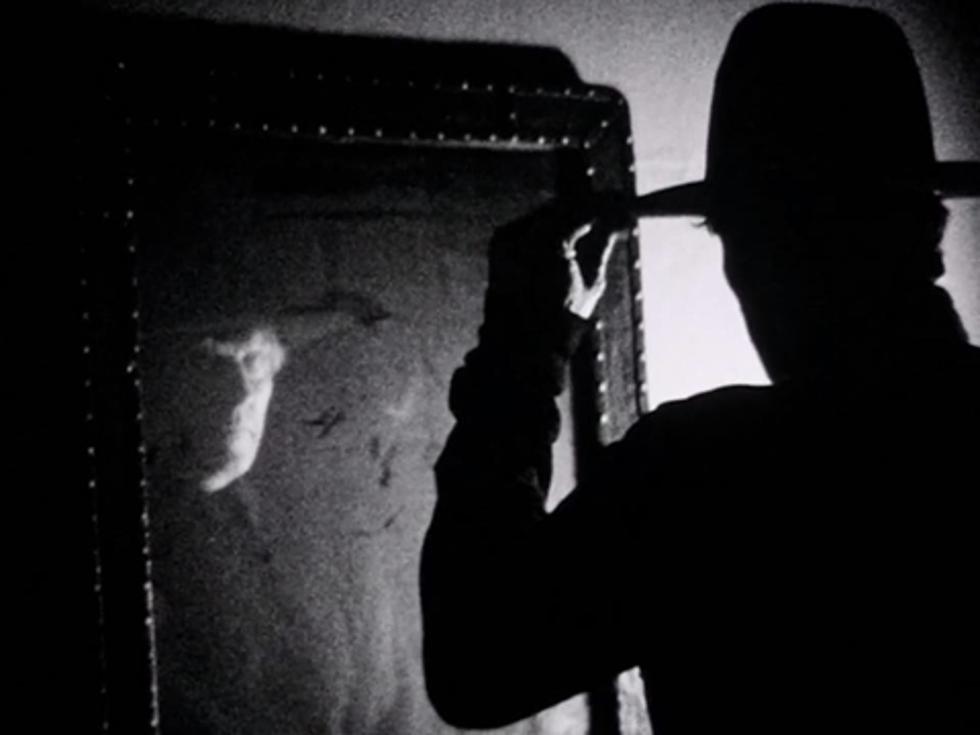 Stone Jack Jones' tour is now a "Nashville circus" w/ mem of Lambchop, LYLAS & Wooden Wand (updated dates)
As you may know, Nashville folk singer Stone Jack Jones is going on a tour this year in support of his new album, Ancestor. Since we last spoke, that tour has turned into the "Nashville, With Love and Torture Tour," a "one time only touring Nashville circus of sorts for those who love left of center ambient freak folk." For the tour, Jack will be joined by Coupler, aka Ryan Norris of Lambchop, and Kyle Hamlett's LYLAS project. Wooden Wand (aka James Jackson Toth) will also open on select dates. Here's what Jack had to say about the tour:
i call nashville a workshop town and we have been busy. i will bring some songs and ryan norris (lambchop) will bring the terrain that they walk in. kyle hamlet (LYLAS) will throw the stars in the sky and tommy stangroom will bring his thunder & lightning. rodrigo avendano & trey mosley(bows & arrows), our newest members , make sure we havent left anything behind.
but what's fun is we get to break apart the pieces and hear ryan with his masterful instrumental "coupler", kyle, our poet laureate, perform "LYLAS". these are the elements that i have wanted to pull together for "ancestor" and collectively inspired me in the process.

james toth of "wooden wand" is our special guest. we have all been drawn to his work and inspiration and it is with great pleasure for us that he will join us.this is how we cross over and interweave our musics.

so come one, come all to catch a nashville scene that is busting at the seams.
As discussed, the tour hits NYC on May 22 at Mercury Lounge with Wooden Wand. Tickets for that show are still available.
Updated dates are listed, with the tour flyer and a video, below...

---
Stone Jack Jones - "State I'm In" (ft. Ryan Norris & Patty Griffin)

Stone Jack Jones, Coupler & LYLAS -- 2014 Tour Dates
5/18 - Cincinnati, OH - Motr*
5/19 - Cleveland, OH - Beachland Tavern*
5/20 - Pittsburgh, PA - Club Cafe*
5/21 - Philadelphia, PA - World Cafe Live*
5/22 - New York, NY - Mercury Lounge*
5/23 - Washington, DC - DC9
5/24 - Richmond, VA - Strange Matter
5/25 - Chapel Hill, NC - Local 506