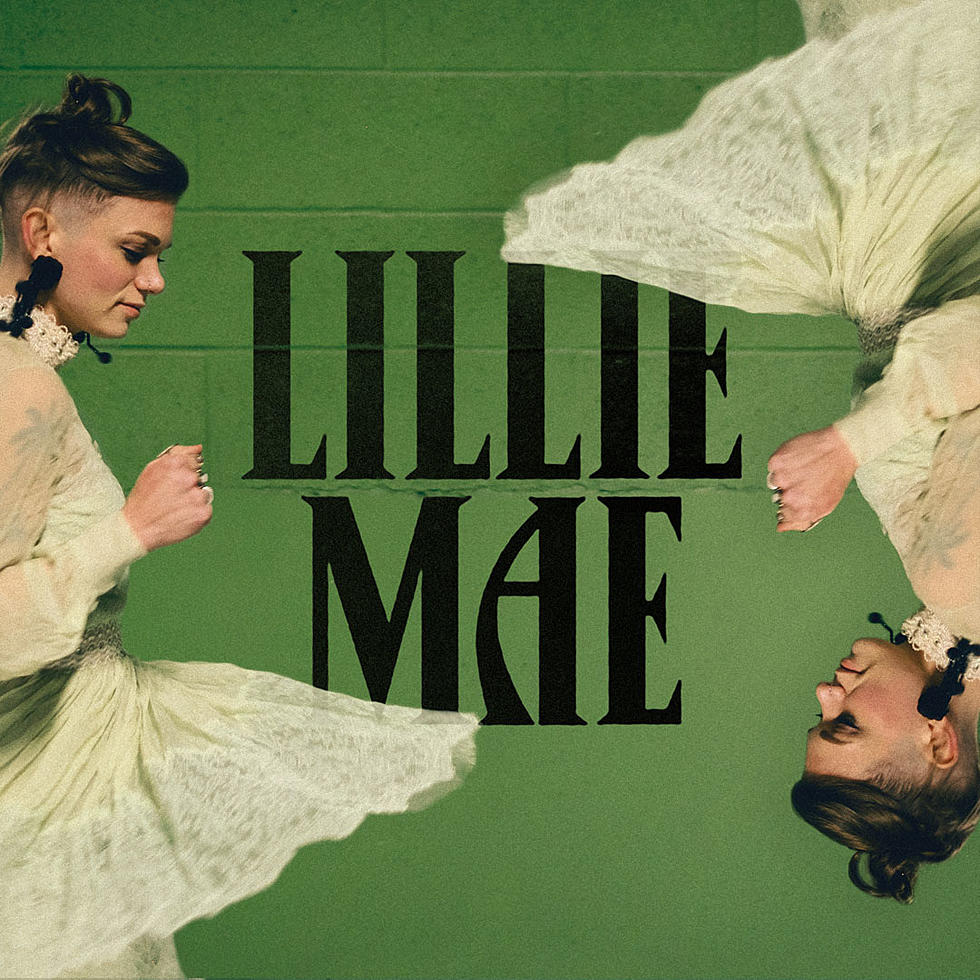 stream Lillie Mae's "A Golden Year" off new LP + tour w/ Robert Plant coming up
Lillie Mae has been around for a while, first in the family band Jypsi and then as a backing musician for Jack White, and more recently she's been breaking out as a solo artist signed to Jack White's Third Man Records. Her new album, Other Girls, comes out August 16 via TMR (pre-order), and she made this one with the great crossover country producer Dave Cobb (Jason Isbell, Amanda Shires, Chris Stapleton, Sturgill Simpson, Brandi Carlile, etc). Lillie already released the singles "You've Got Other Girls For That" and "Terlingua Girl," and we're now premiering the third single "A Golden Year." The new songs have had a bit more of a haunting quality to them than the songs on Lillie's last album, 2017's Jack White-produced Forever and Then Some, and "A Golden Year" is no exception. You can hear hints of anything from the psychedelic folk rock of Fairport Convention to the darker early '70s Cher songs to the kinds of songs Stevie Nicks was writing in her early Fleetwood Mac years, but it's all seen through a modern, countrified lens that fans of Lillie's fellow Dave Cobb collaborators (or Lillie's Third Man labelmate Margo Price) will likely dig. All those comparisons aside, though, it's clear that Lillie is turning into a force of her own and "A Golden Year" strikes a perfect balance between the familiar and something new. Listen below.
Lillie is also touring with Robert Plant & the Sensational Space Shifters in late summer/early fall, but before that she plays a headlining album release show in Brooklyn at Baby's All Right on August 15 (tickets). All dates are listed below.
Tracklist
You've Got Other Girls for That
Crisp & Cold
I Came For The Band (For Show)
Whole Blue Heart
How?
A Golden Year
At Least Three In This Room
Some Gamble
Didn't I
Terlingua Girl
Love Dilly Love
Lillie Mae -- 2019 Tour Dates
8/10 - Lexington, KY - Railbird Festival
8/15 - Brooklyn, NY - Baby's All Right
9/13 - Fredericton, NB - Harvest Jazz & Blues Fest^
9/15 - Ottawa, ON - Ottawa City Folk Festival^
9/17 - Philadelphia, PA - The Mann Center^
9/20 - Indianapolis, IN - Outlaw Music Festival^
9/21 - Louisville, KY - Bourbon & Beyond Festival^
9/23 - Clear Lake, IA - Surf Ballroom^
9/25 - Moorhead, MN - Bluestem Center For The Arts Amphitheatre^
9/27 - Missoula, MT - KettleHouse Amphitheater^
9/29 - Spokane, WA - First Interstate Center For The Arts^
10/1 - Salt Lake City, UT - Eccles Theater^
10/3 - Bend, OR - Les Schwab Amphitheater^
10/12 - Livingston, KY - Moonshiner's Ball
^w/ Robert Plant & The Sensational Space Shifters