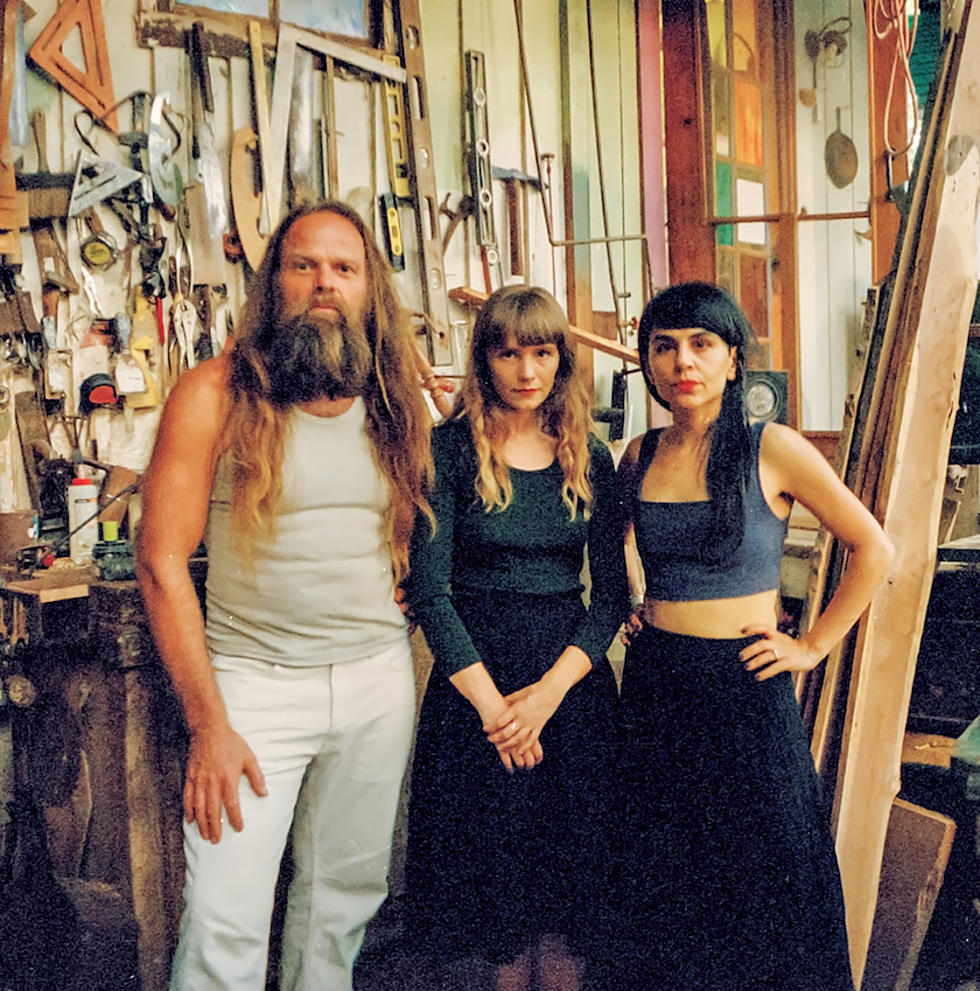 stream Thor and Friends' new LP 'The Subversive Nature of Kindness'
Thor Harris just wrapped up his final shows with Swans and is now setting his sights on the new record from Thor & Friends, his percussive chamber ensemble with Peggy Ghorbani (marimba) and Sarah "Goat" Gautier (marimba, vibraphone, xylophone, organ, and more). Thor, meanwhile, plays a variety of instruments, some of which he created himself.
Produced by Jeremy Barnes from A Hawk & A Hacksaw who also engineered with Deerhoof's John Dietrich, it's a warm and alluring record. There is an earthiness here, and with mallet instruments its almost like music made inside an organic, living grandfather clock, found deep in some secluded forest. The album's out November 17 via Living Music Duplication but you can listen to the whole thing now -- a stream premieres below.