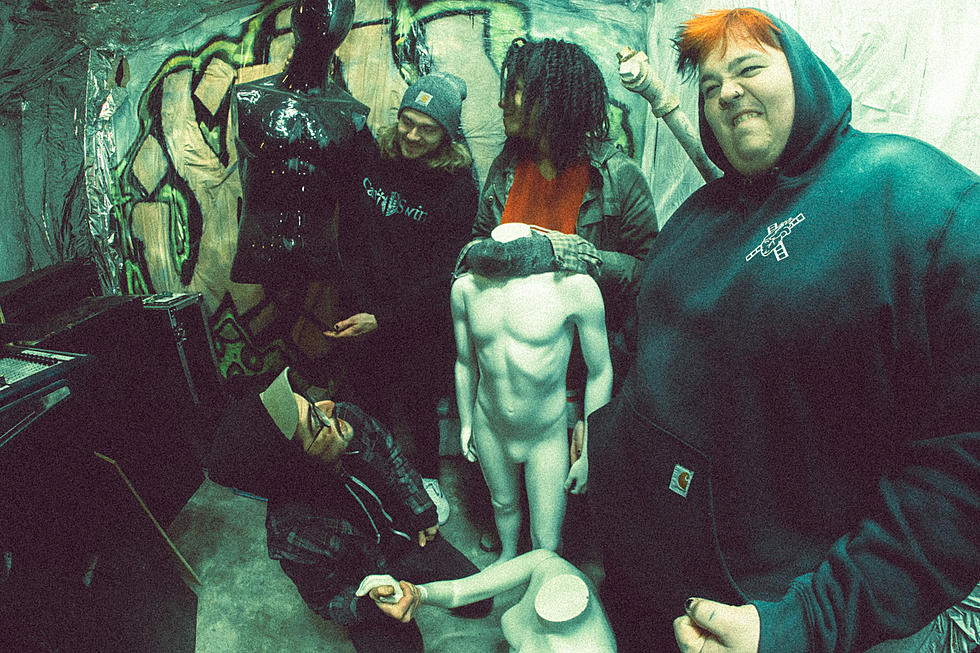 Summerbruise prep new LP – stream "(Plea to a Cat Named) Spaghetti"
Indianapolis indie/emo/punk band Summerbruise are gearing up to release a new LP, The View Never Changes, on June 9 via Old Press Records. They recently put out lead single "With Friends Like These, Who Needs Empathy?," and along with the album announcement, we're premiering second single "(Plea to a Cat Named) Spaghetti." The title is obviously a Weakerthans homage, and you can hear the influence of that band on the song, as well as the influence of other Weakerthans acolytes like Modern Baseball. A perhaps slightly less detectable influence is Collective Soul, as the band explains:
"Spaghetti" is a song about my neighbor's cat and the sad state of affairs to which he makes his regular visits. Lyrically, it's an obvious ode to the Weakerthans' "Plea From a Cat Named Virtute," but from the human's perspective. Instrumentally, it's a love letter to Collective Soul's "December," a song I've loved since I was a kid that always puts me back in the backseat of my dad's car. It's a song about wishing someone was with you more than you think you should and getting along without them.
Check out both singles below...