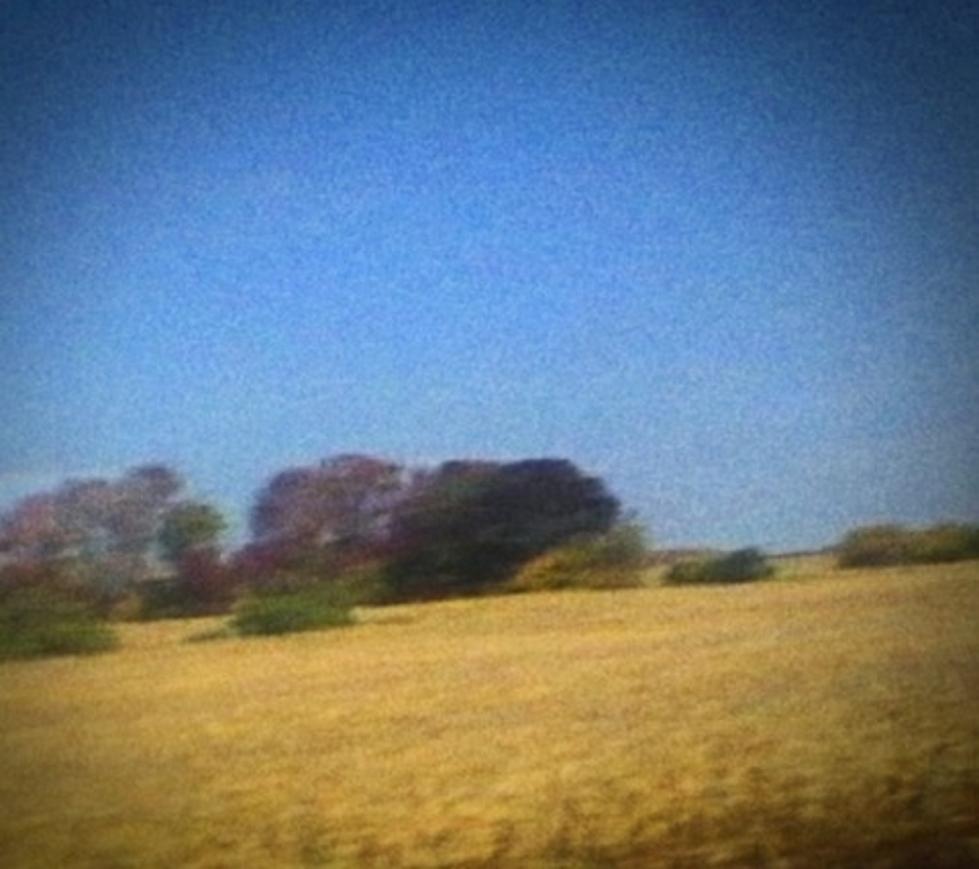 Sun Kil Moon released 'Benji,' touring (dates & streams)
Sun Kil Moon, the current project of Mark Kozelek (ex-Red House Painters), released his newest album, Benji, last month via Mark's own Caldo Verde Records. Recorded with Steve Shelley (Sonic Youth), Will Oldham (Bonnie 'Prince' Billy), Owen Ashworth (Casiotone for the Painfully Alone/Advance Base) and Postal Service collaborator Jen Wood, the album is some Mark's most personal, blatantly honest, and heartbreaking material yet. He sings about the deaths of family members, the Newtown shooting, his childhood sexual experiences, and going to see The Postal Service in 2013 while reminiscing about meeting Ben Gibbard when Death Cab for Cutie played the small stage at a Spanish festival in 2000.
He also sings about watching the Led Zeppelin film The Song Remains the Same, listening to Pink Floyd's "Dogs," and pokes fun at Nels Cline. This is all done with incredible detail, and set to Sun Kil Moon's consistently great somber folk. It's one of Mark's best albums yet, and if you haven't heard it yet you can listen via RDIO. Three of its tracks can also be streamed below.
Mark will be in Austin for SXSW this week where his only show is the official Pitchfork showcase. Later in the year, Sun Kil Moon will go on a US tour following their appearances at Pitchfork Festival and Forecastle Festival that brings them to NYC for a show on July 24 at Town Hall. Tickets for that show go on sale Friday (3/14) at noon with an AmEx presale starting Thursday (3/13) at noon.
Steve Shelley was supposed to play as a member of SKM on the March/April European dates but had to cancel, though the band is hoping he will be able to join them on later dates. All dates are listed, with those song streams, below...

---
Sun Kil Moon - "Richard Ramierz Died Today of Natural Causes"

Sun Kil Moon - "Ben's My Friend"

Mark Kozelek -- 2014 Tour Dates
MARCH 14, 2014 Central Presbyterian Church (Pitchfork SXSW showcase) Austin, TX
APRIL 4, 2014 Circolo Degli Artisti Rome
APRIL 5, 2014 Bronson Ravenna
APRIL 6, 2014 Biko Milano
APRIL 7, 2014 Circolo Mame Padova
APRIL 9, 2014 Lille Ole Bull Bergen
APRIL 10, 2014 Rockfeller Oslo
APRIL 12, 2014 Korjaamo (Vaunusali) Helsinki
AUGUST 29, 2014 End Of The Road Festival UK
Sun Kil Moon -- 2014 Tour Dates
MARCH 21, 2014 Le Lieu Unique Nantes, France
MARCH 22, 2014 Le Divan du Monde Paris, France
MARCH 24, 2014 Handelbeurs Ghent, Belgium
MARCH 26, 2014 Sala Apolo Barcelona
MARCH 27, 2014 Joy Eslava Madrid
MARCH 29, 2014 Casa da Música Suggia (Main concert room) Porto, Portugal
APRIL 1, 2014 Vega Copenhagen, Denmark
APRIL 2, 2014 Debaser Strand Stockholm
JULY 18, 2014 Pitchfork Festival Chicago, IL
JULY 19, 2014 Forecastle Festival Louisville, KY
JULY 22, 2014 Sixth & I Historic Synagogue Washington, DC
JULY 23, 2014 Union Transfer Philadelphia, PA
JULY 24, 2014 Town Hall New York, NY
AUGUST 8, 2014 Haldern Pop Festival Rees-Haldern, Germany
AUGUST 10, 2014 Ypsigrock 19th edition Festival Castelbuono (Palermo)
AUGUST 10, 2014 EXIL Zurich
AUGUST 14, 2014 Bad Bonn Düdingen-CH
AUGUST 15-16, 2014 Jabberwocky Festival London