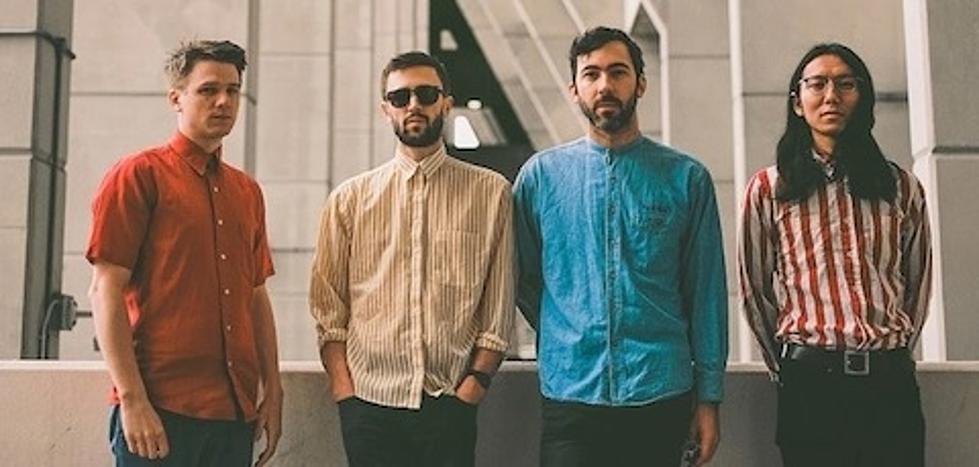 Teleman share new video (watch); NYC shows this week
Teleman, the band formed from the ashes of Pete & the Pirates, released their debut album earlier this year. Frontman Thomas Sanders hasn't really changed his MO, still writing memorable pop melodies and clever arrangements around them. You can stream the album in full below. Teleman also have a new video for "Mainline" in which the band have fun with the camera's slo-mo function. It makes its premiere in this post and you can watch it below.
This week, Teleman are over from the UK for their first US shows, playing NYC on Thursday (9/25) at Mercury Lounge with Jaguar Club (tickets) and Friday (9/26) at Glasslands with LOLO and Laura & Greg (tickets). They'll then head to LA for a couple shows, dates are listed below. Pete & the Pirates were always a treat live, so go see Teleman if you can.
New video, album stream and tour dates, below...

---
TELEMAN - 2014 Tour Dates
THURS 25th SEPT - Mercury Lounge, NYC
FRI 26th SEPT - Glasslands Gallery, Brooklyn
MON 29th SEPT - Bardot, LA (School Night)
TUE 30th SEPT - Bootleg Bar, LA