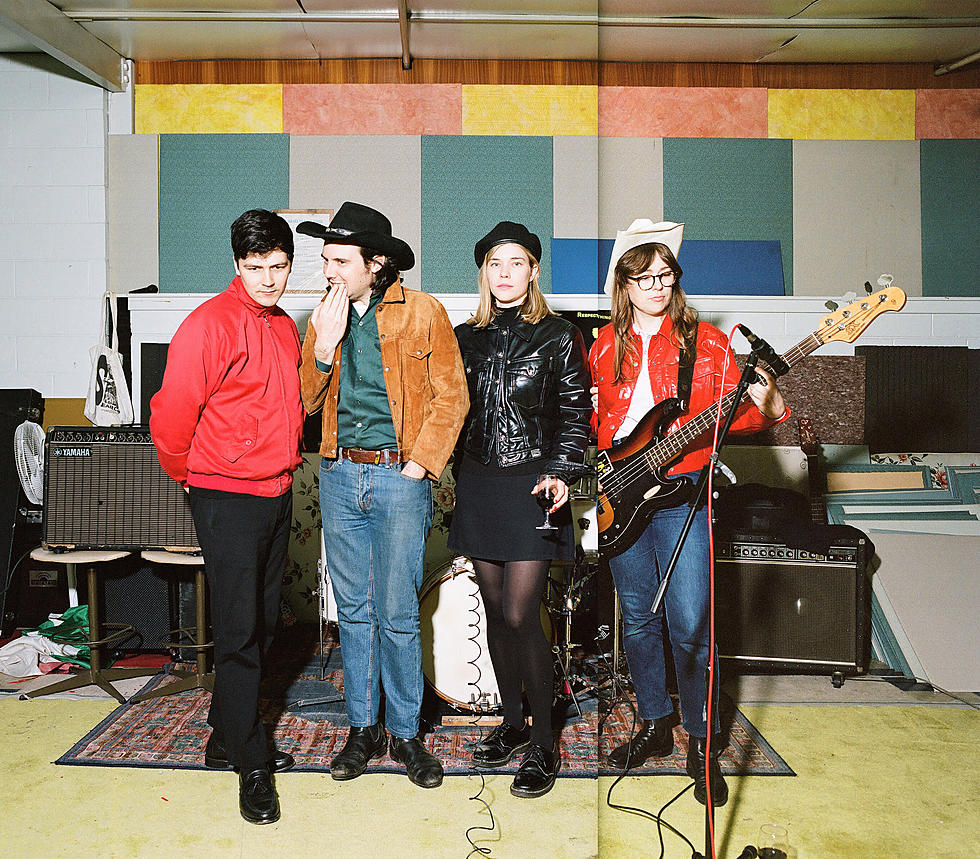 Terry announce fourth album, share "Gronks"
photo by Oscar Perry
Australian band Terry, whose members have also been in Total Control, UV Race, Dick Diver and more, have announced their fourth album, titled Call Me Terry, which will be out April 14 via Upset the Rhythm. (It's their first in five years.) The album began by trading song ideas remotely during the pandemic but was finished up in person.
With the album announcement comes new song "Gronks" which features all of Terry's signatures: gang vocals, fuzzy, warbling guitars, vintage sax, junkshop synths and big hooks. "Gronks is a song about opportune wealth grabs, neo imperialism and entrenched colonialism," says the band's Al Montfort. "Twiggy forrest, Gina Rinheirt, the ghost of Macquarie, Flinders and Cook all sailing up the Parramatta River - 'Greet me from the banks you gronks.' Or, The Mekons - Amnesia 'I forgot to forget to remember."
You can watch the "Gronks" video below.
Call Me Terry:
1. Miracles
2. Centuries
3. Gold Duck
4. Balconies
5. Market
6. Golden Head
7. Gronks
8. Jane Roe
9. Excuses
10. Days