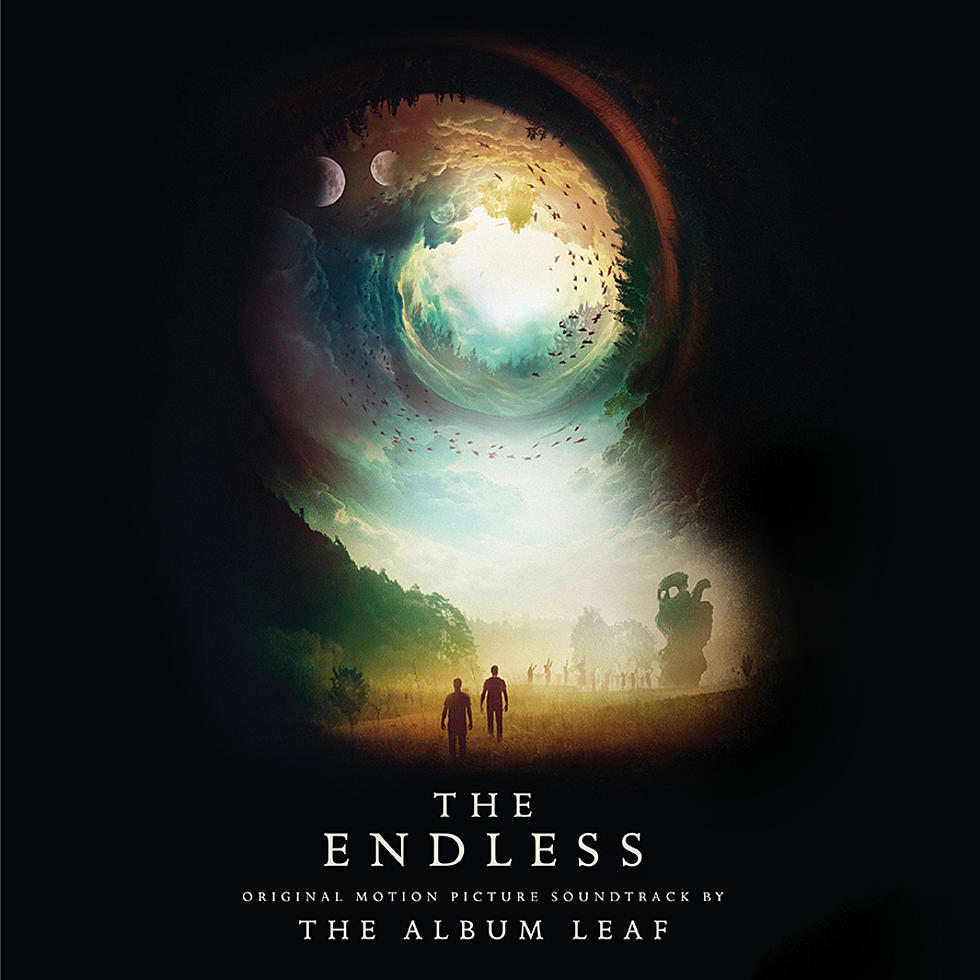 The Album Leaf scoring upcoming film 'The Endless' (stream a track)
Ambient/post-rock vet The Album Leaf (aka Jimmy LaValle) is once again working with filmmakers Justin Benson and Aaron Moorhead, who he also worked with when he scored their 2014 film Spring. He's now scoring their upcoming film, The Endless, which "stars Benson and Moorhead themselves as brothers who return to the creepy cult they escaped years before after they receive a mysterious video." The film and the digital soundtrack come out April 13, and the soundtrack will receive a vinyl release on June 29.
LaValle brought in collaborators David Lebleu and Matthew Resovich to provide modular synth and violin ambience, respectively, to his score. LaValle also collaborated on two songs with vocalist (and Moby collaborator) Emily Zuzik, including on a cover of "House of the Rising Sun."
Ahead of the release, we're premiering "Brothers," which is ominous, atmospheric, and clearly has a "film score" vibe but still stands on its own and should appeal to fans of The Album Leaf's proper albums. Listen below.
Tracklist
1. The Endless
2. Aaron's Theme
3. Arrival
4. Going for a Run
5. Justin's Theme
6. Who's Ready
7. The Struggle
8. Tricks
9. Bottom of the Lake
10. Who's The Leader
11. Don't Stay Here / Gun Nut
12. Back to Camp
13. Your Life Depends on it
14. Dirt House (Feat. Emily Zuzik)
15. Jenny
16. Reunited
17. Burn It
18. Goodbyes
19. I'm Out
20. Two Moons
21. The Third Moon
22. Forgiveness
23. Discovery / Ascension / The Moment
24. Brothers
25. House of the Rising Sun (Feat. Emily Zuzik)