The Breeders & The Whip @ McCarren Pool, NYC – pics
Gothamist: Are you guys excited about the upcoming show at the McCarren Pool?

Kelley Deal: The Breeders seem like a natural fit for the Pool Parties. Well, we do have the album Last Splash. And you know what a Cannonball is, right? But there's no water, is there? It seems like it would be hot.

I like to read the New York Times, so I saw a pictures of the Hold Steady show there last week. Why are they closing it.
more pics below,,,

The Whip...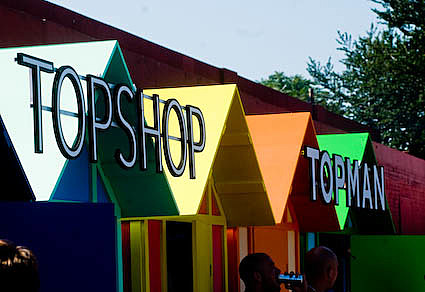 -McCarren Pool, July 13, 2008