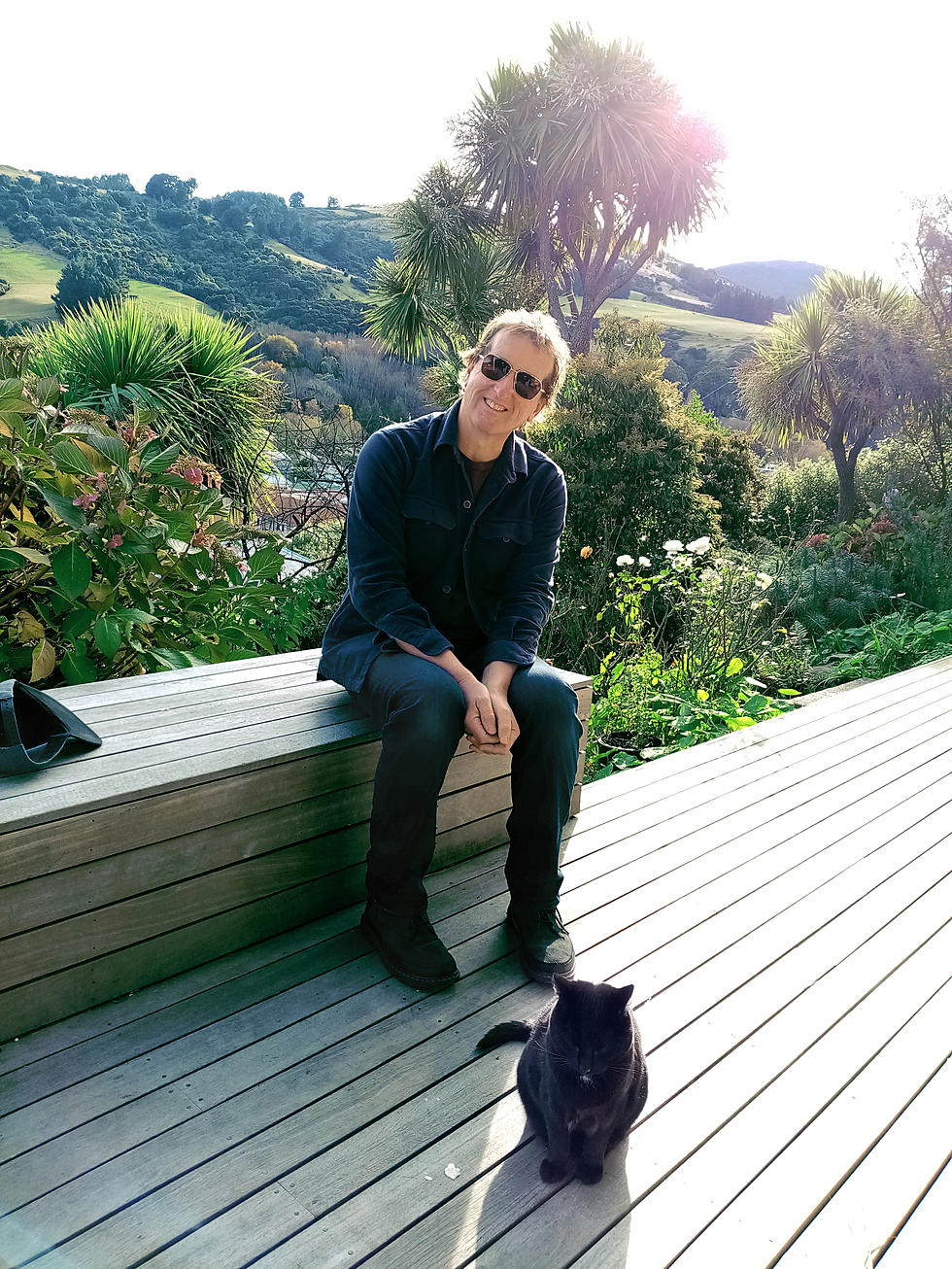 The Clean's David Kilgour announces new solo album, shares "Smoke you right out of here"
The Clean's David Kilgour will release his first album in five years, titled Bobbie's a girl, which will be out September 20 via Merge. David made the record with his solo band The Heavy Eights, and says, "it's moody—as in low, subdued," adding, "I tended to shy away from too much guitar playing for a point of difference and to mix things up for myself a little." You can hear what he means on the album's first single "Smoke you right out of here" which is quiet and dreamy, with gently strummed acoustic guitars and brushed drums. The sun-dappled, impressionistic video for the song, directed by Michael Galinsk, is genuinely lovely with nature and urban landscapes intertwining. Watch that below.
David Kilgour & The Heavy Eights will tour New Zealand and lets hope they head to North America at some point, too. All dates are listed below.
David Kilgour & The Heave Eights - Bobbie's a girl tracklist:
Entrances 2:51
Smoke you right out of heres 2:50
Crawlers 2:26
Threadss 4:06
Coming in from nowhere nows 3:12
Spotlights 2:59
Swan loops 4:09
If you were here and I was theres 3:30
Looks like I'm running outs 2:56
Ngaparas 5:57
David Kilgour - 2019 Tour Dates
Oct 24 Queenstown, NZ – Sherwood
Oct 25 Dunedin, NZ – The Cook
Oct 26 Christchurch, NZ – Blue Smoke
Oct 31 Wellington, NZ – San Fran
Nov 02 Auckland, NZ – Whammy Bar
Nov 03 Auckland, NZ – Whammy Bar