The Dead Milkmen played Warsaw again (pics, video, setlist & a live recording)
photos by Chris Gersbeck
Now with a new record out, The Dead Milkmen returned to Warsaw in Brooklyn Saturday night (4/9). It was their second NYC reunion show at the Polish social club in two years, and still only one of very few they've played total. Their next is in Chicago.
If you couldn't be there, you can always listen to the show over at VisualNoiz.com, and check out video of "Bitchin' Camero" with the full setlist and more pictures from the show, below...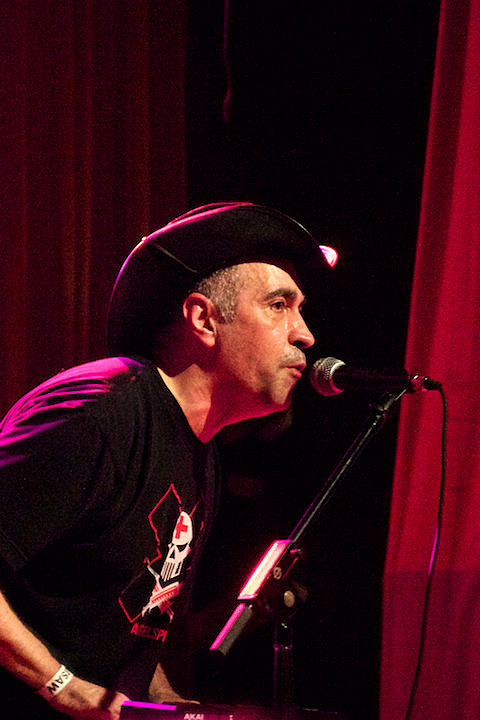 Pioneers of Seduction and Party Photographers opened the show (but we didn't get any pics of them).
Bitchin' Camero @ Warsaw