the Dresden Dolls & Legendary Pink Dots played a Halloween show @ Irving Plaza (pics, video, setlist)
photos by Greg Cristman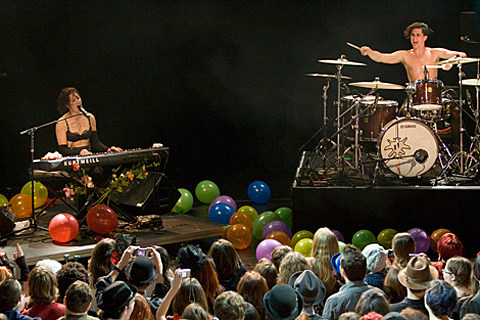 [The Dresden Dolls have] been on hiatus for a few years, with both members working on other projects. ...It's difficult to find a crowd as receptive as the one that'll skip Halloween parties to show up for a cult act that hasn't played in a few years. This was a sold-out venue full of people who really, really wanted to be there -- most of them to see the Dolls, but also a few older rock geeks who came to see the Legendary Pink Dots, a long-running and hard-to-define act that Palmer calls her favorite.
The fans got their money's worth, too, and not just because of the big balloon drop during a cover of the viral-video "Double Rainbow" song. The band -- Palmer on electric piano and vocals, and the terrific Brian Viglione on drums (and pantomime asides) -- is built to be stagey and theatrical, and they have a looseness that's great to watch. They know each other and their set well enough that they can wind down in the middle of a song to chatter among themselves or talk back to the audience. They pepper their act with storytelling numbers. They've also collected exactly the kind of fan base that enjoys dressing up and gathering together at their feet, which is a good bet for Halloween. -[New York Magazine]
The Halloween show at Irving Plaza was the first of a short reunion tour run for The Dresden Dolls, and was one date on a separate tour for The Legendary Pink Dots who also played Le Poisson Rouge a couple of days earlier.
The show was also an anniversary of sorts for the band; it was on Halloween in 2000 that Amanda Palmer and Brian Viglione first met. While the band has been on hiatus, Amanda has been busy making an even bigger name for herself. And take note: she is reportedly moving to Brooklyn in July (which is when she is also reportedly getting married to Neil Gaiman).
More Pictures from the gig (including DD's setlist and the costumed crowd), and some videos (including their cover of "War Pigs"), below...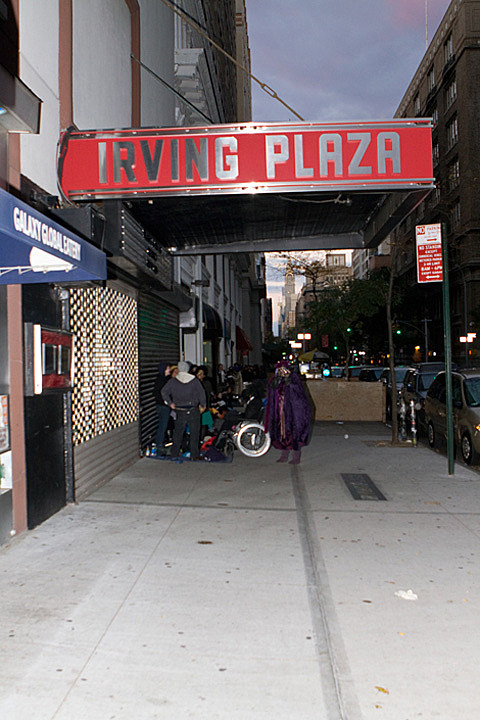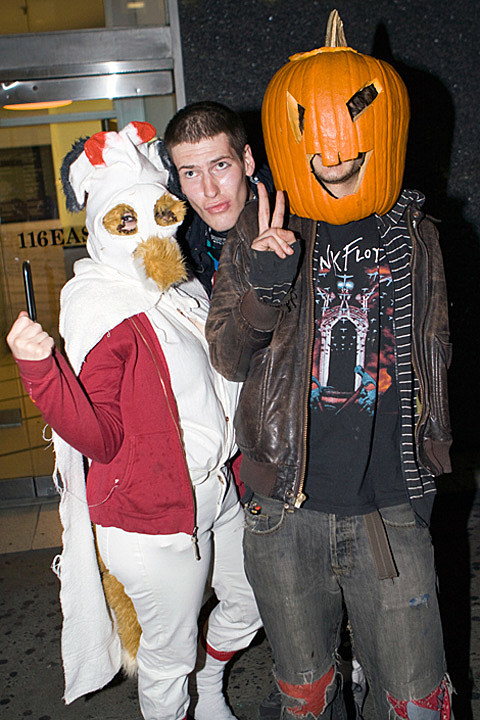 The Legendary Pink Dots
The Dresden Dolls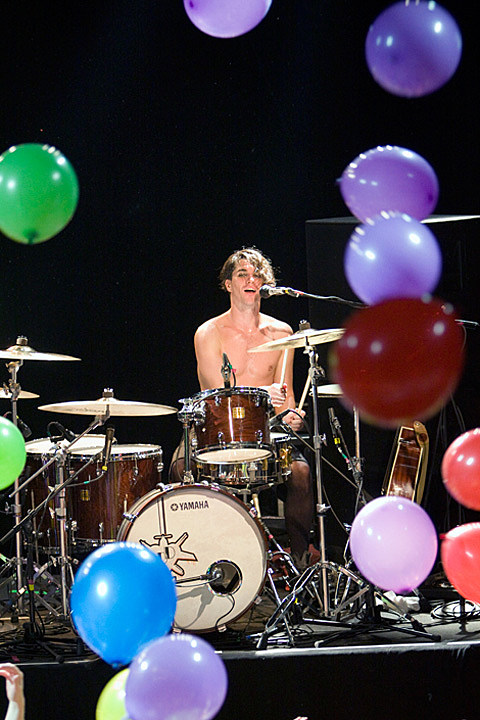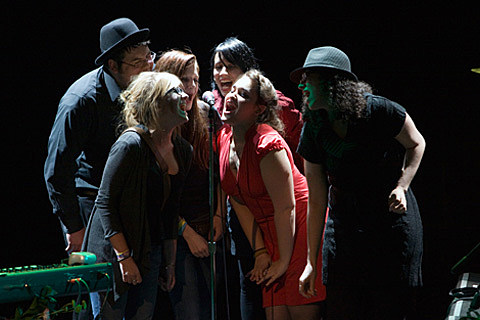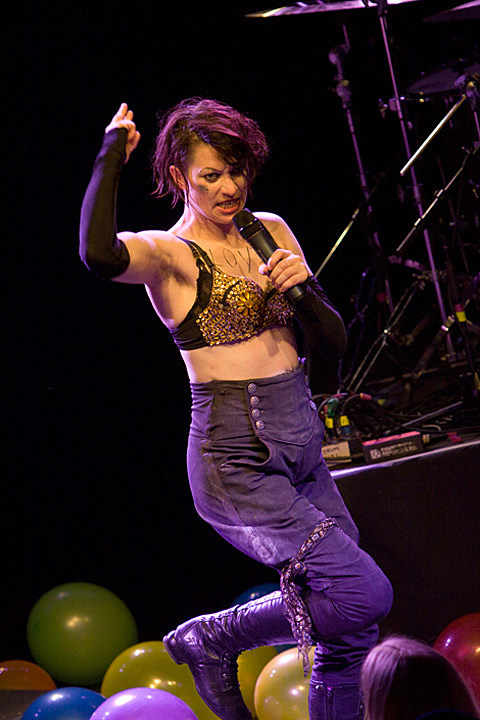 The Dresden Dolls - Double Rainbow - Irving Plaza 10-31-10

The Kill: Dresden Dolls live at Irving Plaza - Halloween 2010

The Dresden Dolls - Coin-Operated Boy - Irving Plaza 10-31-10

Dresden Dolls, War Pigs. Irving Plaza, Halloween 2010.