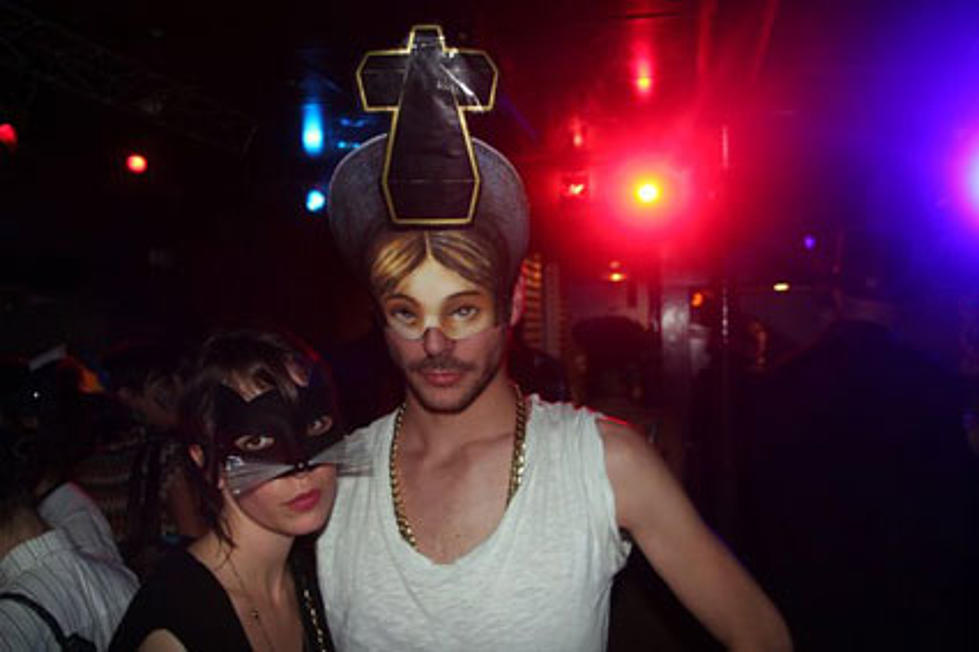 the (early) week in Dance w/ David Bruno (07/31/07)
to make up for missing last week, here's an early 'week in dance' by David Bruno....
@ an Ed Banger Costume Party in Paris (CRED)

Bonjour party people. Sorry for yet another absence but I was spending some time in Paris. As a result, I've got loads of fantastic new music to turn you on to in the next few weeks, but first lets get caught up on upcoming events this week.....
More beeeeeeelow.....


You too can get a cool little slice of Paris on Thursday night with DJ Orgasmic & TTC's Cuzinier. If you haven't picked up Orgasmic's CD The Rise and Rise Of...get at it at TTL. Orgasmic is a killer DJ and Cuzinier is a hilarious dude. (To get you primed for some raw French hip-hop swing by Disqure Primeur and check out the new Dabaaz video: La Plus Belle Ce Soir.) SOOOO is a really fun live band too, if you like U.S.E., you'll dig SOOOO.
If you'd rather see Tim Sweeney outdoors and under the moonlight instead of the ILight: he is the guest at the Water Taxi Beach Party on Saturday night. Earlier in the day, you can catch In Flagranti outdoors at PS1 with Psychic TV.
Velib bike rentals (CRED)

Two quick notes on Paris:
the Velib bike rentals are fucking amazing, screw congestion pricing Bloomie: build bike rental stands
Bo'tox is the serious hype (good work DFA)