The Funeral Pyre, Early Graves, Valdur & Mutilation Rites @ Union Pool (pics)
Samantha Marble
words by BBG, photos by Samantha Marble
Early Graves shows Union Pool what they're made of....

The Funeral Pyre and Early Graves teamed up with Valdur and Mutilation Rites at Union Pool on Saturday, part of a larger tour for TFP/EG and a string of east coast dates for Valdur.
Both The Funeral Pyre and Early Graves have new albums out now; TFP dropped Vultures in early June, and Goner hit stores shelves two weeks after via Iron Clad Recordings. Valdur has a freshly minted LP, Raven God Among Us, out very soon on Bloody Mountain Records.
Valdur and Mutilation Rites will team up again at Lit Lounge tonight (7/19) at Precious Metal alongside Syphilitic Lust, who is also scheduled to play The Charleston on August 14th with Unearthly Trance, Coffinworm, and Archon.
More pics from the Union Pool show are below...

-
Valdur
Mutilation Rites
Early Graves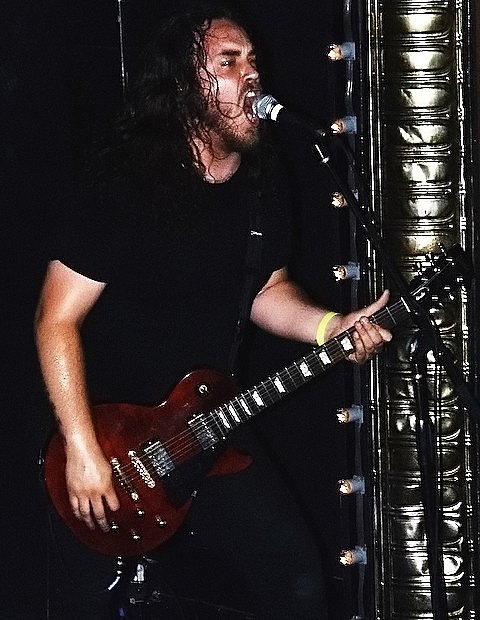 The Funeral Pyre