The Ghost of a Saber Tooth Tiger touring with Dinosaur Jr. & Primus (dates ++ win tix to NYC show)
Gregory R. Cristman
The GOASTT @ Brooklyn Bowl 7/15/2015

Sean Lennon's band The Ghost of a Saber Tooth Tiger have been added to Dinosaur Jr. and Primus' co-headlining tour, and their first date with that will be Thursday (7/23) in Philadelphia. Those three bands will hit NYC's JBL Live at Pier 97 on July 30. As mentioned, you can get $25 discounted tickets for that show.
If you'd like to go for free, we're giving away a pair of tickets on our Facebook page. All dates are listed below.
The GOASTT limbered up for their tour with a show last week at Brooklyn Bowl (7/15) and pictures from their set, as well as ones of openers Workman Song for the Highway, are in this post. More below...
Workman Song and The Highway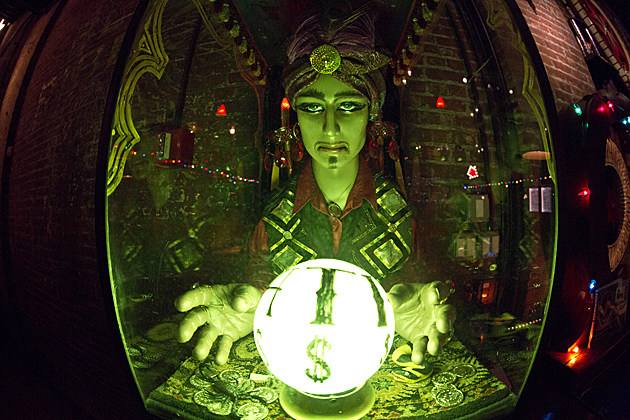 The Ghost of a Saber Tooth Tiger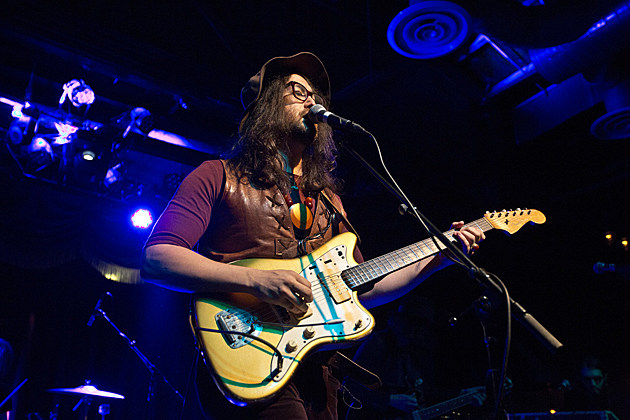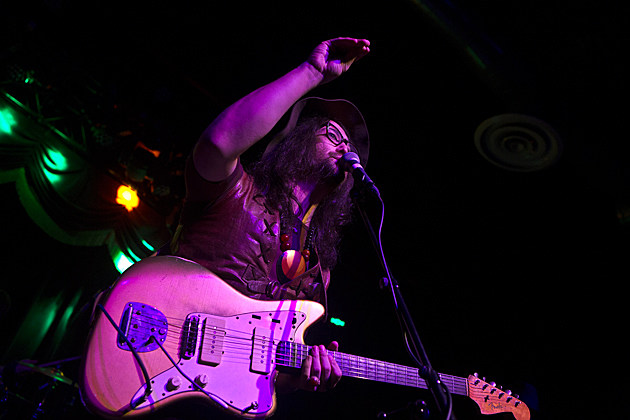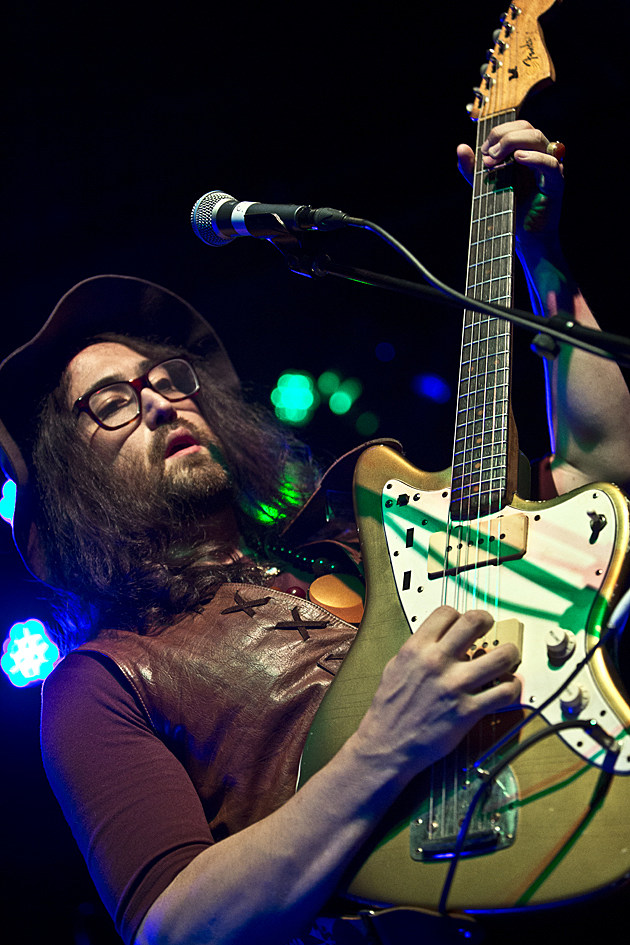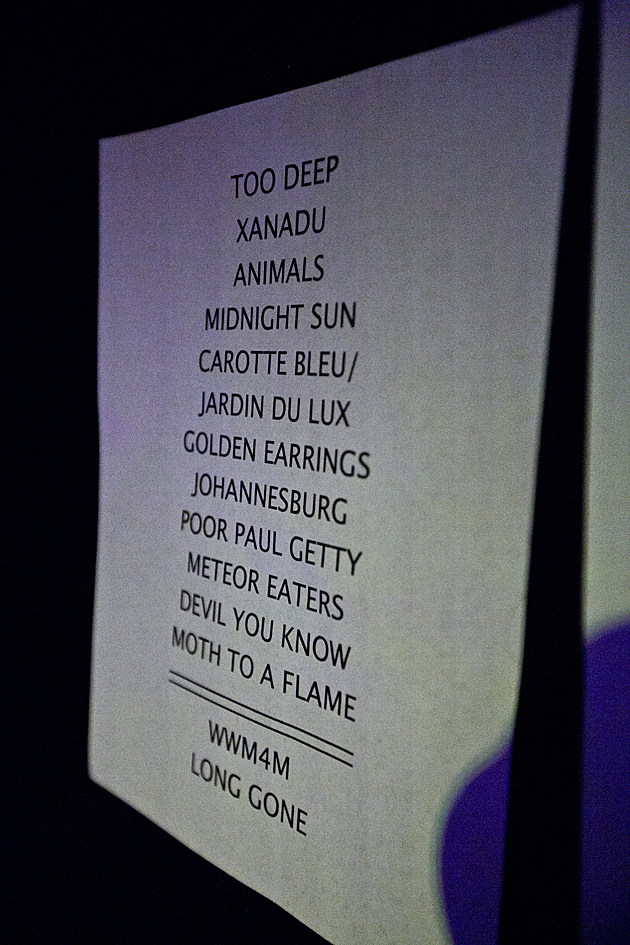 SETLIST: The Ghost of a Saber Tooth Tiger @ Brooklyn Bowl 7/15/2015
Too Deep
Xanadu
Animals
Midnight Sun
Carrot Blue
Jardin Du Luxembourg
Golden Earrings (Gandalf cover)
Johannesburg
Poor Paul Getty
Meteor Eater
Devil You Know
Moth to a Flame
Long Gone (Syd Barrett cover)
The Ghost of a Saber Tooth Tiger - 2015 Tour Dates
THU 7/23 7:00pm - Philadelphia, PA @ The Festival Pier at Penn's Landing
FRI 7/24 6:30pm - Asbury Park, NJ @ The Stone Pony Summerstage
SAT 7/25 7:00pm - Boston, MA @ Blue Hills Bank Pavilion
MON 7/27 6:00pm - Portland, ME @ Thompson's Point
TUE 7/28 7:00pm - Holyoke, MA @ Mountain Park
THU 7/30 6:00pm - New York, NY @ Pier 97
FRI 7/31 7:00pm - Cooperstown, NY @ Ommegang
SAT 8/1 7:00pm - Columbus, OH @ LC Pavilion
SUN 8/2 7:00pm - Sterling Heights, MI @ Freedom Hill
TUE 8/4 7:00pm - Dayton, OH @ The Rose Music Center
~all dates with Dinosaur Jr & Primus