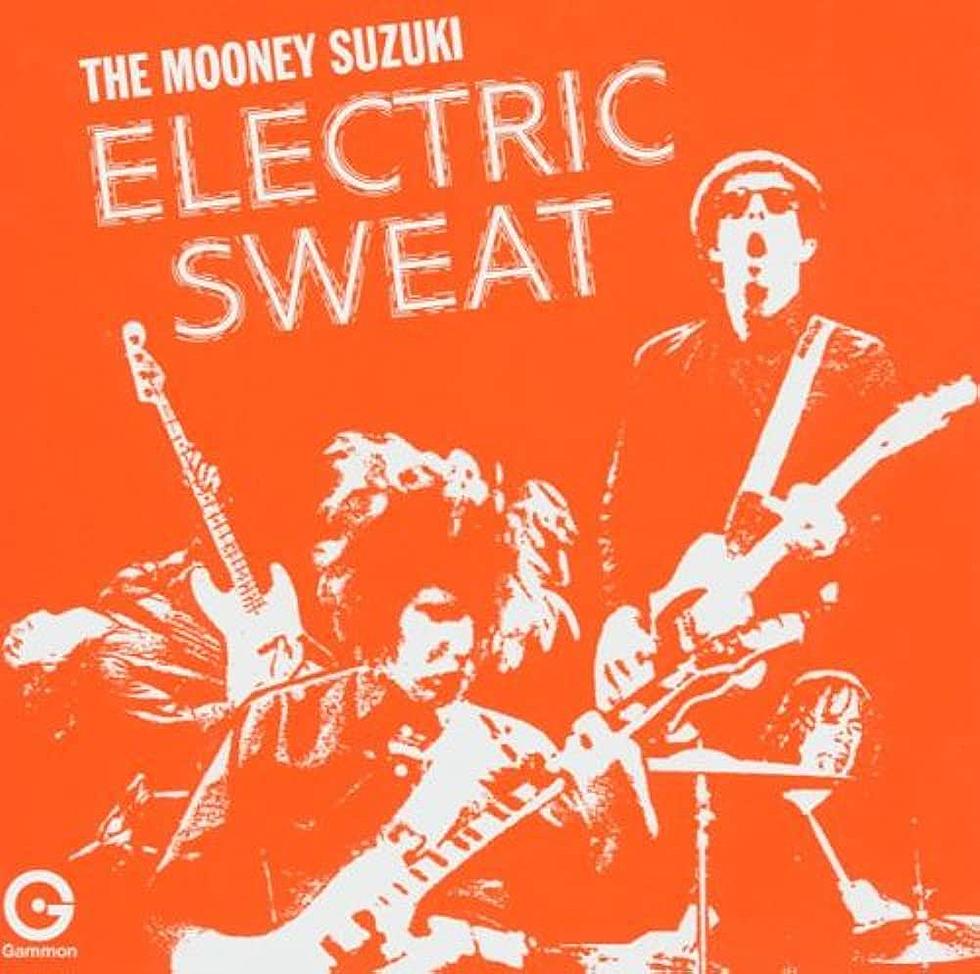 The Mooney Suzuki playing 'Electric Sweat' in full for first show in 4 years
NYC garage rock greats The Mooney Suzuki are back, playing Brooklyn's Union Pool on July 28, which is their first show in four years, and only their third in the last decade. The occasion is to celebrate their 2002 album Electric Sweat, which they will play in its entirety. SUO is also on the bill, along with WFMU DJ Todd-O-Phonic Todd. Tickets are on sale.
That's currently The Mooney Suzuki's only show. Listen to Electric Sweat below.