The Thermals @ Bowery Ballroom (night 2) in NYC – pics
The Thermals played a kick-ass show, as usual, last night at Bowery Ballroom (5/9). It was their second night in a row playing the same NYC venue, and on Monday they play the city one more time, but at Music Hall of Williamsburg. Tickets for that one are still on sale. More pictures from Bowery Ballroom below...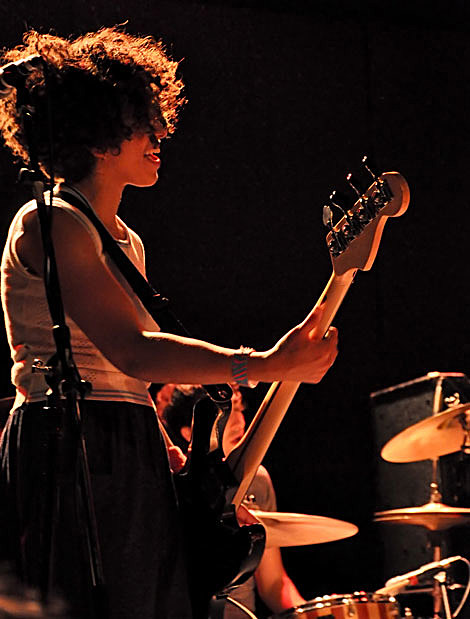 Hutch was shirtless for the encore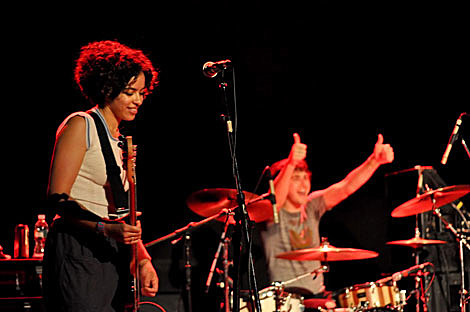 Neither I, nor 'Fresh Bread' (the photographer) , got there in time to see The Shaky Hands or Point Juncture, WA play their opening sets.