The Vaselines @ Southpaw, Brooklyn, NY – pics
The Stranger: Why the decision to replace the original rhythm section [James Seenan on bass and Kelly's brother Charles on drums] with members of Belle and Sebastian?

Eugene Kelly: We thought it was going to be a one-off gig in Seattle, but it's sort of expanded. So we asked the guys in Belle and Sebastian because we figured it'd be quick and easy. They're really good at picking up songs and not having to rehearse very often. It's worked out really well. Before, the Vaselines never really played what was on the record. We played a different version. Before, it was much more spontaneous and sometimes you didn't know what was going to happen. We thought we'd get people who could reproduce what's on the record. People are going to come and expect to hear that and we want to deliver it for them.
The Vaselines played their second US show (with members of Belle and Sebastian) at Southpaw in Brooklyn last night (July 10, 2008). Was it much different than the show at Maxwell's the night before? More pictures below...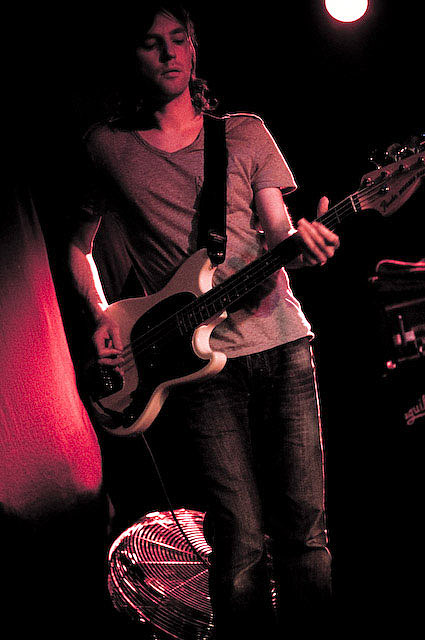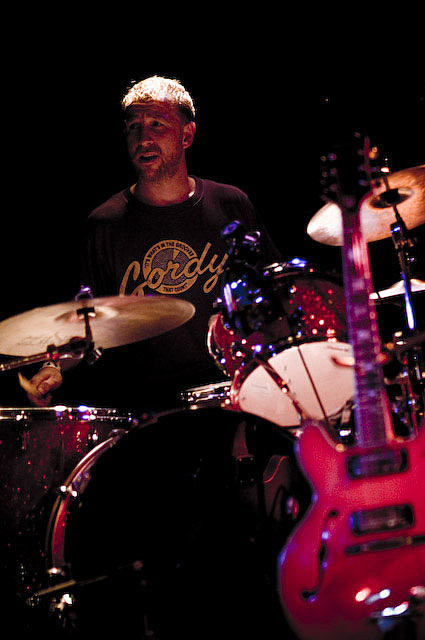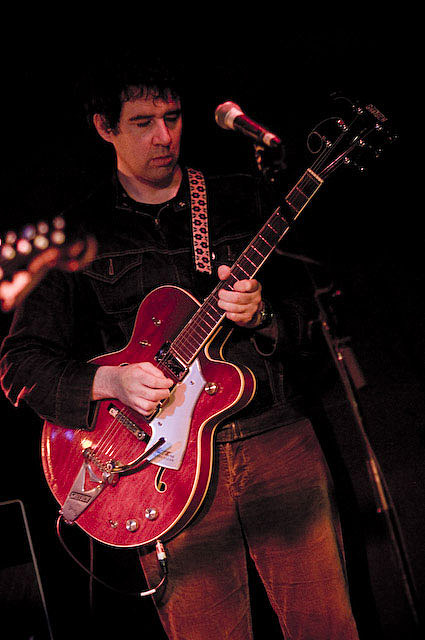 Next for the Vaselines: SP20