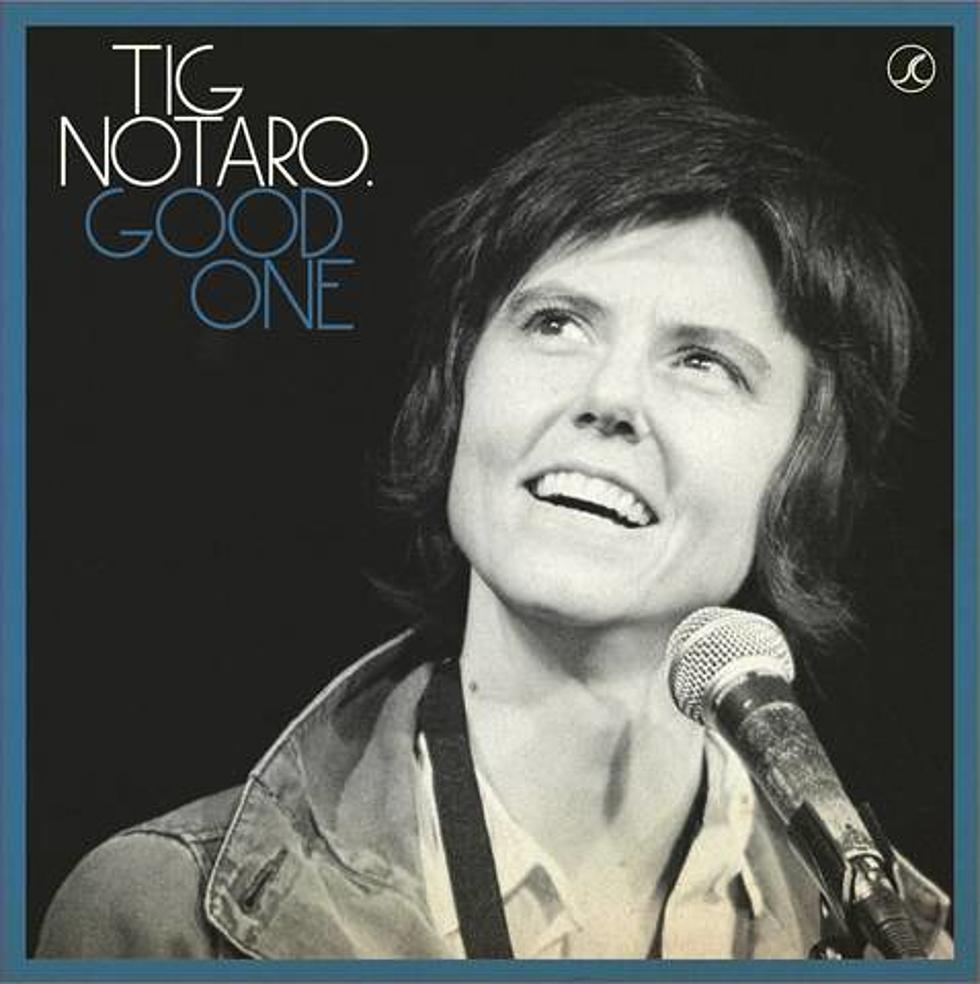 Tig Notaro's Top 10 of 2012
Picasa
Tig Notaro is a living super hero and I was so thrilled that she took the time to do a Top 10 for us. Even though Tig was previously an LA-based comedian, over the years we here at BV have admired her and always did what we could to trumpet her greatness to you, the loyal BV reader. We even managed to get her onto a BV-SxSW show back in 2010.
More recently, perhaps you caught her at The Dave Hill Explosion at the UCB Theater back on November 29, 2012? Or perhaps you caught her at the Bell House on November 17, 2012 when she brought her live podcast Professor Blastoff to a live, sold out audience? If anything, I sincerely hope you ponied up and bought her Louis CK-released live album which is absolutely brilliant, heart-wrenching, and totally inspiring. Oh, but just a heads up; Tig Notaro: Live is no longer available on Louis CK's website! Now you gotta procure that shizz on iTunes, brah. Tig is spending a lot more time in NYC these days, so keep your eyes on BV for whatever Tig news comes our way. In the meantime, enjoy her eclectic, not-necessarily-music-oriented Top 10 list, below.

---
MUSIC MOMENT: Bon Iver not only winning grammys for best new artist and best alternative music album, but thanking the Indigo Girls and Michelle Malone for inspiration.

SONG: How by Regina Spektor

DANCE: David Rakoff on This American Life's The Invisible Made Visible live show