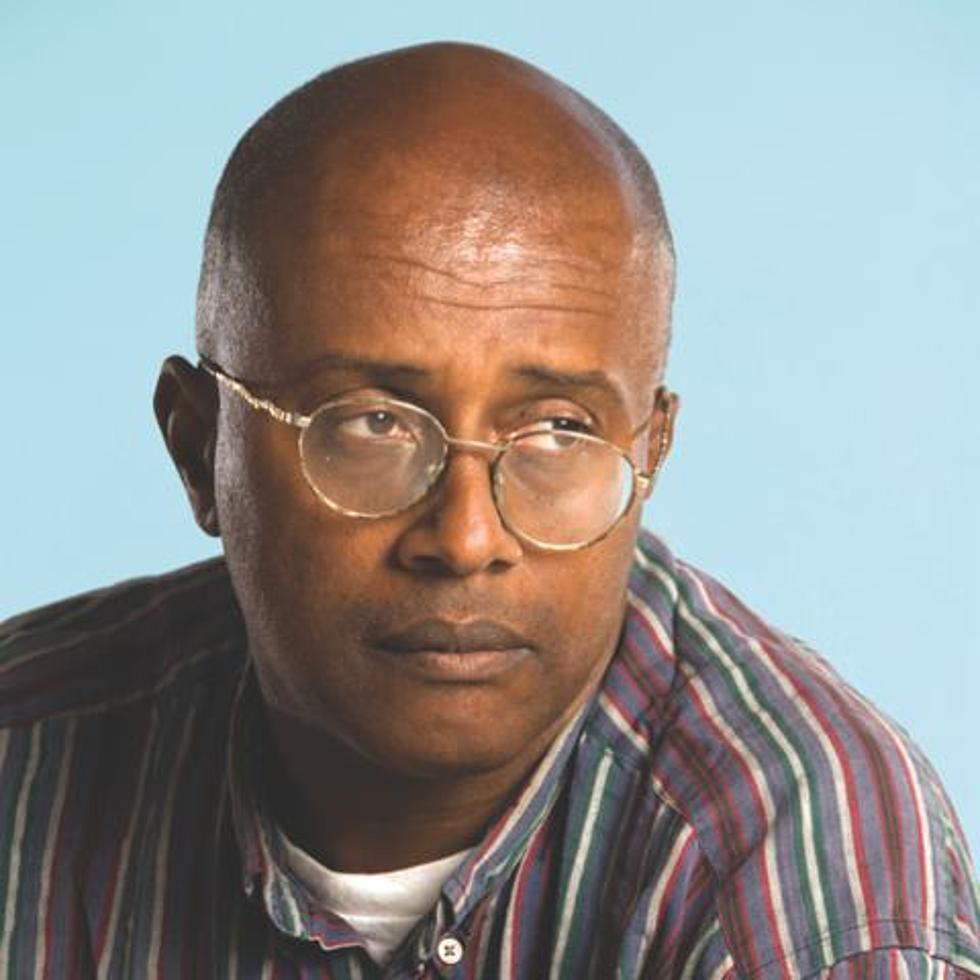 Tim & Eric regular David Liebe Hart made an exercise video, releasing "punk rock" album (stream a track)
You may remember David Liebe Hart, the oddball puppeteer from Tim and Eric, Awesome Show, Great Job!. The show may have ended in 2010 but he has continued to do his thing, much like he did before Tim & Eric thrust him into the (comedy fringe) spotlight. He recently released an exercise video (via Burger Records on VHS only!) and you can watch the "informercial" for that below.
Liebe Hart also plays music (he's performed in NYC before) and, lately, he's acquired a taste for punk rock and formed The David Liebe Hart Band. The group's debut album is getting a vinyl release on August 13 via Evil Weevil Records. That's the cover art above. It's a fun collection of songs about everything from church to aliens that disapprove of pornography.
We've got the premiere of the album's lead track, "Santa Monica Pier." It's a slightly heartbreaking number, most likely about Liebe Hart's own time busking there: "No money can be made at the Santa Monica Pier. You can only be there every three hours, then you have to move." It's pretty indicative of the type of loud, grungy, outsider art weirdness that permeates the album. Stream it below.
Lieb Hart doesn't have any U.S. dates at the moment, but he will be doing shows in Australia this fall. Those dates are listed, along with the track stream, below.

---
David Liebe Hart Exercise Video Infomercial

David Liebe Hart - 2013 Australian Tour Dates
Friday October 4th - Crowbar, Brisbane 18+
Saturday October 5th - Hermann's Bar, Sydney 18+
Sunday October 6th - Yours & Owls, Wollongong 18+
Friday October 11th - Northcote Social Club, Melbourne 18+
Saturday October 12th - Enigma Bar, Adelaide 18+
Sunday October 13th - Amplifier Bar, Perth 18+