Tim Kasher & Charles Bissell played the Rock Shop (pics)
photos by Amanda Hatfield
I was expecting [Tim] Kasher to perform acoustic sans backup, but he played with a full band, complete with trumpet and violin--a very appropriate touch considering the often-dramatic content of his songs.
Musically the band sounded good, but it was Kasher's lyrics and unflinching delivery that got everyone's attention. If Raymond Carver played the guitar and were still alive his songs would sound something like Kasher's. When Kasher played "Strays", he ruefully sang, "Writers are selfish, Writers are Egotists; I'm afraid I'm as bad as it gets. I keep forgetting to censor the truth, that's why I better write some kind of love song for you."
Kasher lightened things up when he sang, "There Must be Something I've Lost" - A humorous but realistic take on becoming an adult. Kasher shouted, "I want to have sex with all my old girlfriends again. I swear it's just the familiarity I miss...Aw fuck it-it's just typical male conquest. You know, the world don't revolve around your prick. Just ask your old girlfriends." -[Death & Taxes]
Tim Kasher (Cursive/The Good Life) celebrated the release of his new LP The Game of Monogamy by playing The Rock Shop on 10/6 with support from Charles Bissell of the Wrens. Kasher also played a show at Other Music one day earlier and is on tour.
More pictures, including shots of the setlists (including most of Kasher's), below...

--
Charles Bissell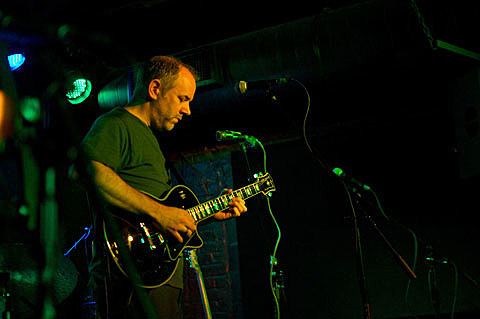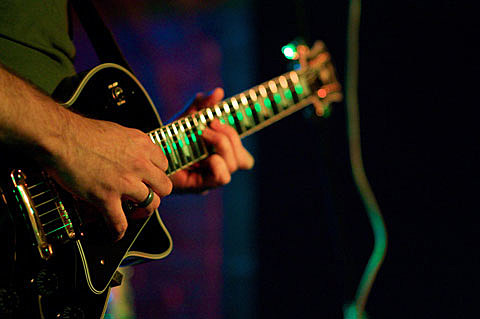 Tim Kasher