Tombs celebrated their new LP & beer at Saint Vitus with Pyrrhon, StatiqBloom & Passage Between (pics & videos)
Gregory R. Cristman
photos & videos by Greg Cristman, more videos by Pit Full of Shit
Tombs @ Saint Vitus - 7/25/14

Local sludge rippers Tombs celebrated the release of their new LP, Savage Gold, at Saint Vitus on Friday night (7/25), and we've got pictures and videos of the show in this post. They were joined by death/math freakout Relapse labelmates Pyrrhon, as well as Batillus-related industrialist StatiqBloom and sludge heavies Passage Between. It was an absolutely loaded bill. Anyone try Tombs' new Savage Gold beer that Vitus had flowing at the bar for the night?
Tombs will be back at Saint Vitus in October as part of their tour with Pallbearer and Vattnet Viskar. Pyrrhon will also be back in August with Gigan and Artificial Brain.
Below, check out more pictures from the Friday show as well as those videos, including the entirety of the Tombs set.

---
Passage Between
StatiqBloom
Pyrrhon
Tombs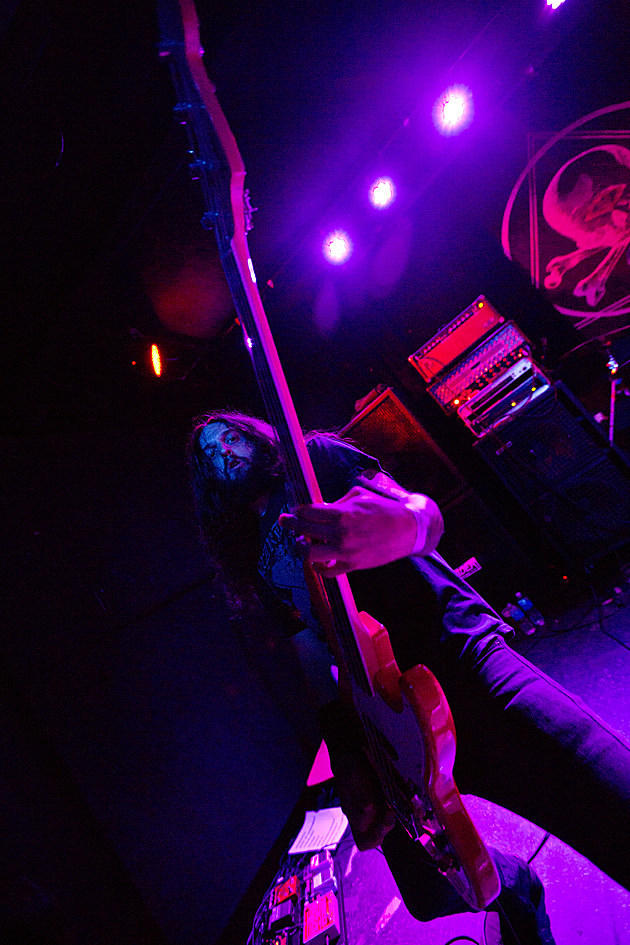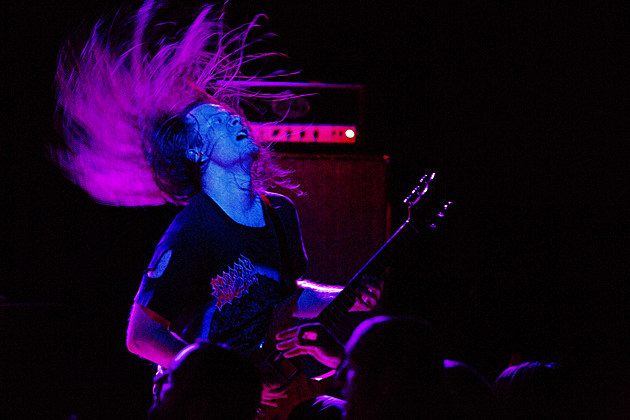 Tombs - "Constellation"